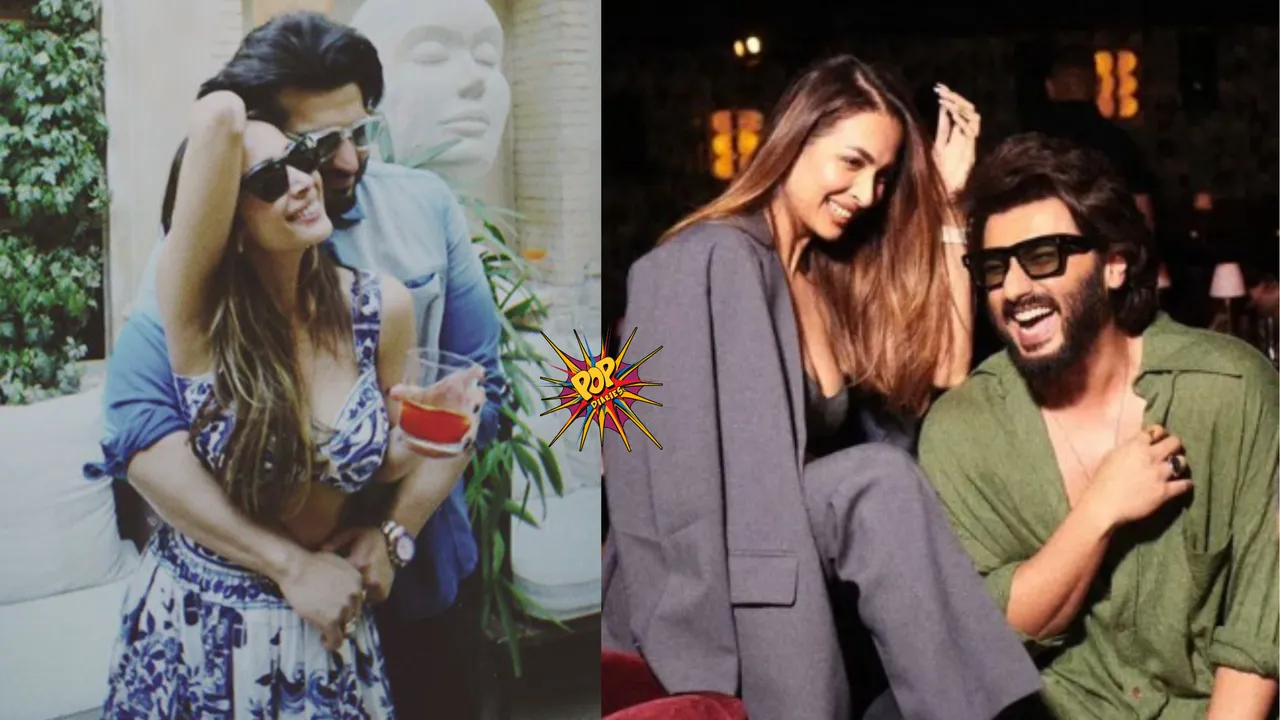 We just love it! Malaika Arora and Arjun Kapoor making love look so simple and lovely! In this new era of romance, where everything is slowly changing people are also ready to accept the fact that nothing matters when we love someone. In such a period, this Bollywood pair are perfect inspiration to all of us!
Malaika & Arjun Are Goals! 
Like the way, Malaika and Arjun set goals and define easy-peasy romance with no drama ever. Maturely supporting each other, being companions to one another in every stage of life, travelling the world together, planning memorable dates, both being shopaholics, carrying astounding fashion acing together, not shying away from showcasing love for each other in public, talking best for each other and the way they make it beautiful to never let that those hands. Definitely, the pair are head over heels in love, no doubt. 
ALSO READ: #AskSRK: Shah Rukh Khan On Wife Gauri Khan, 'Mujhse meri nahi sambhalti…', Reacting On Salman Khan's Bald Look To Watching Sunny Deol's Gadar 2
Talking about being happy is what matters and nothing should bother about what the world is saying. In a conversation with friend Farah Khan, on her new show — Moving In With Malaika. The actress was seen telling about Arjun, "We have talked about this, you have to talk about these things with your partner. I think I am a better person in a relationship. Whatever decision I took is because I wanted to be happy. I am happy with the person I have in my life right now. I don't care what the world thinks about it."
Arjun Kapoor once shared how his ladylove is protective of him and understands him so well. In an interview with Filmfare, the actor said, "She has always been supportive and has always understood my shortcomings and feelings. The nicest part about being with her is that she has a sense of understanding of this profession. She knows what I am going through. She has been able to silently be there and she tells me the right things that keep me in the right frame of mind."
ALSO READ: Ensemble List Of 16 Indian Cricketers Who Acted In Movies Too!
And of course, also Mr Kapoor is protective of her love is undeniable. He cares for her so much and always has his back just like in this post below. 
Just like the way, the couple often spots together outside many restaurants while being on their dinner or lunch dates. Even making hand-in-hand appearances for events, social gatherings or casual outings, the lovebirds are always caught together.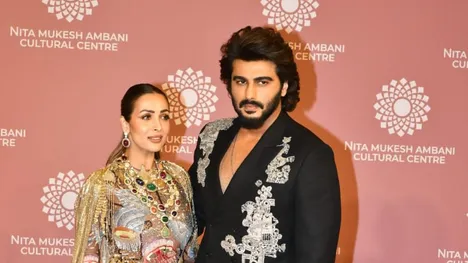 Keeping it so mature and clean the one where we can root for them no matter what. 
Also, recently when the rumours were being sparked about the pair parting ways they simply vanished on such news when they were clicked on their lunch date outside a Mumbai restaurant. 
ALSO READ: Already Creating History! Shah Rukh Khan's Jawan To Release On World's Largest Screen!
Adding on, the way Malaika and Arjun shower all love on social media. Commenting on one's posts or posting mushy pictures with heart-filled captions are just another proof of them showcasing to the world that they are so into each other.
Ayushmann Khurrana In 'Dream Girl' To Riteish Deshmukh In 'Apna Sapna Money Money': Bollywood Male Actors Who Nailed Full-fledged Women Look With Utter Excellence!