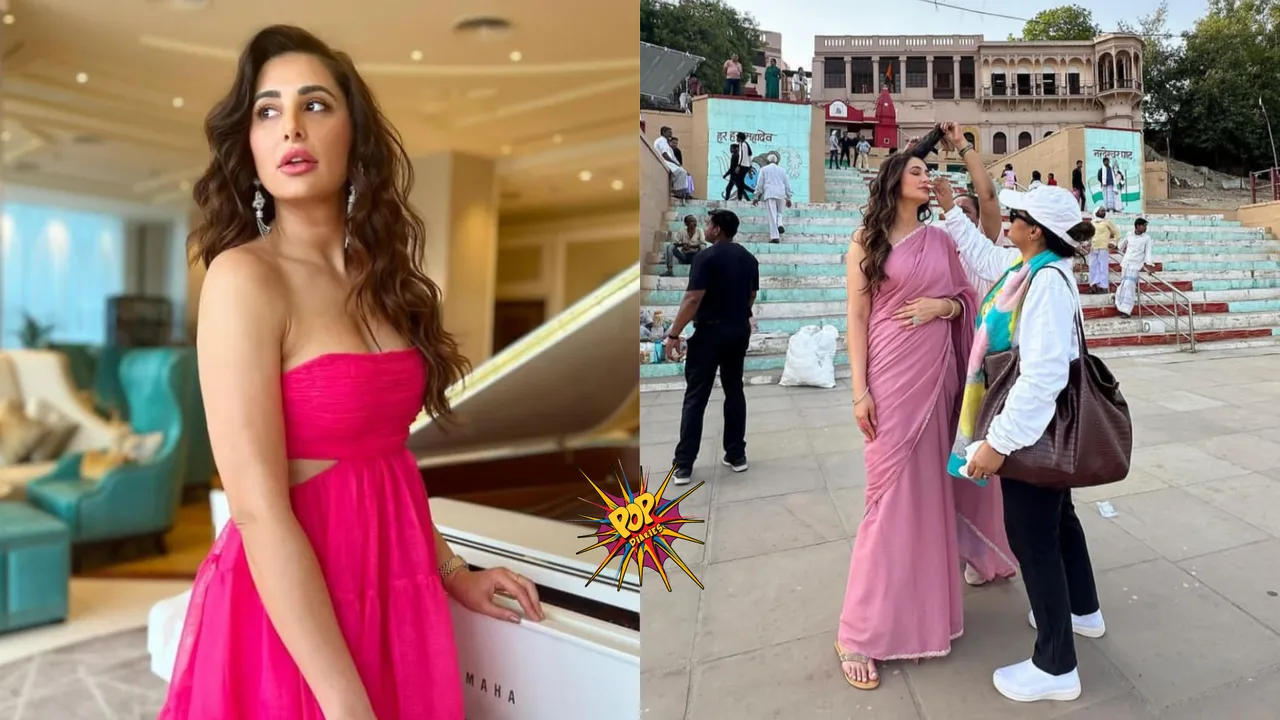 Nargis Fakhri, renowned for her versatile roles in cinema, embarked on a remarkable journey during the filming of Tatlubaaz. It was a journey that not only marked her first visit to Varanasi but also a profound exploration of the city's culture and history. In her own words, Nargis shares her excitement and insights from this transformative experience.
Sharing Excitement Nargis said
Nargis said: "My first-ever visit to Varanasi was nothing short of thrilling. I had always heard about the city's sacredness and its standing as one of the world's oldest places. As a passionate traveller who loves to explore new destinations, Varanasi proved to be an incredibly enriching experience. From the evening Aarti ceremony to the serene early morning boat rides on the Ganges, watching the sunrises and sunsets on the ghats during our shoots, and admiring the majestic old temples in person, I felt very intrigued by the city's rich culture and history.
Strolling through the bustling ghats and even indulging in a bit of shopping for beautiful Banarasi Silk Saris were moments that added a unique layer to my Varanasi journey. And not to forget, Varanasi's biryani, surpassing any I've ever had, was a culinary delight I won't soon forget."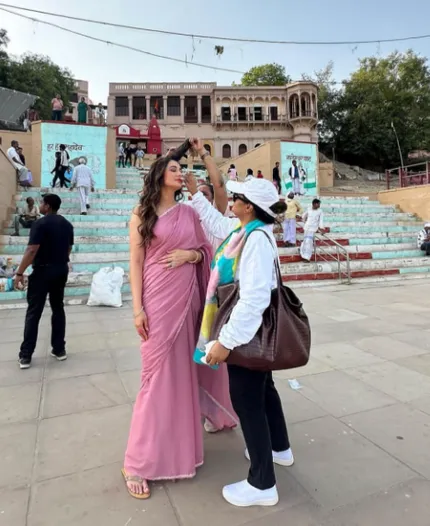 As Nargis Fakhri prepares to make her OTT debut with Tatlubaaz, her Varanasi experience promises to infuse the series with an authentic charm that only comes from immersing oneself in the cultural tapestry of a place. It invites viewers to join Nargis on her enlightening journey through the ancient streets of Varanasi, making Tatlubaaz not just a series but a genuine and enriching experience.