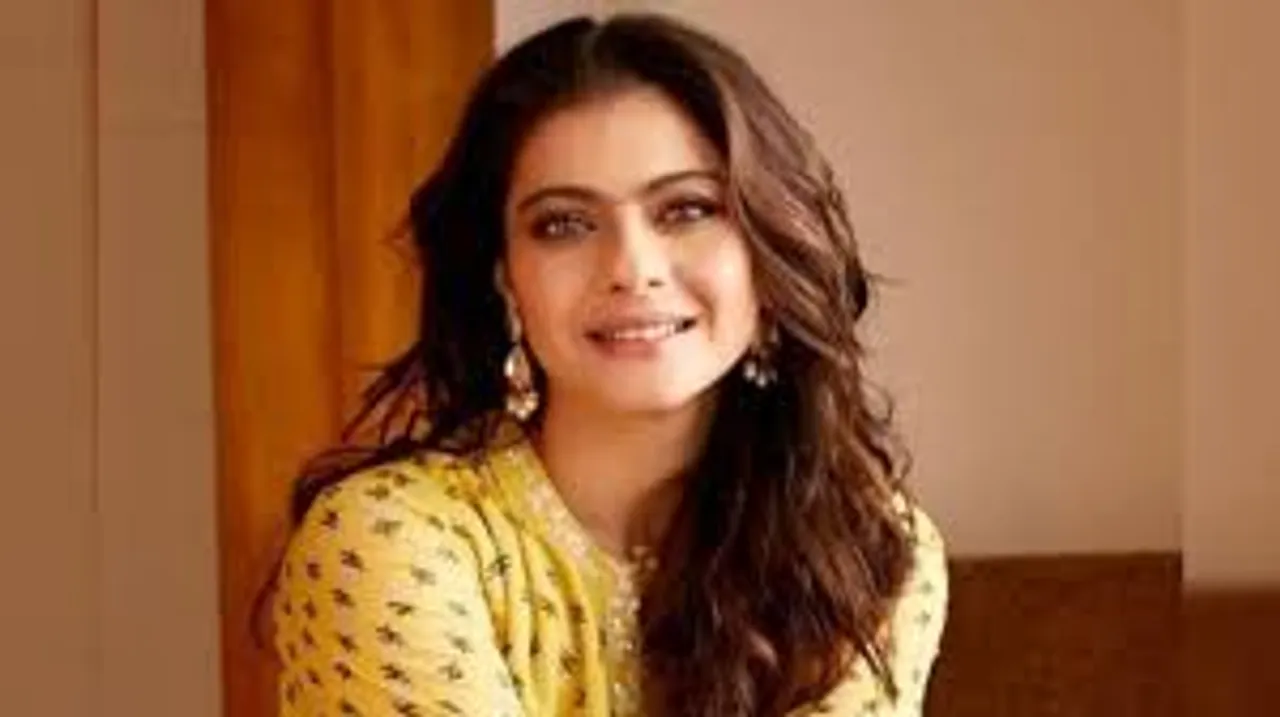 Kajol is currently engaged in her promotions of the new upcoming courtroom drama 'The Trial' which is set to premiere on Disney + Hotstar on 14th July 2023.
Recently during an interview for the same show Kajol passed societal and political statement while talking about how women and and Indian society is progressing. In addition to that Kajol spoke about the Indian political leaders. She said, "The change especially in a country like India is very slow because we are steeped in our traditions and thought processes and of course, it has to do with education. We have political leaders who do not have an educational system background. I am sorry but I am going to go out and say that." 
To her statement, Shiv Sena leader Priyanka Chaturvedi tweeted her comment. Her tweets reads, " So Kajol says we are governed by leaders who are uneducated and have no vision. Nobody outraging since its her opinion not necessarily a fact and also has named nobody but all Bhakts are outraged. Please don't Yale your Entire Political Science knowledge."
Kajol found herself in the twitterati and outrage from the supporters of political parties. To reply them she took to tweeter and clarified her statement. 
"I was merely making a point about education and its importance. My intention was not to demean any political leaders, we have some great leaders who are guiding the country on the right path," Kajol wrote.
Fans support her for her remark.