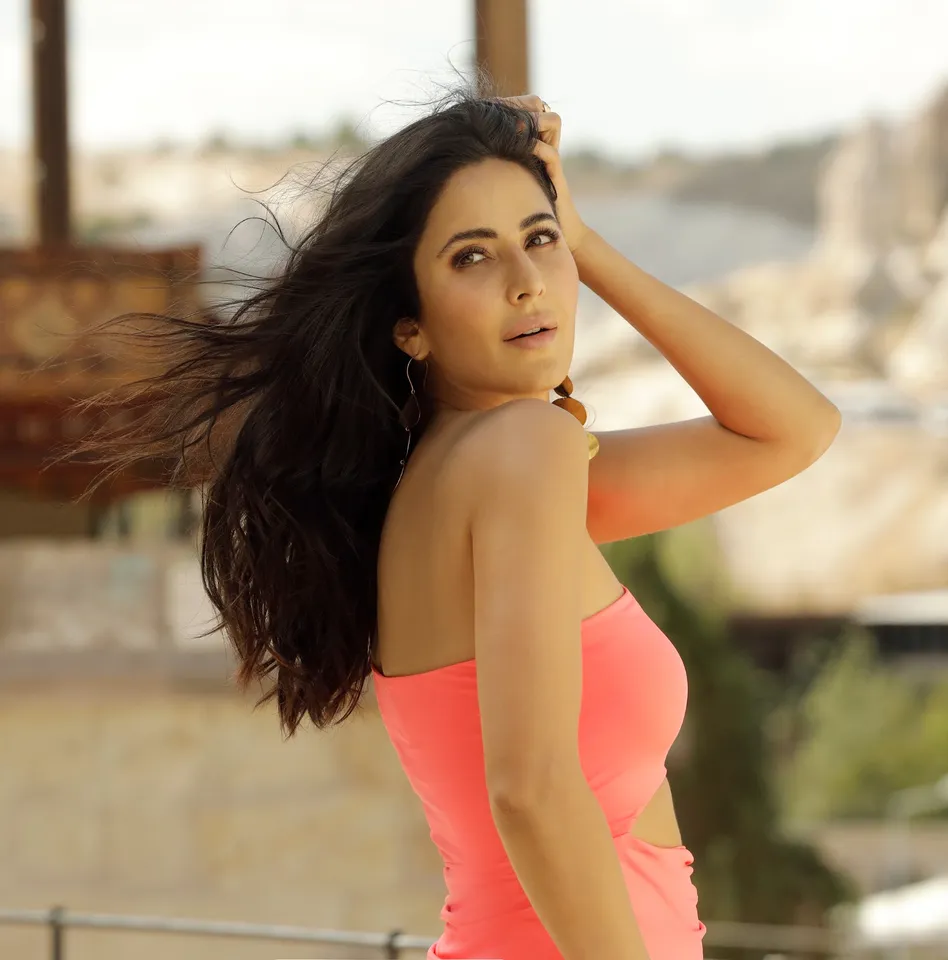 Bollywood superstar Katrina Kaif is delighted to be getting love from all quarters for her hit song from Tiger 3, Leke Prabhu Ka Naam!
The instant hit has been composed by Pritam, sung by Arijit Singh and Nikhita Gandhi! The Tamil and Telugu version has been sung by Benny Dayal and Anusha Mani.
People are raving about the catchy beats and Salman-Katrina Kaif's sizzling chemistry in this chartbuster.
Katrina says, "For all these years as an artiste, the one thing that has kept me going is the love of my fans, media, and audience. The true barometer of success is in the love that one gets organically from people. Leke Prabhu Ka Naam is being celebrated is a such a wonderful feeling for all of us. Dancing for me is one of my true passions and seeing the audience's love is just pure joy."
Katrina is known for delivering humongous dance hits and she is happy that Leke Prabhu Ka Naam is joining her eclectic list of party anthems! She feels people have a huge expectation from actors to not just showcase their acting skills but also give them great songs to cherish and dance to!
Katrina says, "A film, an acting performance, a song they all have to connect to our audiences for it to be called a success and I'm grateful that I have found that throughout my career. I know that along with performance in a film, people also are excited to see the songs we do."
She adds, "I take that as a big compliment because songs and dances are part of our culture and our movies and have been celebrated and loved since forever. I'm aware of the expectations people have from our songs and it fuels me to deliver a better performance every time."
Tiger 3, from the YRF Spy Universe, has been produced by Aditya Chopra and has been directed by Maneesh Sharma. It is set to release this Diwali, Nov 12, Sunday in Hindi, Tamil & Telugu!
Watch the song Leke Prabhu Ka Naam here: