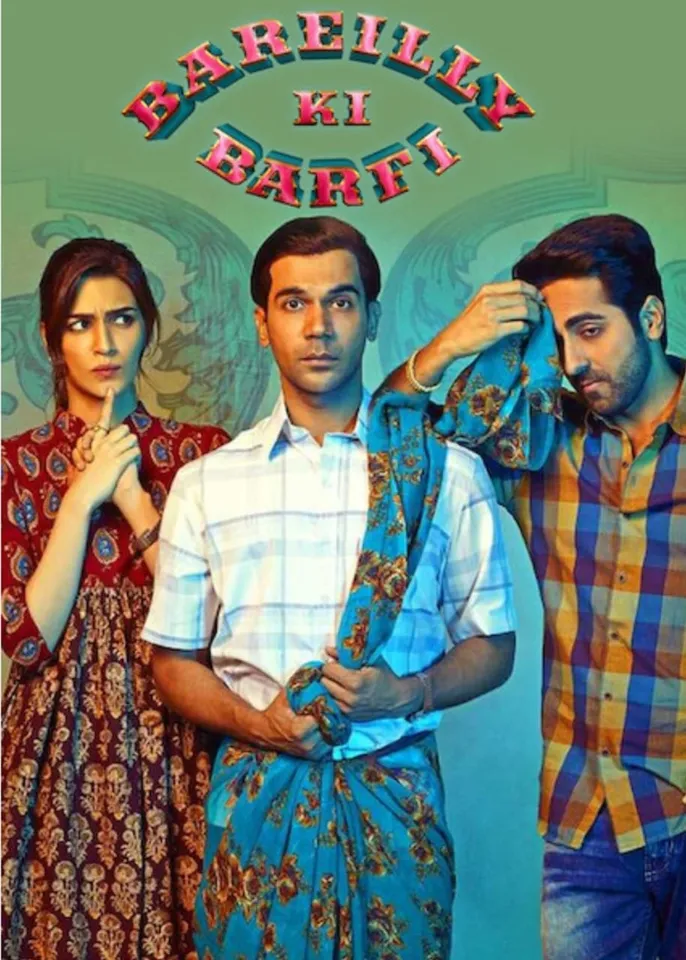 Today marks a special day as we celebrate the 6th anniversary of the heartwarming movie, "Bareilly Ki Barfi". It's been six wonderful years since this film stole our hearts, and a big part of that magic was Rajkummar Rao.
Rajkummar Rao's portrayal in the film was a masterclass in acting. His ability to immerse himself in the character of Pritam Vidrohi was evident in every frame. He didn't just play a role; he breathed life into it, making us believe in the character's journey.
What truly makes Rajkummar Rao exceptional is his ability to convey a range of emotions effortlessly. In "Bareilly Ki Barfi," he made us laugh, feel empathy, and connect with his character on a personal level.
The chemistry between Rajkummar Rao, Ayushmann Khurrana, and Kriti Sanon was a major highlight of the film. Their interactions, marked by witty dialogues and delightful banter, added an extra layer of charm to the narrative.
As we celebrate this sixth anniversary, let's remember Rajkummar Rao's amazing contribution to "Bareilly Ki Barfi". His acting is a great example of how movies can touch our hearts and stay with us for years. So, here's to the laughter, the emotions, and the happiness that "Bareilly Ki Barfi" has given us over the years. Cheers to Rajkummar Rao and this special movie!