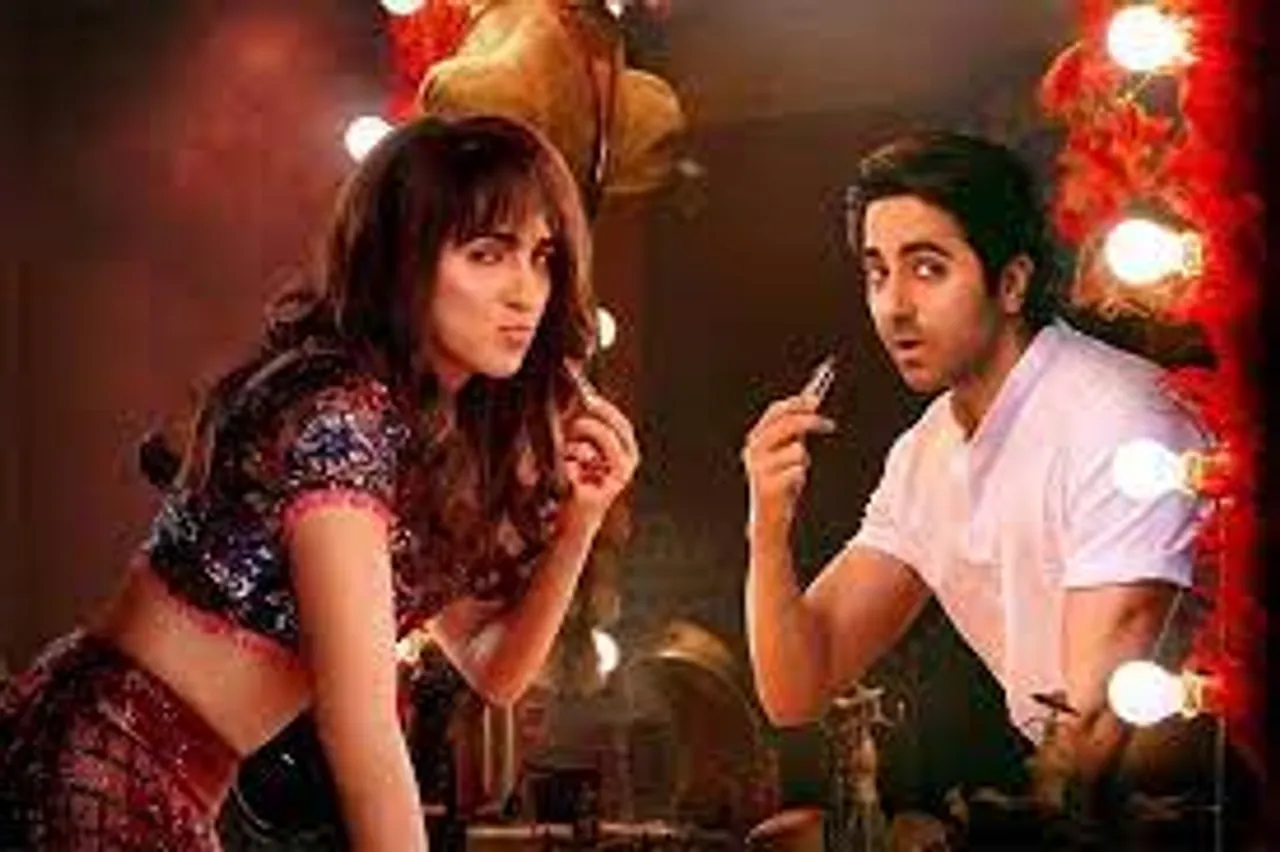 Bollywood star Ayushmann Khurrana has delivered his career-best opening with Dream Girl 2! He opened the film to 10.69 crore nett in India, thus surpassing the opening number of his previous best Bala that had recorded 10.15 crore nett on its first day. The first Dream Girl film had also set the cash counters ringing by collecting 10.05 crore nett on opening day.
A thrilled Ayushmann says, "It feels amazing to deliver my career's best opening with Dream Girl 2. Dream Girl is a franchise that has given me a lot of love and I'm really happy with the start that Dream Girl 2 has got at the box office."
Ayushmann is super-charged to bring people to theatres with Dream Girl 2, a film that didn't have any corporate bookings - a trend that had set in the Hindi film industry. 
He says, "As an entertainer, it feels amazing to bring people to theatres and experience them having a great time. Dream Girl 2 is a film that delivers entertainment in spades. It has a big promise that people will laugh their hearts out and it is good to note that the film has lived up to the expectations to take this solid start at the counters."
Ayushmann hopes Dream Girl 2 will now consolidate on the the brilliant start that it has got in the days to come and register a solid weekend total! 
He says, "I hope the film continues to get a lot of love in the days to come. I'm delighted that people have also loved my performance. To experience a feeling like this is always special. For an actor, there is no greater joy than being loved for your work."