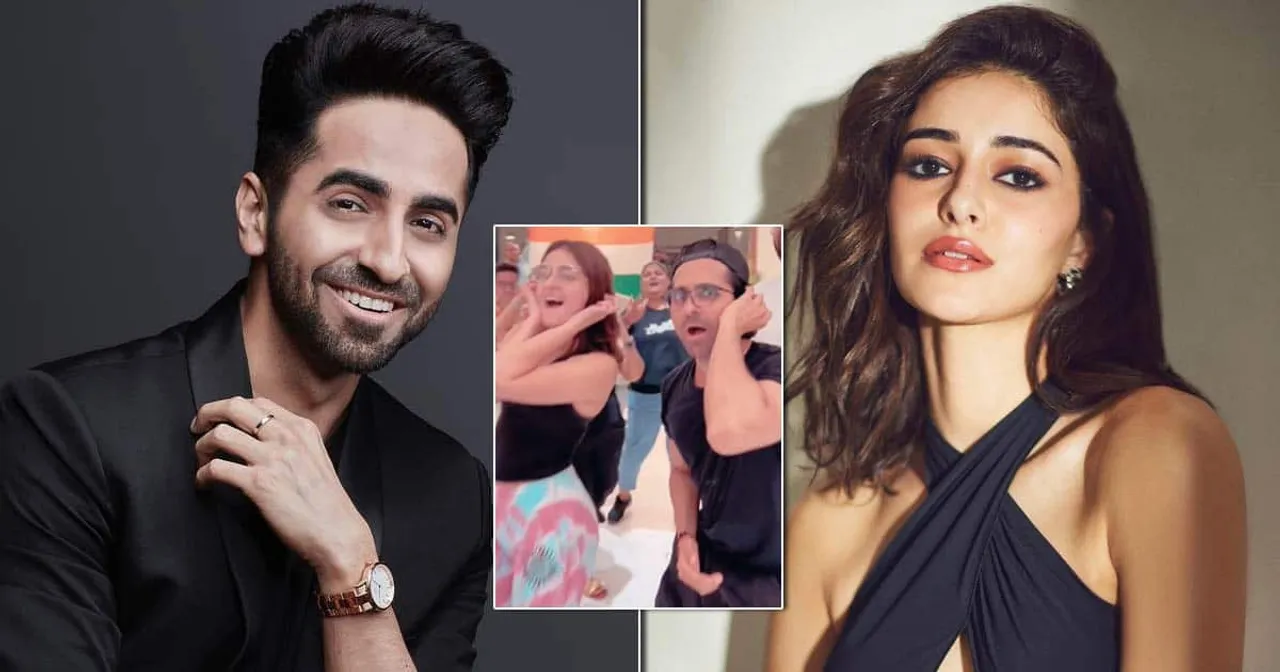 It must have been a difficult transition for Ayushmann Khurrana from being Bollywood's poster boy to becoming its Dream Girl. And you have to give it to him for taking such risks, portraying 'Pooja' without letting it get out of hand. Whether it pays off or not is a different story. On the face of it, Dream Girl 2 is audacious, unapologetic and entertaining. However, I personally don't like to devalue a film by calling it a slapstick or no-brainer. One must use their brain even when laughing.
The story is fine and well intended. It makes you laugh out loud, there are some witty one-liners, clever jokes, references to some other films, which sometimes works and falls flat other times. In one scene, we hear Ananya say, 'Mujhe dancing, singing aur painting ka kitna shaunk hai' and you're instantly reminded of young Anjali from Kuch Kuch Hota Hai. In another scene, a character throws a pregnancy test kit from the balcony, and it lands right in someone's lap.
One thing that remains a delight throughout is Ayushmann — whether as Karam or Pooja — he's too good to be true. In his portions as Pooja, and thankfully there's a lot of them, he is just stunning. From his body language, makeup to dance moves and his ability to talk in a feminine voice, he just leaves you charmed. I'm glad he never makes crossdressing vulgar barring a few scenes that were written in a shoddy manner, yet performed decently. It might not be among his best works, but is definitely challenging by all means. He's the hero we've mostly seen doing films with a social message and we hoped there would be some surprise here, too.
Here's our exclusive interview with Ayushmann and Ananya where the fun duo takes over with their fun answers:
Dream Girl 2 is full of massy humour and its sole intention is to entertain. And it more or less accomplishes that.
Don't forget to watch it in your nearby theatres on 25 August 2023.