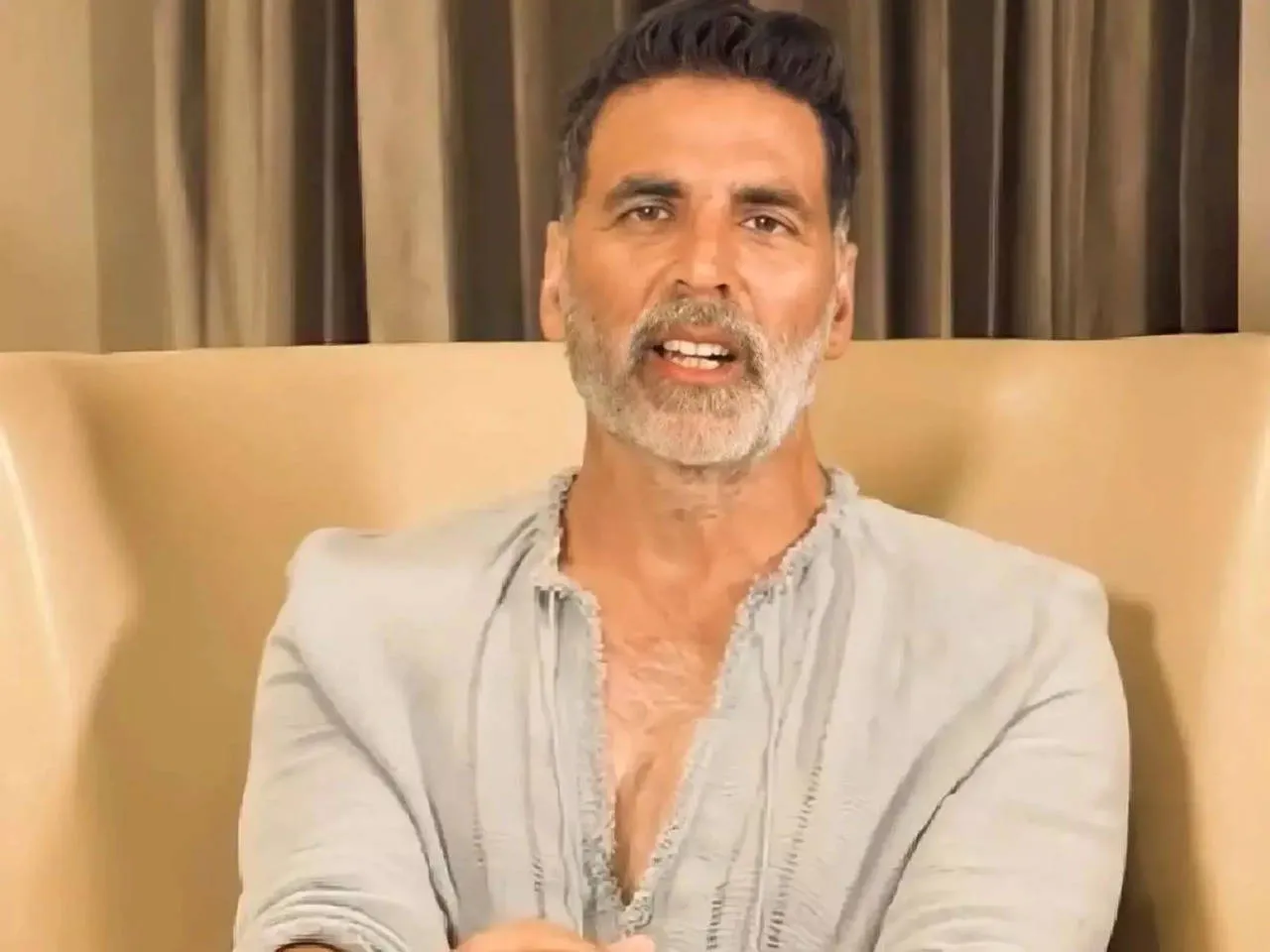 Actor Akshay Kumar who is enjoying the success of OMG 2, On August 15, revealed that he has again become an Indian citizenship. On Independence Day, Akshay Kumar took to his social media handle to announce this news. He took to his X account (formerly known as Twitter) and shared photos of his Indian citizenship certificate. Earlier, Akshay had face many criticism and trolling for his Canadian Citzenship. 
Earlier, When Akshay Kumar did not vote during the 2019 Lok Sabha election his citizenship staus came under scanner and then he revealed that he went through a phase where his career was at his worst state in 1990's when he gave back to back 15 flops movies. It pushed him to apply for the Canadian citizenship. and this revealation left netizens shocked and he was brutually criticize over it.
Check out Akshay Kumar's post
Netizens are back at trolling and making memes on Akshay Kumar for its citizenship:
On Tuesday, Through his X account Akshay shared that he was grandted Indian citizenship, He wrote, "Dil aur citizenship, dono Hindustani. Happy Independence Day! Jai Hind !,". He also shared pictures of his Certificate. This news has created buzz on the social media and trollers are back and now they are questioning Akshay's decision to reassume his citizenship and are making memes and trolling him on social media platforms, One user, wrote, "Canada Kumar ne aaj Indian citizenship liya.. uska cameo film hit ho raha he.. phir vi koi uske ghar ke ass pass nehi jata. This manat today." Another one wrote, "we did guys, we made #AkshayKumar give up his Candian citizenship for an Indian one. Lol, how can someone be so uber-patriotic while having a foreign citizenship? anyway, time for me to post my 50th 'Mudi bad' social media post of the day while living in the US. and another user shared a meme, "Punjabis watching Akshay Kumar shift from Canada to India". 
Check out memes and netizens reaction!
Punjabis watching Akshay Kumar shift from Canada to India pic.twitter.com/q4nOd2MtlI

— Sagar (@sagarcasm) August 15, 2023
Akshay Kumar to Canadian citizenship today: pic.twitter.com/tsN03nMeHS

— vani (@paneerchillli) August 15, 2023
Lol chakki pic.twitter.com/NFVNFcZTSL

— 𝐁𝐚𝐛𝐚 𝐘𝐚𝐠𝐚 (@yagaa__) August 15, 2023
we did it guys, we made #AkshayKumar give up his Canadian citizenship for an Indian one. Lol, how can someone be so uber-patriotic while having a foreign citizenship? anyway, time for me to go post my 50th "Mudi bad" social media post of the day while living in the US. 🤡

— Stash (@stash211) August 15, 2023
Canada Kumar ne ajj indian citizenship liya..uska cameo film hit ho raha he...phir vi Koi uske ghar ke ass pass nehi jata 😂
This is mannat today. #OMG2 #ShahRuhKhan #AkshayKumar pic.twitter.com/56xoicYIDn

— Arthur_Srkian (@sidrat1) August 15, 2023