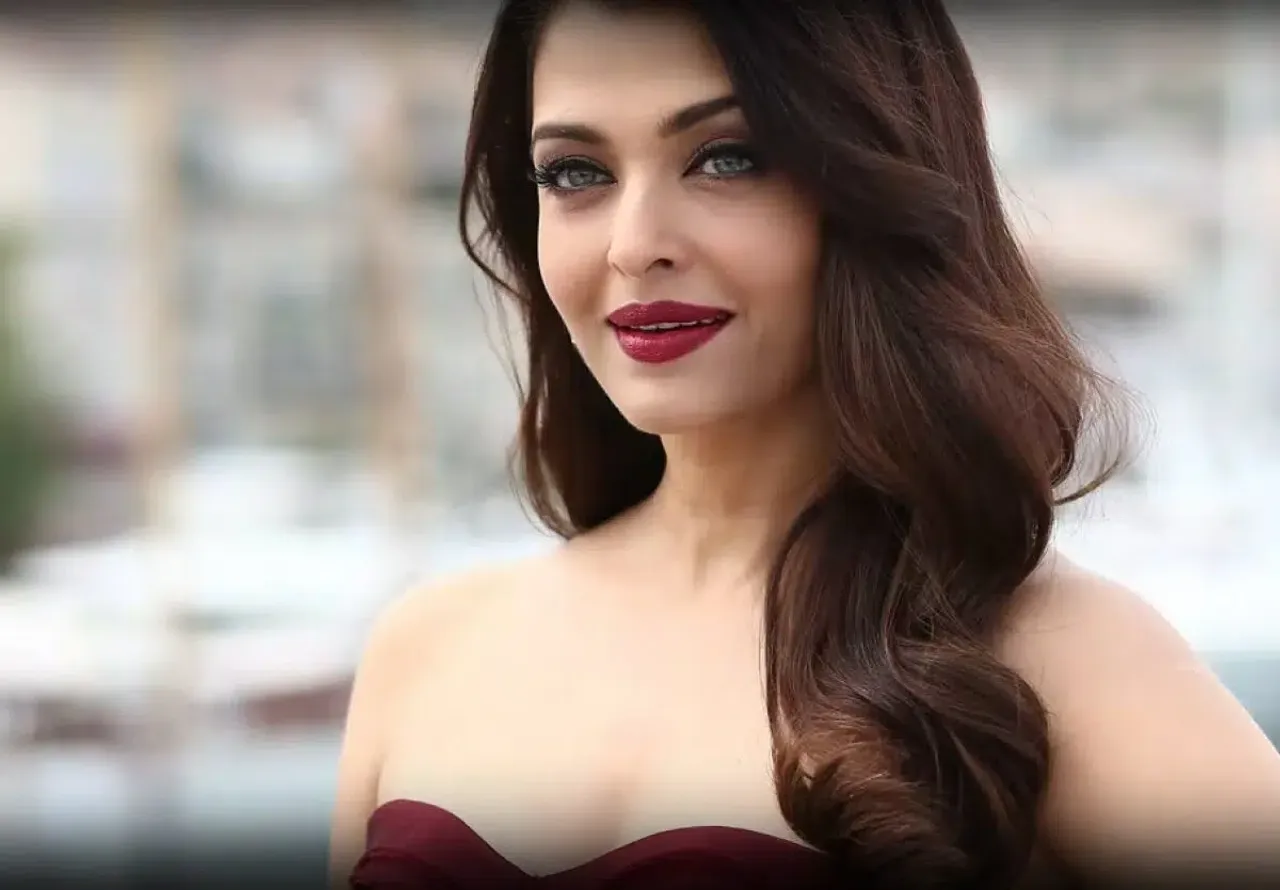 Bollywood Actress Aishwarya Rai is a global star and is known as eptiome of beauty and Intelligence. She became a popular face even before entering the world of bollywood. After winning the Miss World 1994 pagent Aishwarya rose to fame and she became a global star. People were stunt by her intelligence and sheer baeuty which reflected during her interviews in west. She has reprsented India gracefully in many interviews and events across the globe. She is know as somebody who has given befitting reply to people who have tried to pull her and our country down. Here are the list of such moments.
Her reply to David Letterman
Aishwarya and David Letterman encounter has been one of  the most highlighted and epic moments of all the time. David Letterman is a well know jornalist from west who in one of his interview had asked patronizing question to Aishwarya about  whether or not she stil lives with her parents and is it common in India. In a respond to which Aishwarya gave a bifiting reply "Its fine to live with your parents, beacause its also common in India, we don't have to take appointments from the parents to meet for dinner". This interatction between the two had made many headlines. Letterman had faced blacklash from Indian people for mistreating her and asking an inappropriate question  Whereas, people appreciated Aishwarya for gracefully giving a befiting respond to him.
Her reply on the British TV show "The Morning"
She has always been know for her confidence from the very the begining of her career. After winning Miss World pageant in 1994 she was called in a  British TV show "The Morning" where reporter asked Aishwarya an inappropriate question stating " that beauty pagents are encouraging men to ogle at women in swimsuits". Even though she was young but she  gracefully answered the question by explaining the reporter that the pageant like this does have a motto, Its beauty with purpose. She explains how this pageants helps in genrating charitable funds and how this charitable funds helps people globally.
There are many such incidents and moments where reporters from West to India have asked offending questions to her. She has always come across as a savage queen and has always  garcefully adressed  such quaetions. Aishwarya Rai is among one of those Indian Actress who has globally made her name for he brillant acting and her personality. She has many international fans who admires her.