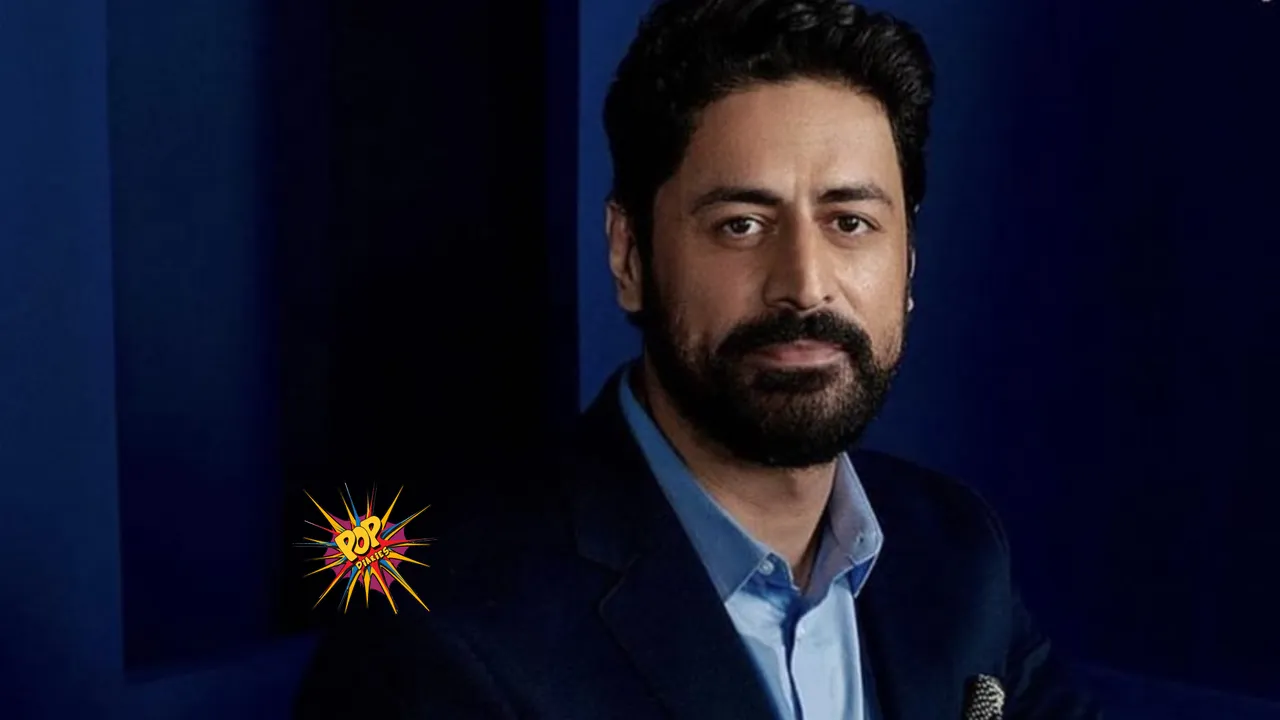 Actor Mohit Raina has left a significant mark in entertainment with his impressive presence and versatile acting. His standout performances in films like "Uri: The Surgical Strike," "Shiddat," and "Bhaukaal" have gained a devoted fanbase. He effortlessly switches between diverse roles, displaying his exceptional talent. And now, he's set to surprise us again with his upcoming show "The Freelancer." Here are five compelling reasons why it's a must-watch.
Dynamic Performance: Mohit Raina's previous roles have showcased his acting prowess, and in "The Freelancer," he's likely to deliver yet another powerful and impactful performance that will keep viewers hooked.
Action-Avatar:
In "The Freelancer," Actor Mohit Raina is set to take on an electrifying action avatar that is bound to thrill fans of action-packed stories. Raina's portrayal of a character immersed in high-stakes scenarios, intense confrontations, and heart-pounding scenes will add intriguing layers to the much-awaited show.
Plays a Mercenary:
In "The Freelancer," Actor Mohit Raina debuts as a mercenary, embodying a character driven by a patriotic mission to rescue a girl. This marks Raina's first foray into portraying a mercenary, and the role proves physically and emotionally taxing, requiring him to navigate demanding action sequences while delving into the character's intense emotional journey.
Transformation:
Another notable factor is Mohit Raina's transformation for the role. To accurately portray the character of a mercenary, Raina underwent a physical change, focusing on building a stronger and more robust physique, which adds to the authenticity of his portrayal.
First collaboration with Neeraj Pandey
Additionally, "The Freelancer" marks Mohit Raina's inaugural collaboration with director Neeraj Pandey. Renowned for his exceptional films like "A Wednesday," "Special 26," and "MS Dhoni," Neeraj Pandey's directorial expertise aligns with Raina's dedication to his craft, making this partnership a compelling reason to anticipate the show.