Congartulation to our "BLCKPINK's Queen Rosé "!!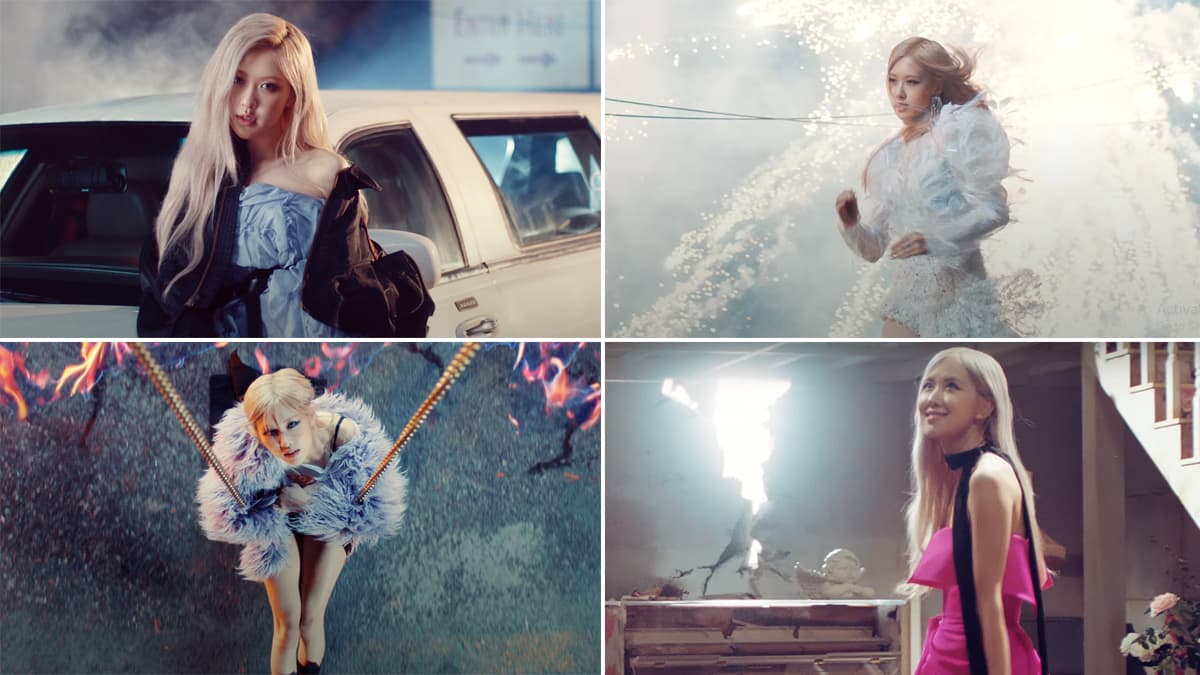 BLACKPINK's Rosé bangs her solo career by receiving sets of two new Guinness World Record titles with her debut single, On The Ground.
On 11th April, Sunday Guinness World Records uploaded a Tweet where Rosé received two new titles including 'Most Viewed YouTube Music Video In 24 Hours By A Solo K-Pop Artist' and 'First Artist To Reach Number One On A Billboard Global Chart As A Soloist And As Part Of A Group'.
Her  "On The Ground" MV which was released on 12th March 2021 which is the same day as the release of her debut album "R" has gained 41.6 million views, breaking the previous record by PSY's "Gangnam Style" with 36 million views.
Previously, she took the No.1 spot on both the Global Billboard 200 and Billboard Global Excl. US chart, making her the first artist to reach number one on a Billboard Global chart as a soloist and as part of a group.
Group BLACKPINK also currently hold the records for 'The Most Viewers For The Premiere Of A Video On YouTube' and 'Most Viewers For The Premiere OF A Music Video On YouTube' with their song "How You Like That".