BLACKPINK's Rosé Solo Debut  title track to release soon!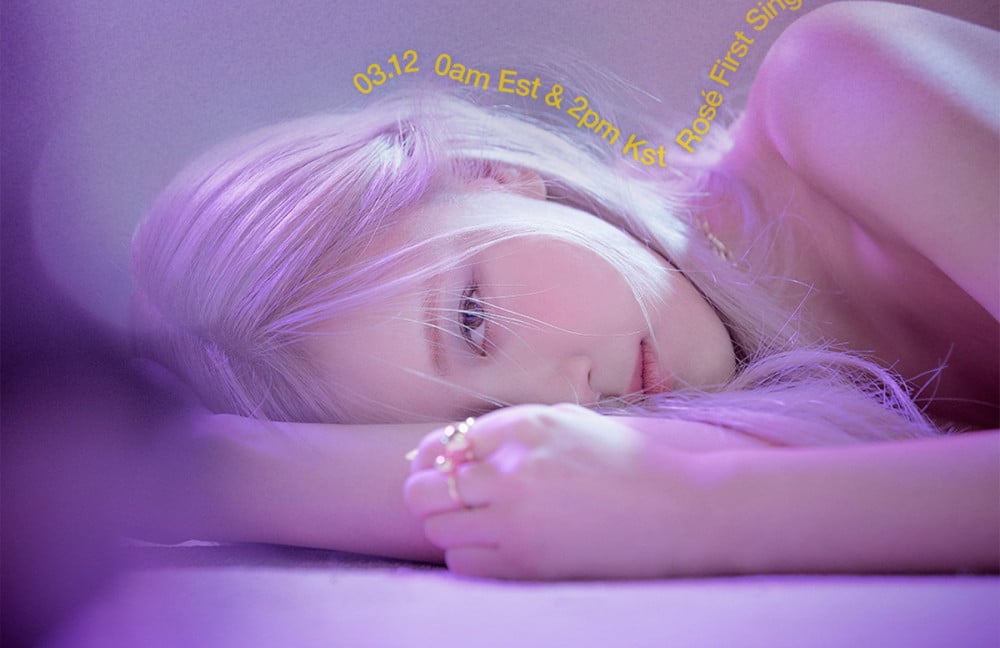 BLACKPINK Rosé will be making her 1st solo debut titled "R" and she had recently announced her title track name and its releasing date.
Rose shared a set of Poster with title track name and date on Instagram.
In the caption, she wrote, "My very first single, On The Ground is finally coming out on March 12th!!! To everyone who has been waiting patiently, thank you and I can't wait for you guys to hear the song."
Her 1st single "On The Ground" is set to release on 12th of March!!