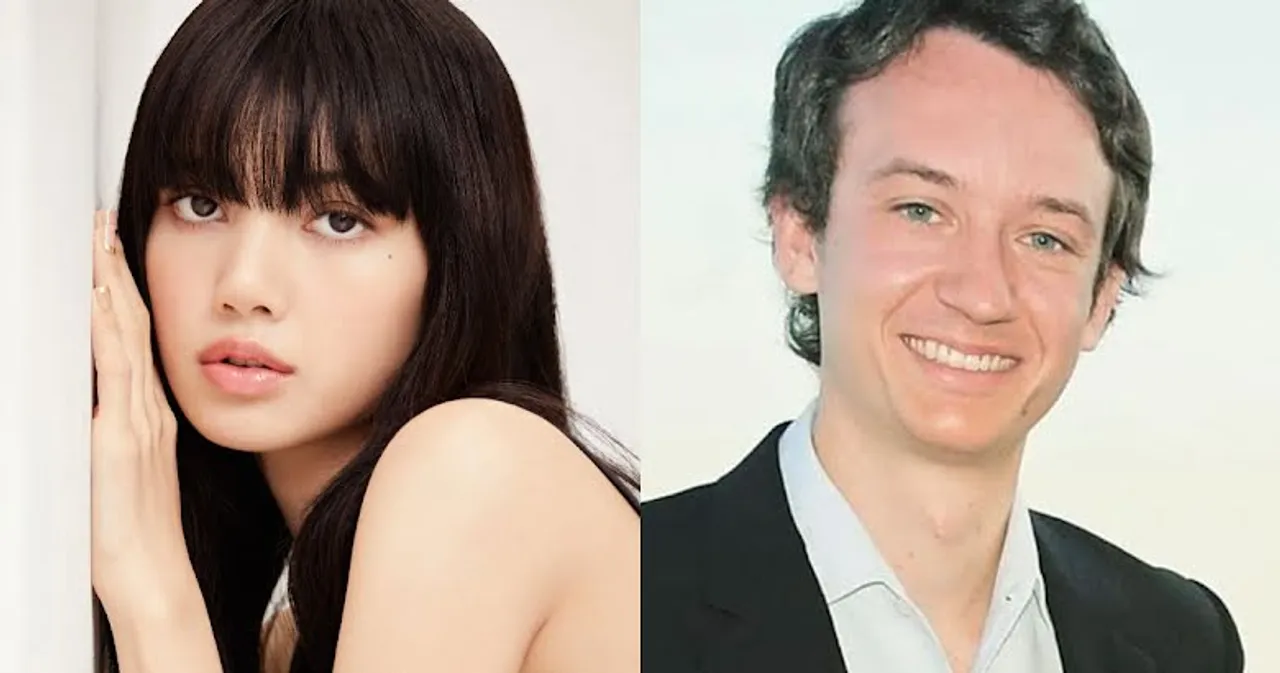 A few days ago, speculations became widespread that BLACKPINK's Lisa is dating TAG Heuer CEO Frédéric Arnault. The two are already known to be friends, and after they were spotted in Paris together earlier this year, the rumor that the two of them are in a relationship began to really take off.
More recently, the two of them were thought to have been on vacation together in Greece due to similar photos posted on social media around the same time, though nothing was confirmed.
Now, a new photo has been shared online that has netizens even more convinced that the idol and Frédéric Arnault are dating. The image is allegedly taken at a private airport in Los Angeles, and shows the two sitting next to each other on a couch.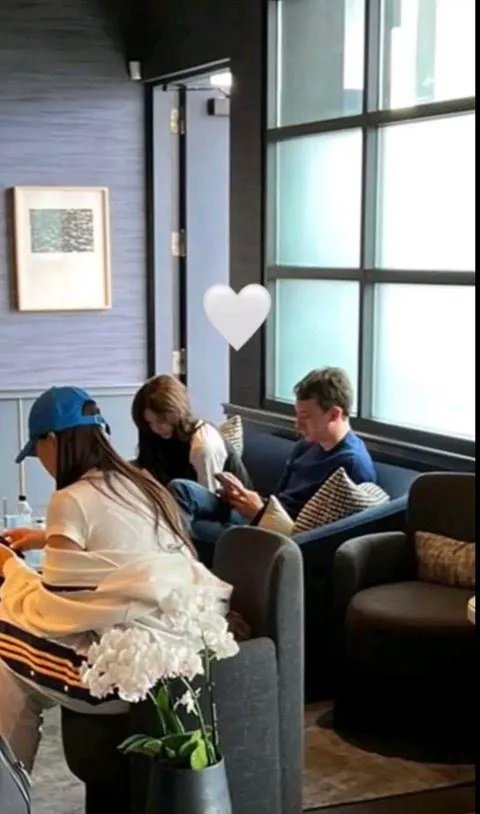 Rumor has it that Lisa had boarded a private jet owned by Frédéric in New Jersey after BLACKPINK finished up their two BORN PINK encore concerts at MetLife Stadium over the weekend and they flew to Los Angeles together.
 According to this rumor, the rest of BLACKPINK's members are traveling separately to Las Vegas for the next stop of their encore tour, where Lisa will join them later.
 There hasn't been any official confirmation of these dating rumors. But either ways Blinks are always going to support and protect their idol' s private life.
Meanwhile, BLACKPINK's next concert will be held on August 18 at Allegiant Stadium as they begin to finally wrap up their highly successful BORN PINK world tour.