K-pop BLACKPINK and BTS are getting popular throughout the world with their masterpiece Albums which had also hit the Billboard list.
Recently Billboard has released their "Top 50 Best Albums of 2020: Staff Picks" in which BLACKPINK's "The Album" is the first up which has ranked 25 and this band is highest in K-pop group.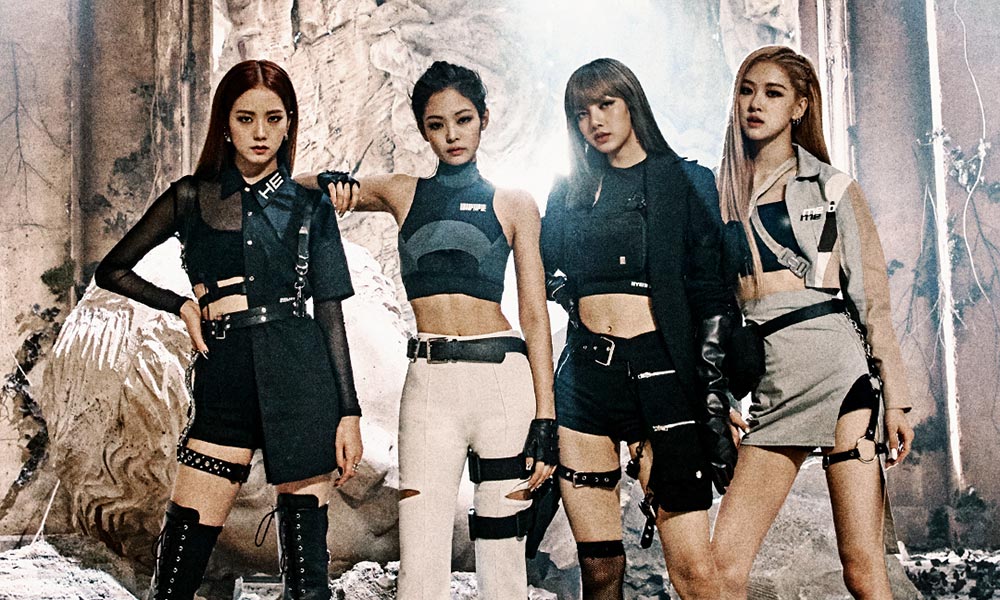 Here's what Billboard had to say about The Album.
On their long-awaited full-length debut, the appropriately titled The Album, Jennie, Jisoo, Lisa, and Rosé offer up eight thrilling doses of grade-A K-pop perfection, from the hip-hop swagger of thunderous lead single "How You Like That" to the infectious shout-along dance-pop of "Lovesick Girls." Add in a pair of high-profile collaborations with stateside superstars Selena Gomez ("Ice Cream") and Cardi B ("Bet You Wanna") and The Album not only builds on the foursome's string of hits since their 2016 debut, but it also provides the perfect entry point for soon-to-be Blinks to embrace the girls as they continue their meteoric rise. Blackpink is the revolution, indeed.
On the other hand, BTS is in the 33rd position in the Billboard list with their album, Map Of The Soul: 7.
Here's what Billboard had to say about their album.
Released in February, Map of the Soul: 7 marked the beginning of BTS' most historic year yet. The 20-track album skyrocketed to the top of the Billboard 200 — without any major assists from U.S. radio — the first of two chart-toppers the group would notch this year. For many American listeners, the lead track "Boy with Luv" featuring Halsey was their introduction to the colorful world of K-pop. The release was then followed by the single "ON," its accompanying music video(s), and subsequent late-night performances, as it followed "Boy" to the Hot 100's top 10. While the two hit singles won over new fans — paving the way for the group to score a whopping three Hot 100 No. 1s later in the year — tracks like the more reflective "Moon" and the edgier "Louder Than Bombs" delighted music critics and ARMY soldiers alike.