Happy Birthday to one of the most talented and beautiful actress Im Soo-hyang!!
This "Gangnam Beauty" actress who was born in Busan, South Korea today turned 30 years old. Her versatile acting skills totally nailed every character she played in respective dramas. Here are some amazing fun facts all you need to know about Im Soo-hyang.
She was cast as an actress in the 2009 film 4th Period Mystery. At that time she was still a student.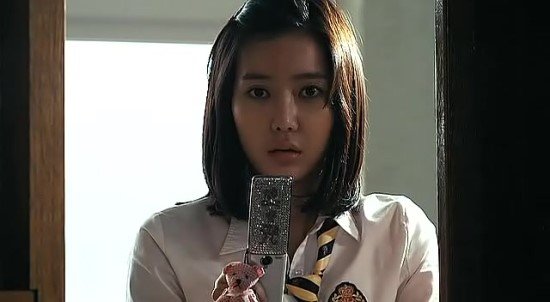 She landed her breakthrough leading role in the 2011 popular television series New Tales of Gisaeng as Dan Sa-ran.
She was nominated for several newcomer awards depending on her performance as also took home SBS Drama Award for Best New Star and the Korea Drama Award for Best New Actress.
She had proved her versatility in acting through her roles in various films and dramas. A feisty chairman's daughter in I Do, I Do (2012), a cool assassin in Iris II: New Generation (2013), the calculating stepdaughter of a high official in Inspiring Generation (2014), a college dropout in Five Enough (2015), the female antagonist in Blow Breeze (2015), and a title character in the prison romance film Eunha (2016).
Her popularity rose after she played the lead role of Kang Mi-rae in the JTBC 2018 romantic comedy series Gangnam Beauty, alongside Astro's  Cha Eun-woo.
She won the Top Excellence Award for Actress in a Drama at the 26th Korea Culture and Entertainment Awards.
Im totally nailed her bold, charismatic role in 2019's mystery drama Graceful Family. This series gained high viewership ratings and attracted media attention in Korea and internationally.