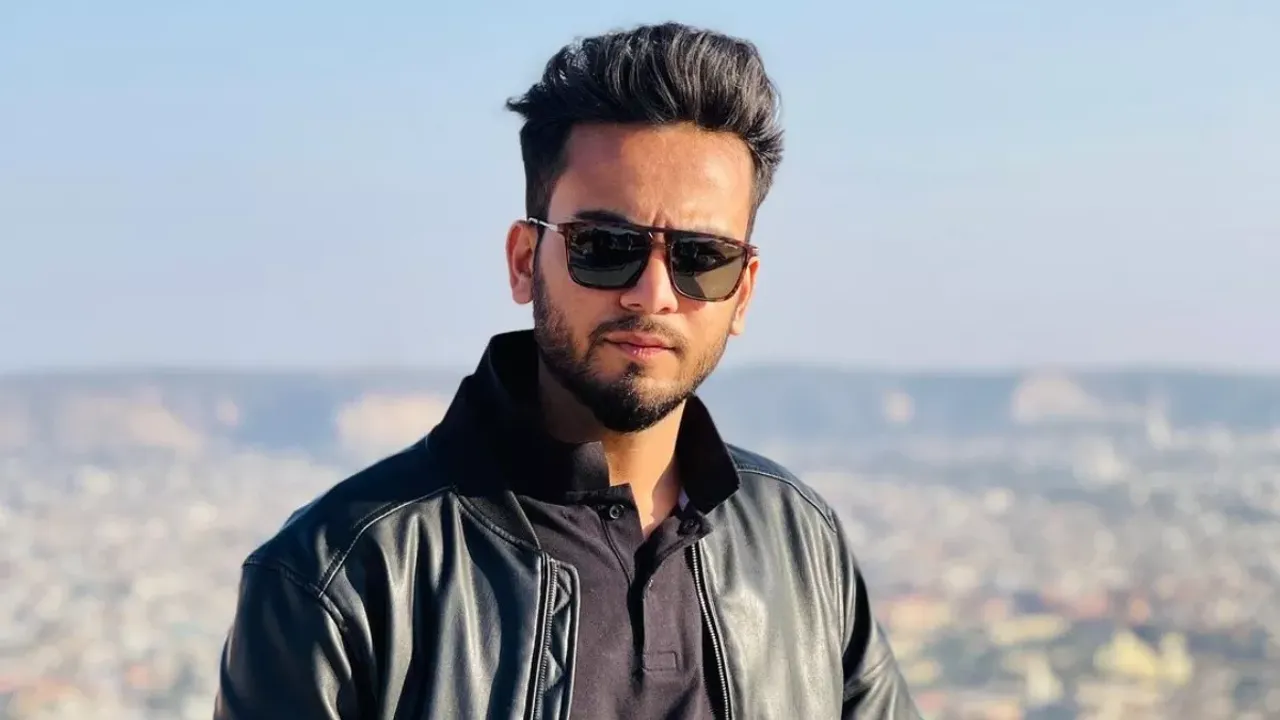 Big Boss is India's biggest reality show and Salman Khan is hosting the show from past 13 years. From entertaining people on television to OTT big boss has been ruling in people's heart from many years. There are many televison actors, Bollywood actors and other big name that have come to the show. But recently many social media stars have been enetring the big boss house especially in OTT version many social media stars have graced the show. Check out the list of social media stars who have entered the big boss house.
5 social media stars who have entered the big boss house:
1.Dhinchak Pooja
Dhinchak pooja was the first social media star to enter the big boss house in season 11. She came as a wildcard entry. She was there in the house for few weeks but had made headline for her antic personality. She is an Indian Youtuber and she is famously know as queen of cringe pop. She became famous with her cringe song "Selfie Maine Leli Aaj" which became a meme material. She is know for making cringe songs her songs gets good views but they are widely criticised. She surely was an entertainment package in her season.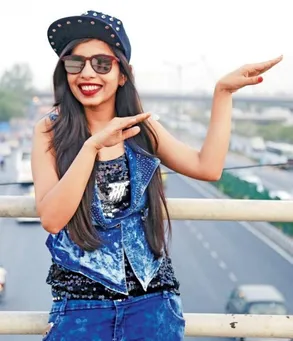 2. Abhishek Malhan
 Abhishek Malhan has entered in Big Boss OTT2 season and he is one of the most popular contestant of this season. He is a YouTuber and a social media star and he is famously know as Fukra Insaan. His videos are very craetive and his content is well appreciated. He is also an entrepreneur, rapper and singer. He has been the star play of the season and has been receveing appreciation from the audience and surely is one the finalsit of this season.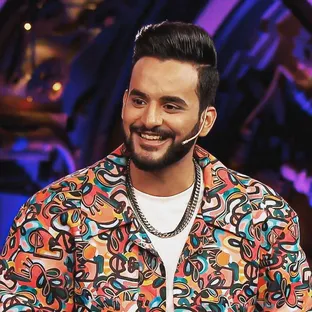 3. Elvish Yadav 
Elvish Yadav is one of the wildcard contestants of Big Bos OTT2 season. He is one the most strongest player of the season along with Abhishek Malhan. He is a YouTuber who is known for making comedy and roasting videos. He has a very strong based. His humour, wittiness and sarcasm is his one of the biggest plus points. He is considered as one the strongest wildcard contestant and people think that he can make history by becoming the first wildcard to win the show title.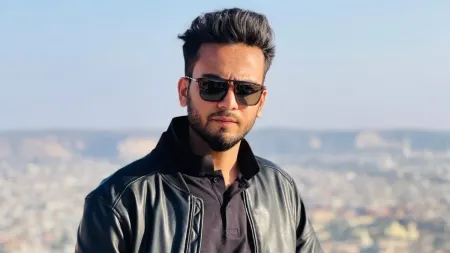 4. Aashika Bhatia
Aashika Bhatia is a content creator and has worked in many serials as a child artist. But she famously for making tik-tok and reels videos. She is another wildcard contestant of Big Boss OTT2  along with Elvish. This season has been the first season where so many wildcard contestant are social media stars. Aashika is very popular in the social media platfrom specially for her reels. 
5. Puneet Superstar
Puneet superstar is also known as Lord puneet he had entered the Big Boss OTT2 house and was thrown out of the house within 24 hours beacuse of his misbehaviour. His real name is puneet Kumar and he is social media personality and a YouTuber and is famous for his humorous, satirical and entertaining personality. His videos and clips are meme material and are very famous on social media platforms  After his eviction from the house he has gained many followers people felt that his eviction was unfair.