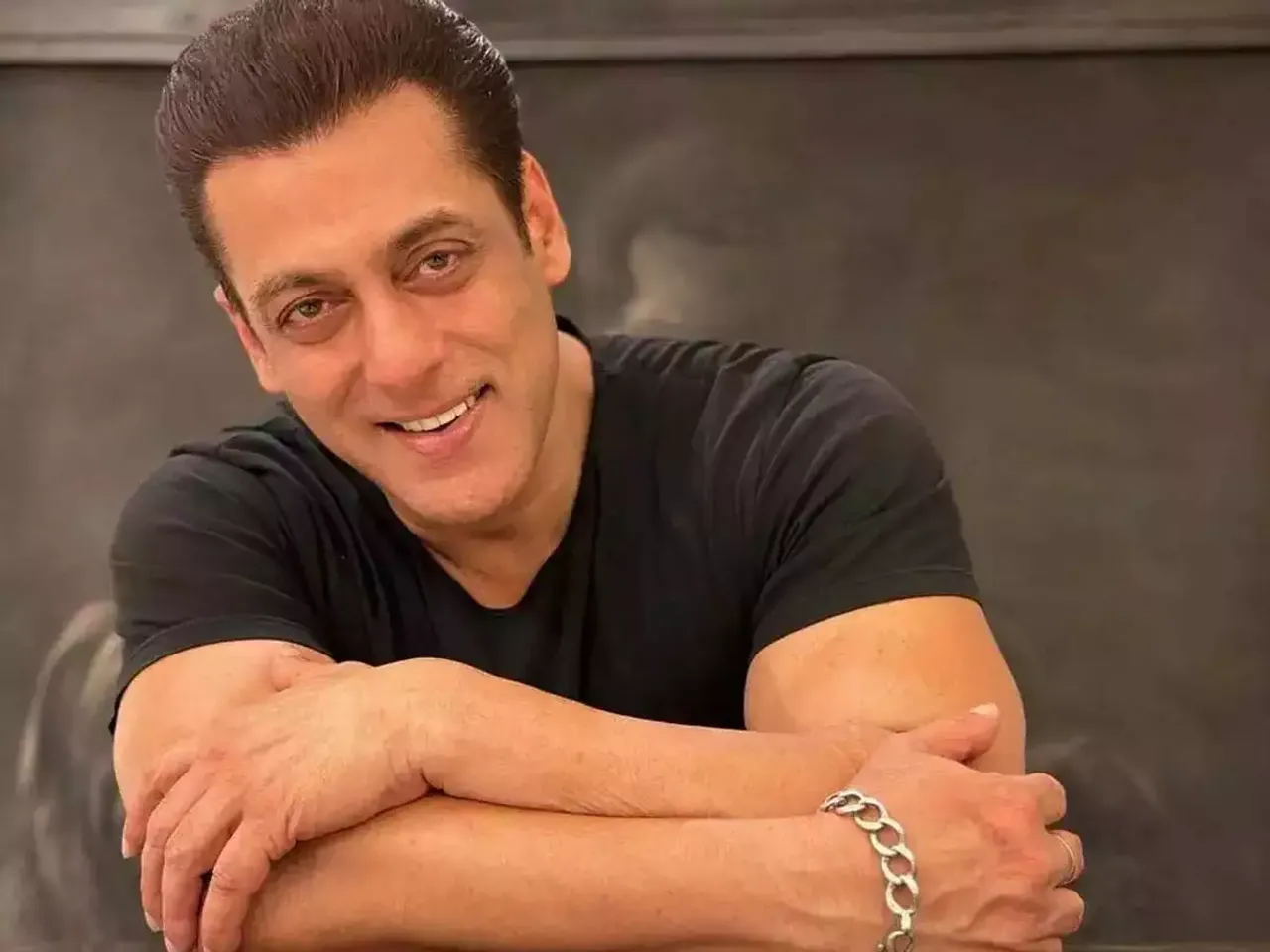 Big Boss OTT2 has been in the spotlight  since its premier the show is doing well. This time Salman Khan is hosting OTT version of the show as well.  The show has been extended for two more weeks and the wildcards have even entered the show. Salman Khan did not host the recent weekand ka vaar episode due to his prior commitment and the episode was hosted by Krushna Abhishek and Bharti Singh According to some reports Salman Khan might not continue hosting Big Boss OTT2 and he is unlikely to host the Big Boss 17 as well.
Salman is upset with the Makers because they  have Breached the Contract
Recently, Salman Khan's smoking picture  from weekend ka vaar episode went viral. In the episode he was seen smoking while interacting with contestant. This picture rapidly spread like wildfire on social media and superstar Salman Khan received the blacklash from the audience. After this incident, its is reported that he is diappointed with the makers of the show. He feels that there has been a breach of contract and Salman might not retuen back to the show. He is even considering not to associate with the show for Big Boss season 17 as well.  The Big Boss show is  know for Salman he has been the host of the show from 13 years. He has been hosting the show from season 4 and has been the biggest reason for its popularity and TRP's. The news has come as a shock for fans and if the rumours turn out be true than it might upset many people. It will be interesting to see who will come under Salman's shoe and will host the remaining episode of Big Boss OTT2. No offical statement has been released by the Actor or by the channel regarding this rumour.