Netflix is known for superior content over the years and same has been the story for the premier streaming service when it comes to quality comedy content. Read on…
Comedy is one of the most popular genres in video-content after-all who doesn't want a hearty laugh in their lives? And,
Netflix
seems to have countless comedy-series which can tickle your funny bone once you start watching them! From the very iconic
F.R.I.E.N.D.S
to the extremely famous
Big Bang Theory
, we got it all covered for you. Here goes…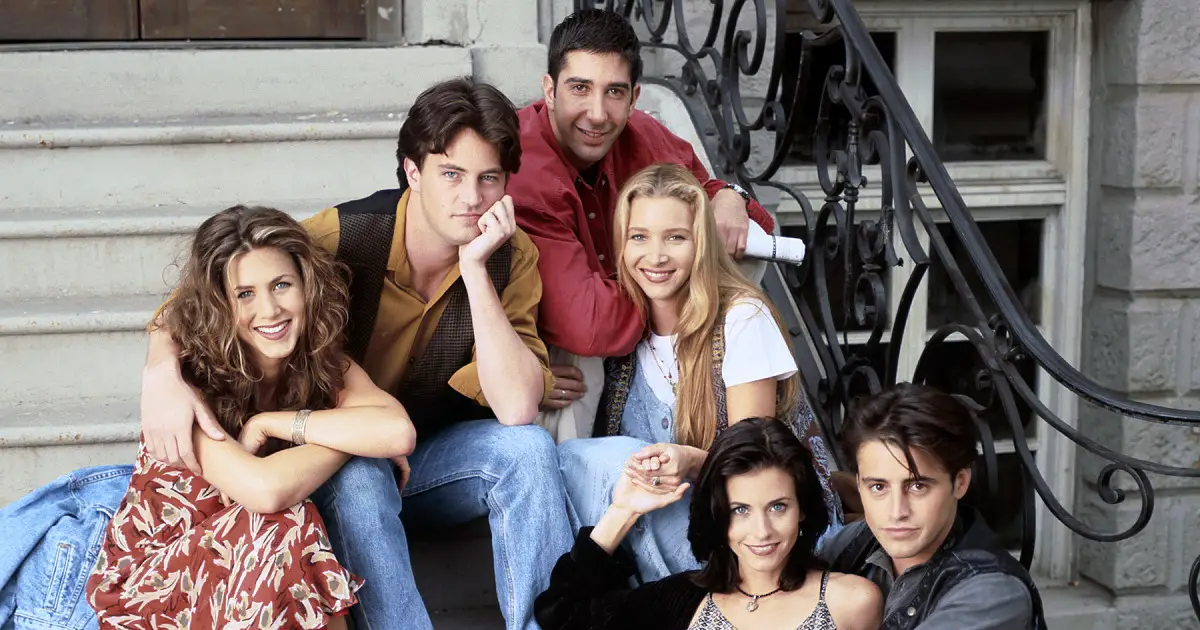 F.R.I.E.N.D.S : The most iconic comedy-series of all times follows the personal and professional lives of six twenty to thirty-something-year-old friends living in Manhattan. The 6 friends, ie, Ross, Rachel, Joey, Phoebe, Monica and Chandeler and their lives taught us all lessons on friendship, companionship and much more. While the world awaits their return as a group, chances are bleak that we will get to see them again showcasing their magic.
The Big Bang Theory : The story revolves around a woman who moves into an apartment across the hall from two brilliant but socially awkward physicists shows them how little they know about life outside of the laboratory. With the exception of the pilot, every show name follows the same format as the show's title, that being the name of a scientific episode or theory. The series was a huge hit among the masses and especially among the college students.
The 70's Show : A comedy revolving around a group of teenage friends, their mishaps, and their coming of age, set in 1970s Wisconsin. The series starring Ashton Kutcher and Mila Kunis was a rage once and had old-timey comedy. It also won many Emmy awards while it was running and out of all of the FOX sitcoms that premiered during the 98-99 season, this was the only survivor.
South Park : The animated-series is all about a weird town which follows the misadventures of four irreverent grade-schoolers in the quiet, dysfunctional town of South Park, Colorado. The wacky comedy and the millennial language were one of the many reasons that this series became such a huge success. To date South Park still holds the Guiness World Record for "Most Swearing in animated series."
Rick And Morty : Make way for two mad minds on whom the series was based. An animated series that follows the exploits of a super scientist and his not-so-bright grandson was funny on so many levels and the experiments were just crazy. The series has total only 41 episodes but it has a separate fan-base of it's own.
Read more here…