2019 is almost over and it has been a year of some really wonderful and out of the box performances for Bollywood. Let's decode who might win big at the awards season this coming year.
Kangana Ranaut For Manikarnika : The film had primarily three elements, ie, power, pride and patriotism which were required to portray a brave-heart like Rani Lakshmibai. And, who better than the feisty and powerful actress, Kangana Ranaut to essay this iconic role. In Manikarnika, Kangana showed her prowess as an actor and proved that she can do action films as well.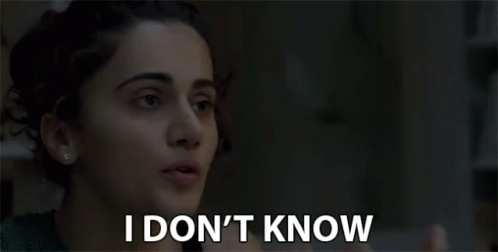 Taapsee Pannu For Badla : A mind-boggling thriller starring Amitabh Bachchan and Taapsee Pannu in lead roles, Badla was a game-changer especially for the thriller-/suspense genre in Bollywood. Standing shoulder to shoulder with Bachchan when it came to performing and acting your heart out, Pannu proved her worth as a natural performer one more time. Her character had a lot of potential to show onscreen which was done brilliantly by her. Her terrific form obviously helped her!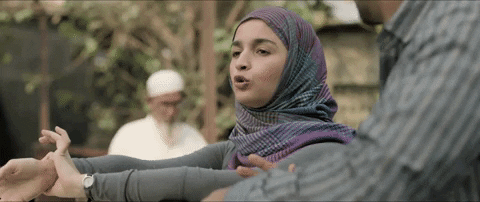 Alia Bhatt For Gully Boy : While Gully Boy proved out to be Ranveer Singh's most acclaimed role in the movies till now, Alia Bhatt also played an interesting character who's dialogues became iconic as soon as they were out. She was brilliant and gave an achingly true performance in the film making the character her own.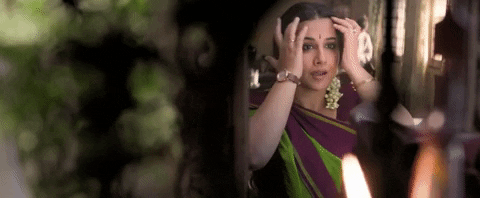 Vidya Balan For Mission Mangal : Playing a workaholic and progressive scientist in Mission Mangal, Vidya Balan proved why they say that class is permanent! Her character was persistent and taught is why it is so important to dream and was a feel good film about India and ISRO. Vidya who is known for her stellar acting-game shined the most in the film which boasted of a large ensemble cast.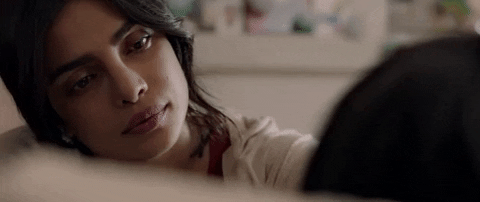 Priyanka Chopra For The Sky Is Pink : This special film marked the return of Priyanka Chopra in Bollywood after a long break and it eventually was a good decision for the global-dominator. The Sky Is Pink has PC playing the role of Aditi, a dotting wife & a dedicated mother who is always in stress after her daughter's health but also is always in control. She proved who is the actual boss with her vulnerable yet powerful act of Aditi.
Bhumi Pednekar And Taapsee Pannu For Saand Ki Aankh : The conviction with which Bhumi and Taapsee played women who were almost twice their age in Saand Ki Aankh with such gravitas and power was lauded throughout and by everyone. To let go of their vanity with such ease was pleasingly commendable and the two actresses were super effective in portraying women who were steel wrapped in velvet.
Which performance was your personal favorite? Tell us in the comment-section below!
Read more here…