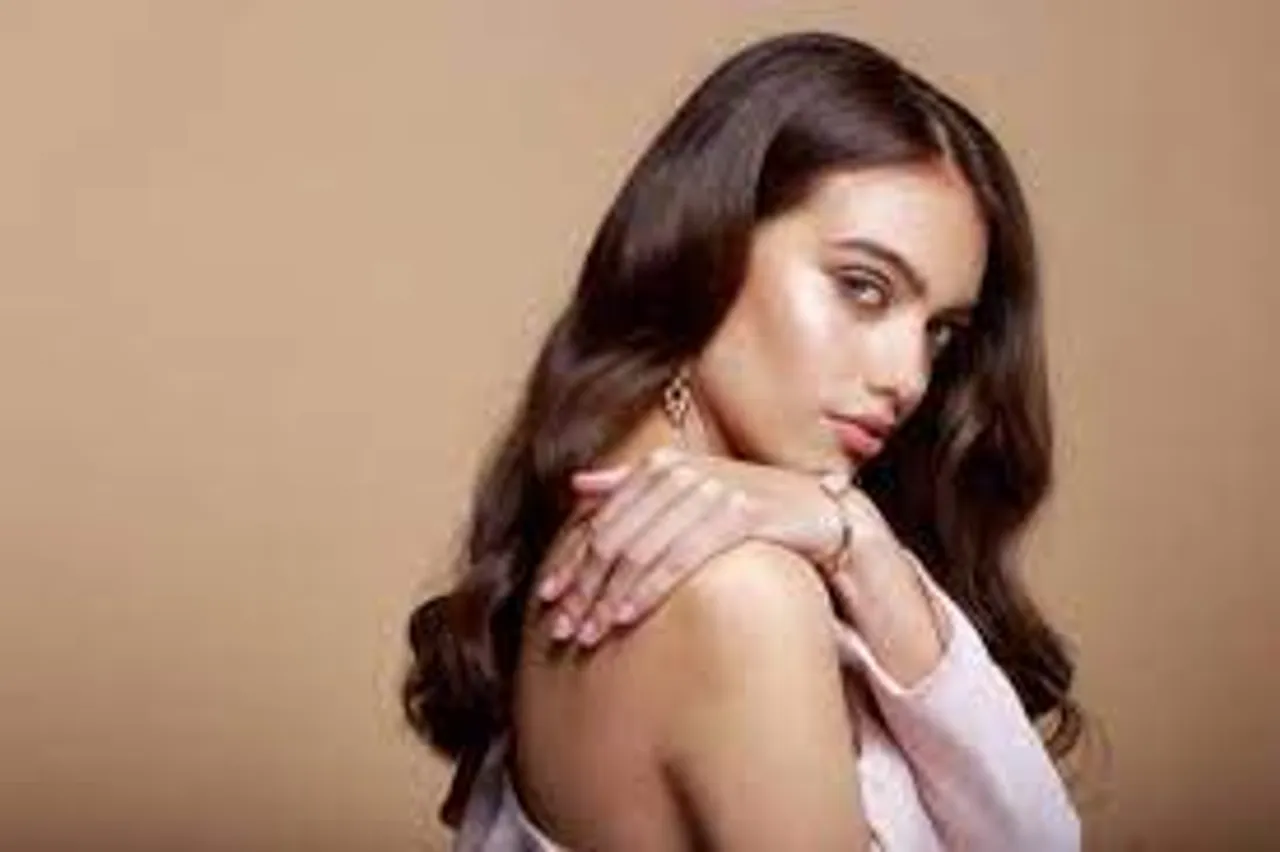 Flawless Makeup Trends:
1.The internet is convinced that applying setting spray before blending is the key to flawless makeup
  "This practice helps achieve a more dewy finish to your blending—without any of the shine. I have always found that a dry beauty blender does not help makeup blend seamlessly, and this trend appears to be another iteration of making your sponge damp before blending,"
Hold the setting spray six inches away from your face, mist it evenly and then start blending immediately.
2. Ensure that your makeup is blended flawlessly
Your skin is the base of your makeup and hence, it has to be perfect. Before you start applying your makeup, cleanse your face with a mild cleanser and then apply a hydrating moisturiser on the damp skin. After allowing an interim period of 5-10 minutes, you can move on to the first step of your makeup routine. Cream-based products, such as concealer, blush, contour and liquid highlighter, are great for that flawless finish.
3. Makeup spatulas have gone viral for their flawless foundation finish 
Key reason why spatulas are trumping conventional brushes and blenders in the popularity stakes is the precision and control that they afford. "When you dab foundation on a brush, you don't really have control over how much formula really gets on the brush. On the other hand, a tiny drop of foundation can be taken on a spatula and spread evenly with complete control over the amount of formula being distributed over the skin—think of it as using a butter knife to spread a thin layer of butter on a bread slice.
4. Use a damp makeup blender
 While applying foundation, make sure to use a damp makeup blender. It is great if you want if your makeup to be long-lasting, and also it provides a natural look to the skin. Keep on using the same damp blender for your other cream-based products as well. Also, if you apply loose powder, you can use the same blender, as it will not make your face cakey.