Adah Sharma can be called one of the underrated actresses in the cinema industry, though we cannot see her often on the big screen but guess what? She is one of the social media icons that we must say, the actress follows more than 5.4 million followers on Instagram and 1.3 million on Twitter. Adah knows now to keep it attractive though with the photos, videos, and vocal posts that she puts up on the internet.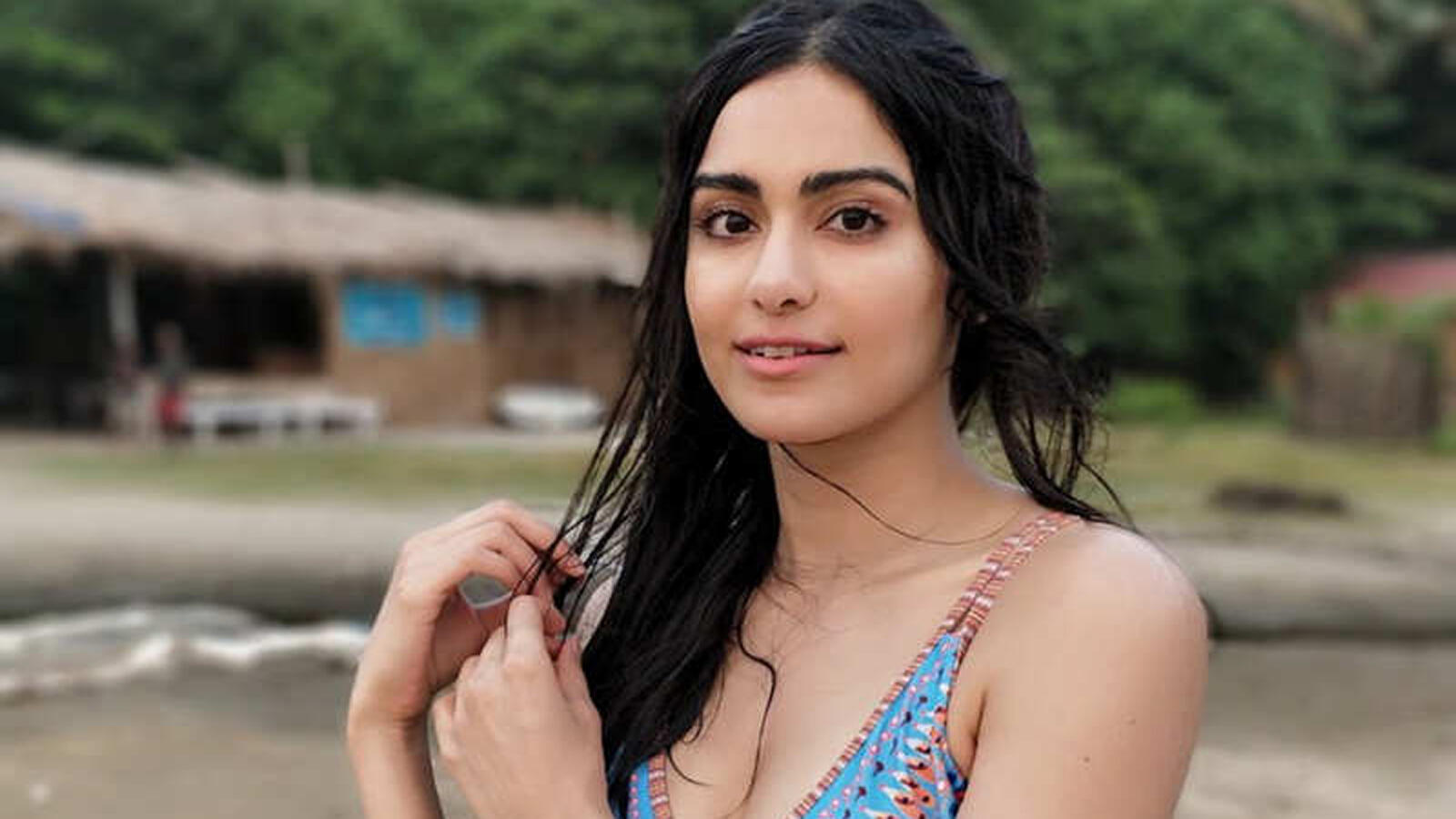 Today marking her birthday, let's look into the outfits which make her unique by experimenting with the different patterned prints that we can make out through her photographs that's she shares on Instagram, which also seems she loves doing what she is been doing.
Look how she has worn a saree effortlessly and she's killing the black drape with big flowers printed cloth. 
Damn, this is something really uncommon and unique, the French-suited playing cards that contain four symbols so Adah has those prints on her saree. See below.
Seen many different newspaper dresses but the one which has been opted for by Adah is what makes her stand out. A body con gown with the ruffles around at the bottom of the attire.
Next, she has worn a legendary American actress Marilyn Monroe's face prints on her body fitted jumpsuit.
Ruffled sleeves body-con midi dress od Adah Sharma has a doodling art type flowers and leaves around her maroon background outfit.
Isn't she so good at carrying rare prints with all ease where some shy to flaunt those prints and also troll them who opt to try several prints but Adah aces them! Not just that, the actress also doesn't narrow-minded with hair colors she goes with any color with all confidence and stands out unlike any other who just be within basic highlights.
And here PopDiaries wishes, a very beautiful HAPPY BIRTHDAY to a talented one, Adah Sharma!