Happiest birthday to 1st Korean soloist Jennie!!
Today Jennie turned 26 year old on 16th of January 2020 and she is one of the cutest among all the members. She is an amazing lead rapper, gorgeous visuals, talented singer, and much more. 
Here are some 5 amazing fun facts about Jennie.
She is a flying yoga fan
https://www.instagram.com/p/BQewxFbgaT3/?utm_source=ig_embed
On Blackpink's official Instagram page on Valentine's Day in 2017 you can see a post featuring  Jennie, defying gravity, posing while suspended on fabrics with the caption "For a peaceful mind and a healthy me."
In the celebrity TV talk series Star Road 2018, Jennie revealed her fitness regime as pilates and flying yoga, the latter an often-used Korean term for an anti-gravity style of this discipline.
2. She is a multi-instrument talent
Jennie was trained as a versatile vocalist since her youth, from being a rapper to a soulful ballad singer she is awesome. She is also well-versed in playing musical instruments like guitar, flute, and piano.
 Check out Jennie's guitar and solo-singing performance!!
3. She is Rihanna's fan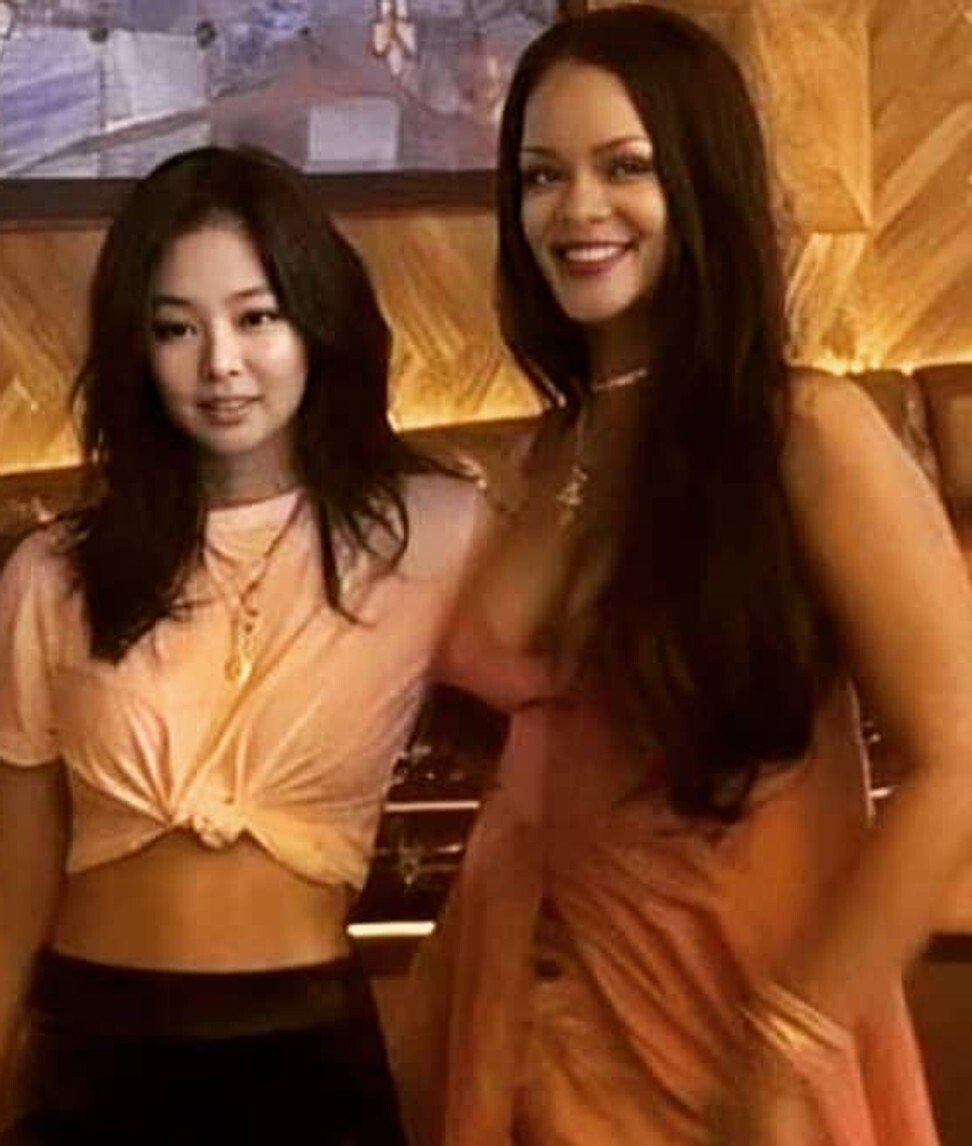 During her youth days, Jennie gave an audition for her current label YG Entertainment with her rendition of Rihanna's Take a Bow and won a K-pop trainee spot. Jennie got influenced by Rihanna's singing style.
Even Jennie's SOLO which crossed 600 million views that proves that she is Rihanna's huge fan. She pronounces Solo with seven syllables, which is reminiscent of Rihanna's singing style.
4. She is a visual storyteller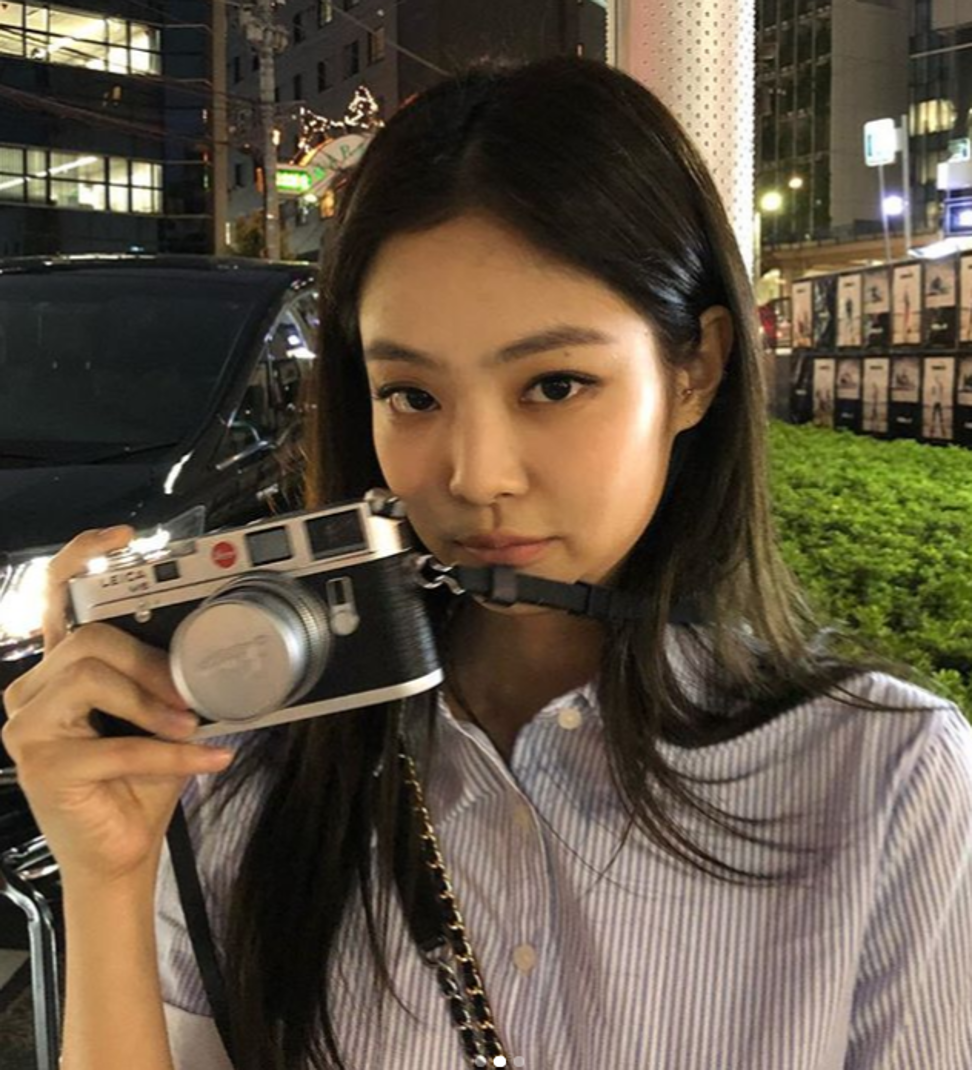 If she won't be idol, she would be an an photographer. You can see her photography talent through her pictures  posted on the Instagram page, Lesyeuxdenini.
5. She is good in cooking
In the reality show, Blackpink House, Jennie is often seen leading the band in cooking sessions, like producing baked goodies such as two-toned black and white with chocolate and strawberry flavoured macaroons. Her bandmates called her as Jennie Ramsey (a reference to British chef Gordon Ramsey).