Happy Birthday Min yoongi!
Our multi-talented king has turned 28 years today and Here is the 5 times he has shown his skills of excellence.
Genius Rapper
Suga has a unique voice and he can rap at the speed of light.
2. Great Producer & songwriter
He is a great producer and songwriter. he has produced and written many hits for BTS and even for other singers. He has his own studio in the Bighit building, called 'genius lab'.
3. Great actor
His mixtape like 'Agust D' and many morehave great an emotional level. The way he puts acting with so many feelings into his voice gaves goosebumps.
4. Basket ball player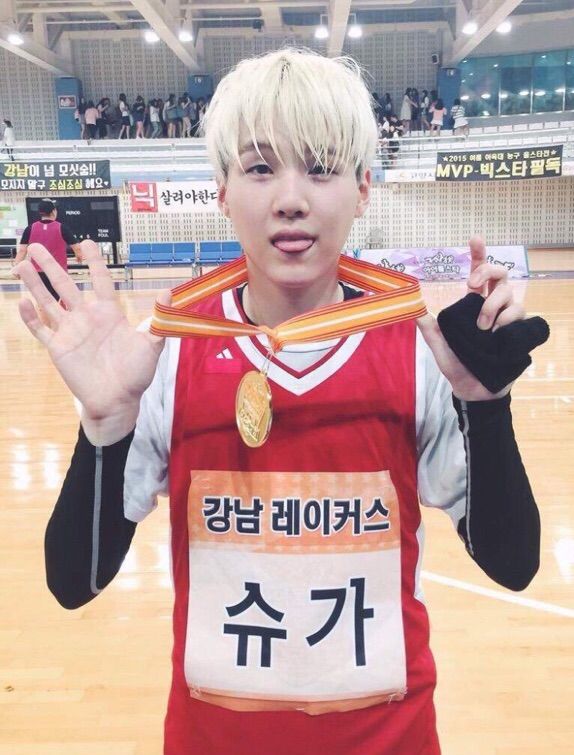 He is the great basket ball player with the gold medal.
5. Guitarist
He has a newly acquired talent for guitar. He has a great skill in playing the Guitar.
5. Pianist
He is well versed in playing piano!!
6. cooking skills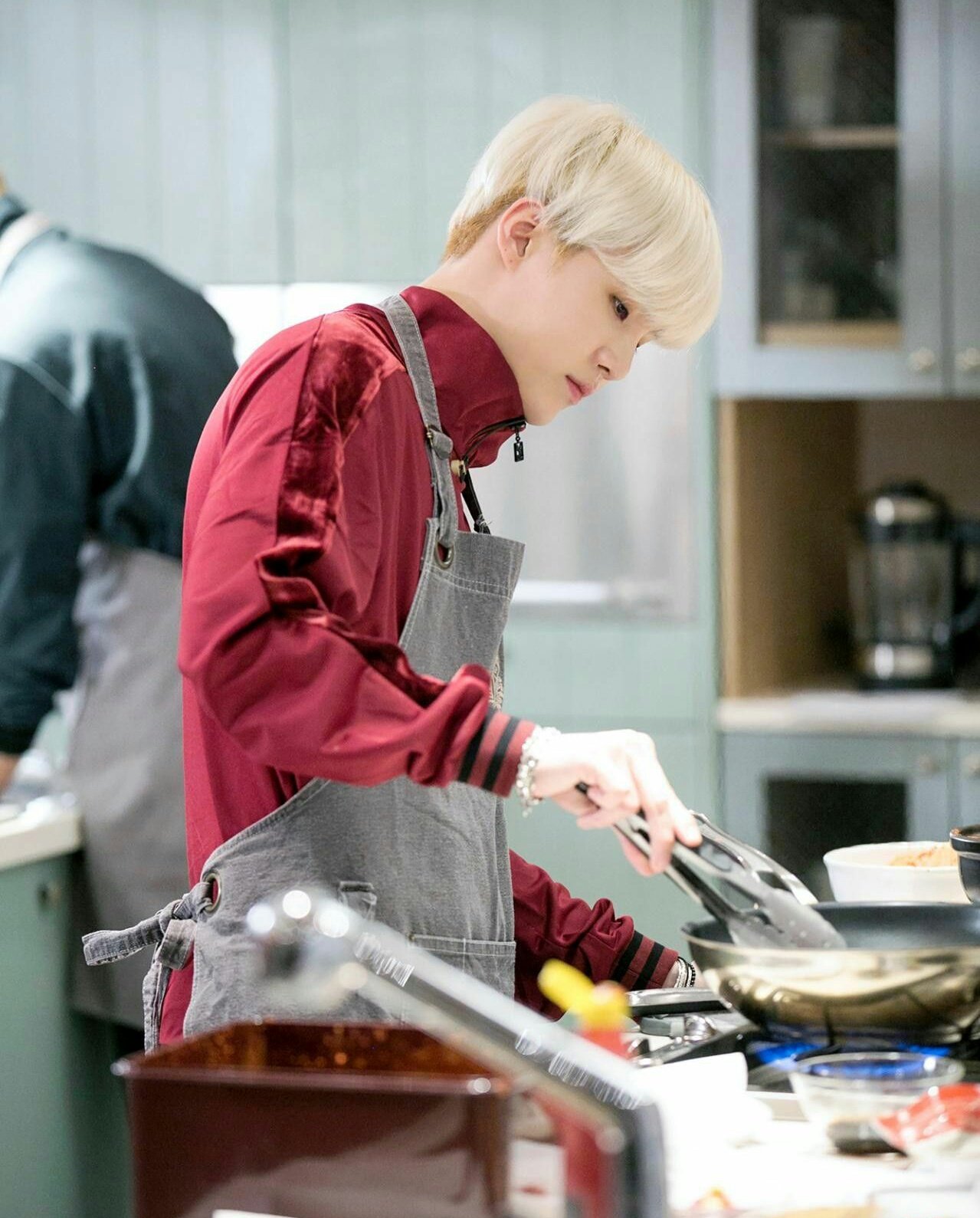 Suga is praised for his awesome cooking skills.
He truly a multi- talented king!