Recently ARMY's took twitter to confessed their mistakes and the misconceptions they had before they became BTS ARMY.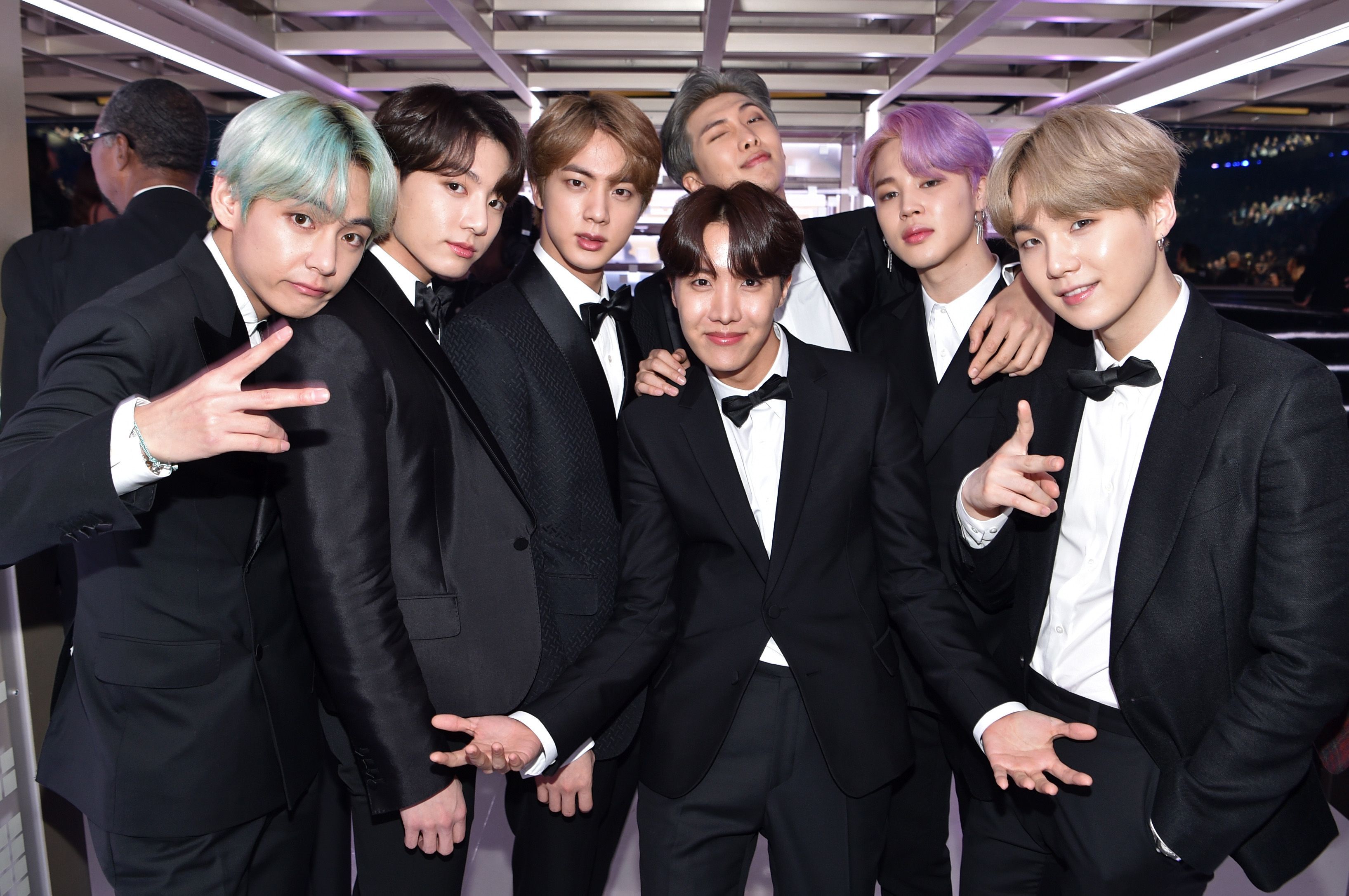 Over BTS V many of them confessed that they thought V and Taehyung are two different person.
Even they thought Vlive is only for BTS Armys!!
They confessed that they took Yoongi as "V" and Taehyung as "Suga"!
Some of them really thought that A and taehyung are real brothers as they looked alike!!
But they truely act as a siblings so that anyone can get confused!!
Some of them got confused between Jin and Jungkook!
Some thought that Jin and Jimin are siblings because of their name sounds same!!
Some had misconception that Vlive is named after Taetae's stage name V!!
This one was hilarious as some thought that RUN BTS is what in which BTS members are actully running!!