ARMY's are celebreted BTS huge success as it was their first-ever nomination at Grammy.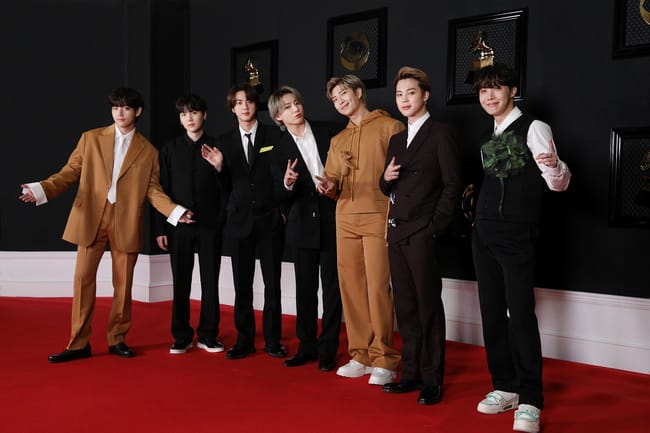 ARMY's took Twitter and celebrated their 1st ever nomination with #LightItUpBTS!
Even though BTS didn't win the Grammy's award as"Best Pop Duo/Group Performance" which held on March 14, 2021, ARMY's are incredibly proud and marking the day as historic regardless and they patiently waited for their performance to take place during the main event of the 2021 GRAMMYs.
They do not require Grammy award to prove themselves because they are already winners in many hearts!!