If we talk about Hindi content on online streaming services, Netflix is not the only leader. The content on Amazon Prime is equally good if not less. Read on…
In recent days, the Hindi content is making news everywhere when we talk about web-series or reality shows and the major chunk of it is available on Amazon Prime. Have a look at some of the best Hindi content on the streaming service on which you must get your hands as soon as possible.
Made In Heaven : Made in Heaven subverts this Bollywood Masala template unto itself by throwing out all cliched sensibilities out of the window. The narrative revolves around the lives of Karan and Tara who are the founders of a 'wedding-experience' startup in Delhi that specializes in providing their elite clientele an end-to-end service including (hush, hush) private background checks on the bride and the groom to make sure that their dirty secrets are tucked away under the carpet before the public ceremony. The kind of service that Mukesh Ambani would like to have for the weddings of his kids. The narrative covers a different wedding ceremony in every episode and all the strange quirks that come with each family. As Tara and Karan navigate these challenges, they also confront their personal struggles that threaten to rip away their identities from them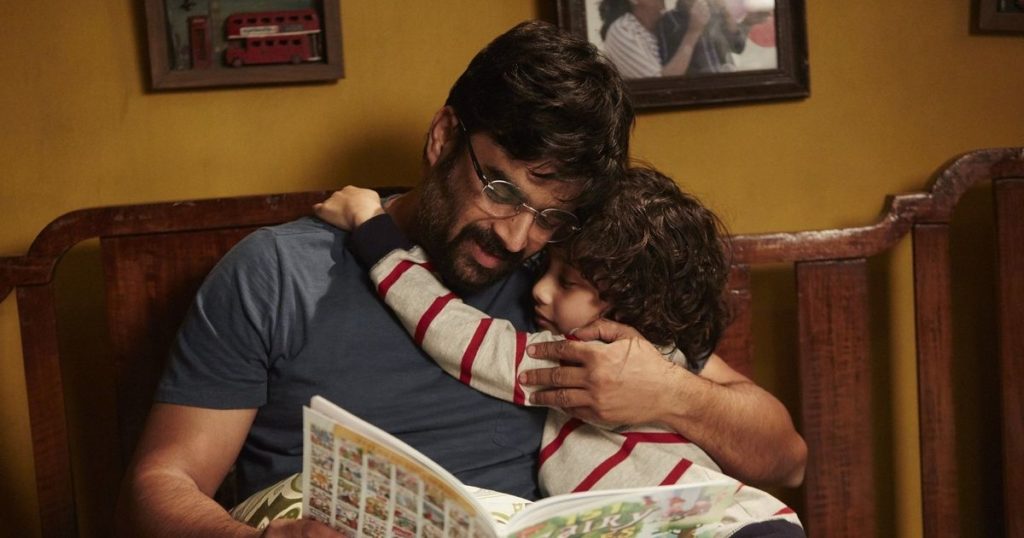 Breathe : Kabir (Amit Sadh), a brilliant but non-conventional officer of the Crime Branch, puts the pieces together of seemingly unconnected deaths of organ donors that lead up to an unlikely suspect – the affable Danny (Madhavan). Kabir will not stop till he cracks the case and delivers justice.

Inside Edge : The story of the Mumbai Mavericks, a T20 cricket franchise playing in the Powerplay League. Set in a landscape of conflicting interests, showing power struggles in a team and the betting scenario in cricket. Inside Edge is a story that pulls no punches, minces no words, and takes no prisoners. Come witness the game behind the game. Starring Vivek Oberoi and Richa Chadda as protagonists.

Comicstaan : The top ten contestants will be judged by a seven-member jury panel to find the next big name in stand-up. The jury comprises of Tanmay Bhat, Biswa Kalyan Rath, Kanan Gill, Kenny Sebastian, Sapan Verma, Kaneez Surka, and Naveen Richard.
Read more here…