Happy 9th anniversary to EXO Suho!!
Today EXO's Suho completed 8 years since he debuted on 15th February 2012 as the 10th EXO member and fans are celebrating his 9th year anniversary as "#9YearsWithSuho".
He the singer, songwriter, actor, and leader of the group EXO.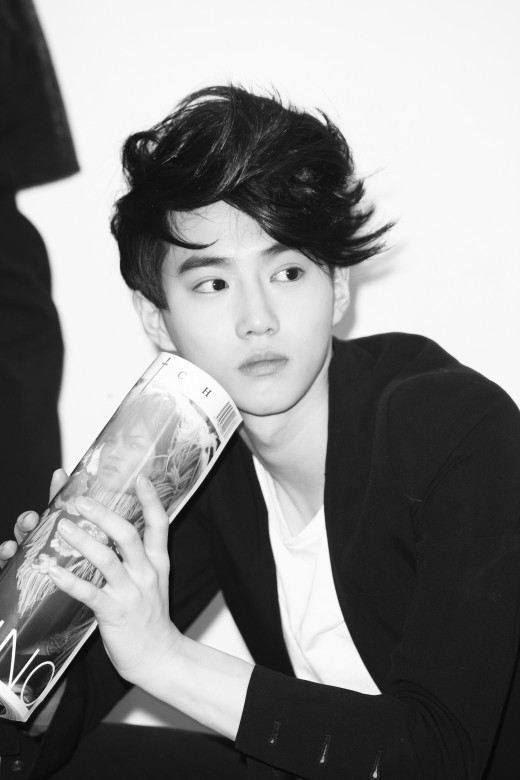 Here is 9 times Suho proved that there is no one like him!!
When he takes care of the members as if they were his children.
When a member goes to promote solo, he is always there to support him, as with Baekhyun who he saw was nervous because he was going to perform at Inkigayo very early and worried, Suho couldn't sleep and went to see him.
2. When he just gave his credit card to Hungry Kyungsoo
3. When he clam down the hungry Kai During award ceremony
4. When he tried to show his love By hugging Sehun despite of getting rejected
5. When he prioritize to guid his members D.O and Baekhyun in middest of his MC duties
6. When he only laugh after Kyungsoo accidently hit hard on his face with the rubber toy
7. When he puts comforting members who are crying on the stage before his own emotions
8. When he attempted to keep it cool while Chen and Chenyeol ganged up on him on national TV
9. When he wrote the love letter thanking and saying how much he loves each and every EXO member