The Worldwide Handsome today completed his happy 8 years with us. 8years ago Jin uploaded his 1st log on Bangtan TV.
ARMY's are celebrating this day on Twitter as #8YearsWithMoon, #8YearsWithJin.
There are many reasons why ARMY's are celebrating this day like an event. Jin has a huge contribution who created great comfort in their life.
Here are many 8 reasons how Jin bought comfort in ARMY's life!!
1. His vocals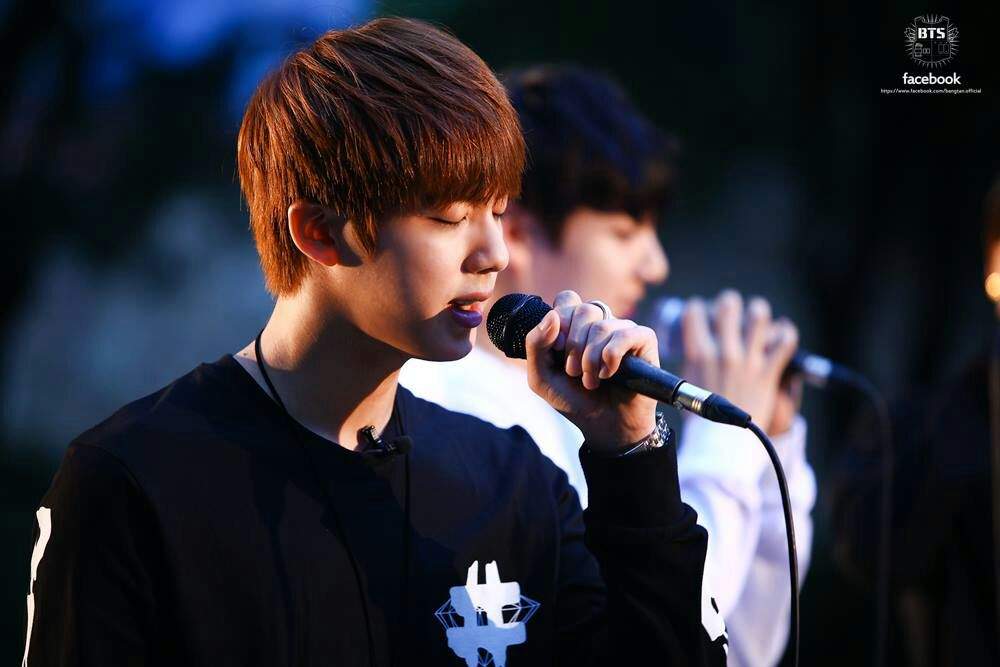 The way Jin sings the song and his melodious voice has heartwarming effects on ARMY's heart. His vocals have the power to comforts the mind and heart.
2. His charms
His cute and adorable charms are some of his distinct features that he does that will melt your heart.
3. The way he performs
His performance is like a diamond in the sky. Whenever he performs he just shines and makes ARMY's happy with his adorable performance.
4. His glasses
5. The way he cares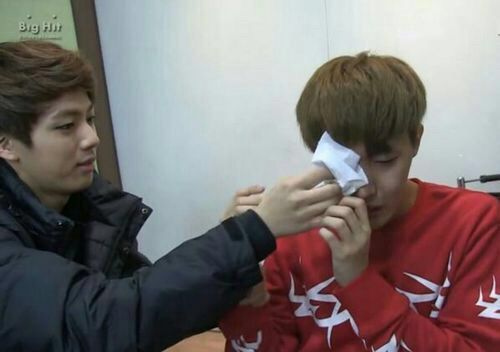 He is literally the mom figure of the group. He gives comfort to the members when they are sad. The way he cares for members of the group is just too adorable.
6. His moves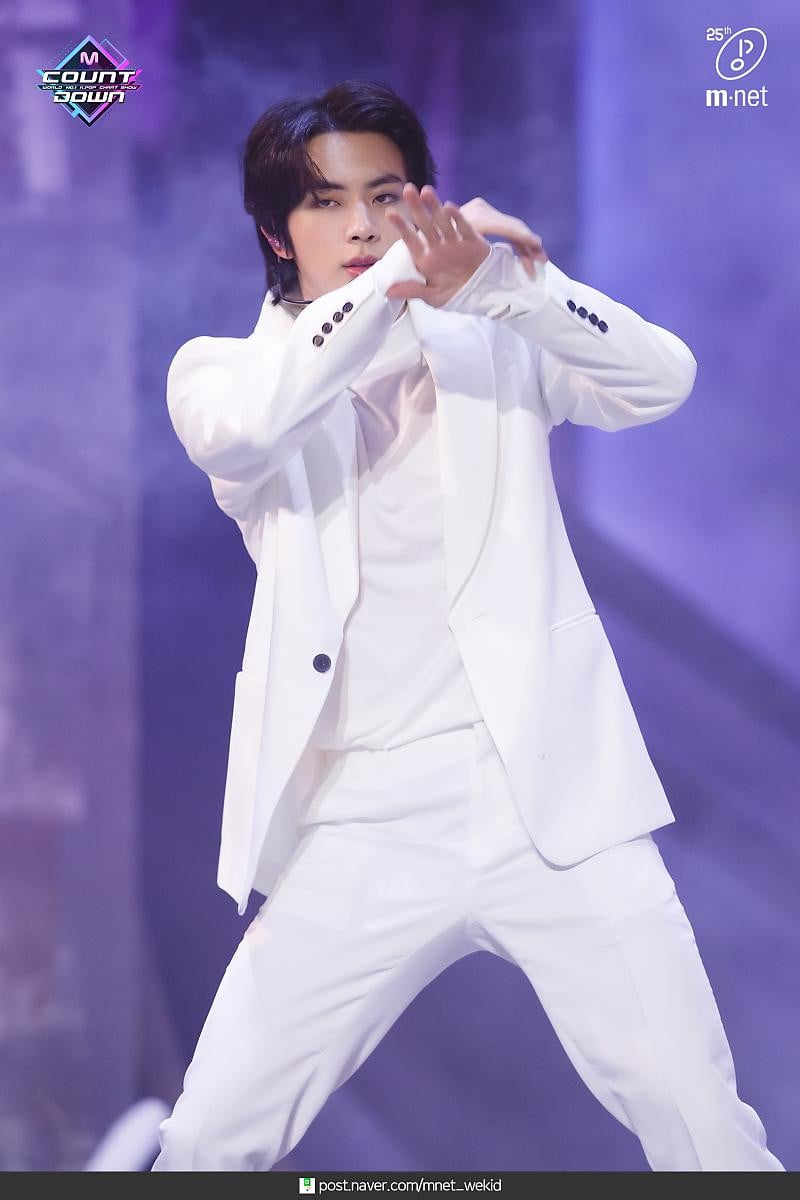 His dance step are just too awesome which will make your heart flutter.
7.  He's a Hard Worker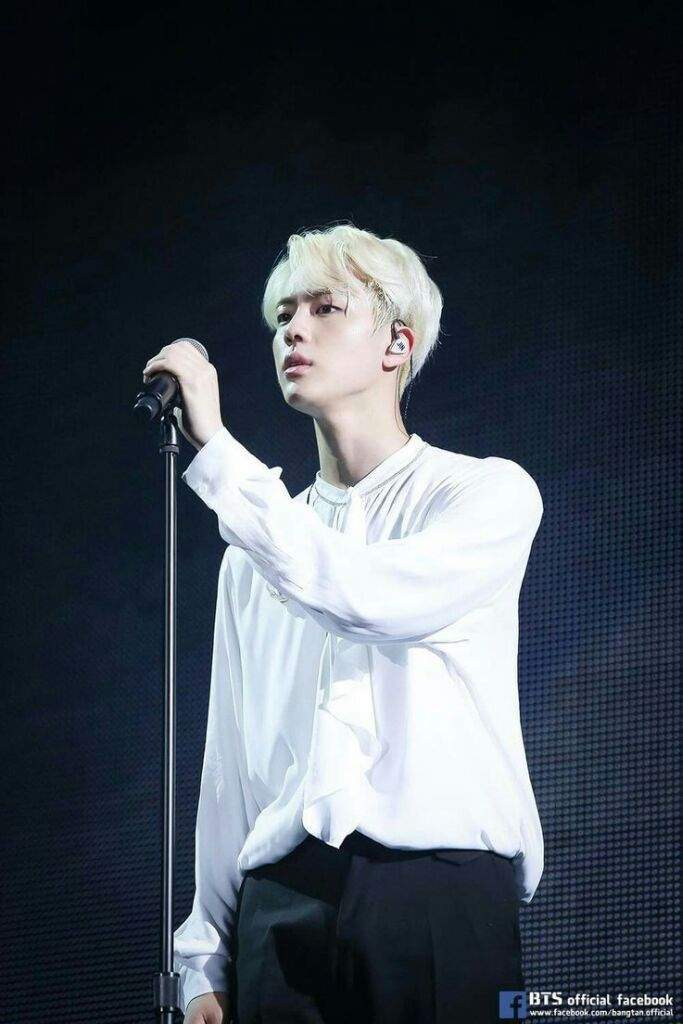 He's known to be the hardest worker in the entire group. He doesn't let the fact that he can't dance hold him back. He would hang back and try his hardest to perfect the dance for ARMY's to enjoy.
8. He LOVES ARMY
He shares the recipes for his food with the fans so we can cook like him at home. He blesses fans constantly with his beautiful selfies. He sends fans sweet tweets online showing us just how much he really loves and appreciates us.