Tomorrow is Mahesh Babu's 44th Birthday. He is one of the biggest stars down south. Not only that he is also the Goliath in Tollywood with one of the most successful track records as a leading man of the Telugu Film Industry. But apart from being a successful actor and filmmaker, he is so much more – a kind hearted man and a philanthropist. Here's what the actor is beyond his normal introduction –
Mahesh Babu Gives 30% Of His Annual Income to charities
That is one of the smallest of things that the superstar does. Most of Mahesh Babu's philanthropic activities are unpublicized because he prefers them to be so.
He joined Farhan Akhtar's Men Against Rape and Discrimination (MARD)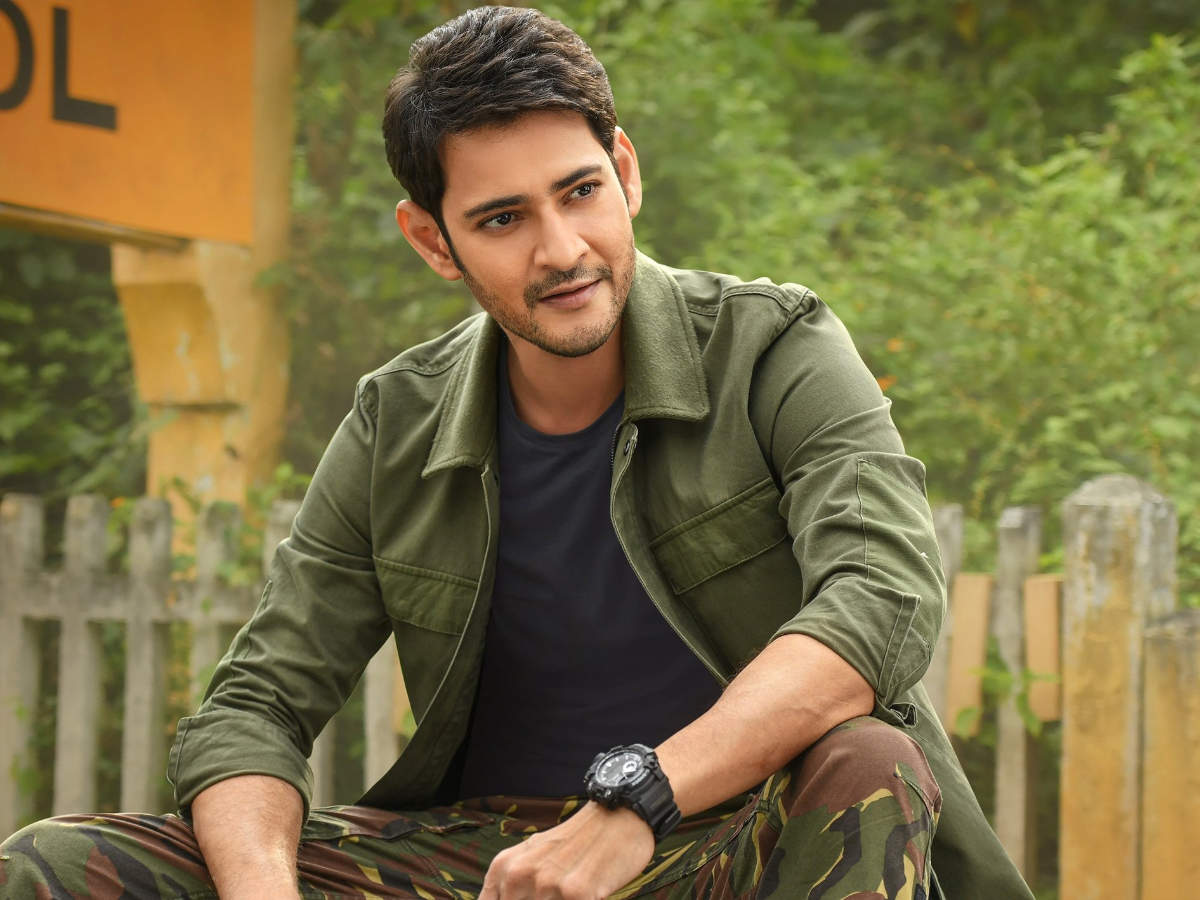 Mahesh Babu is part of a campaign in August 2013 and lent his voice to the Telugu version of a poem written by Javed Akhtar.
He Is The Goodwill Ambassador Of Heal-A-Child Foundation,
Mahesh was signed for being the ambassador of a non-profit organization that offers financial support to the parents of terminally ill children to help with the cost of medical treatment. 
In October 2014, He Donated ₹25 Lakhs To A Relief Fund Run By AP CM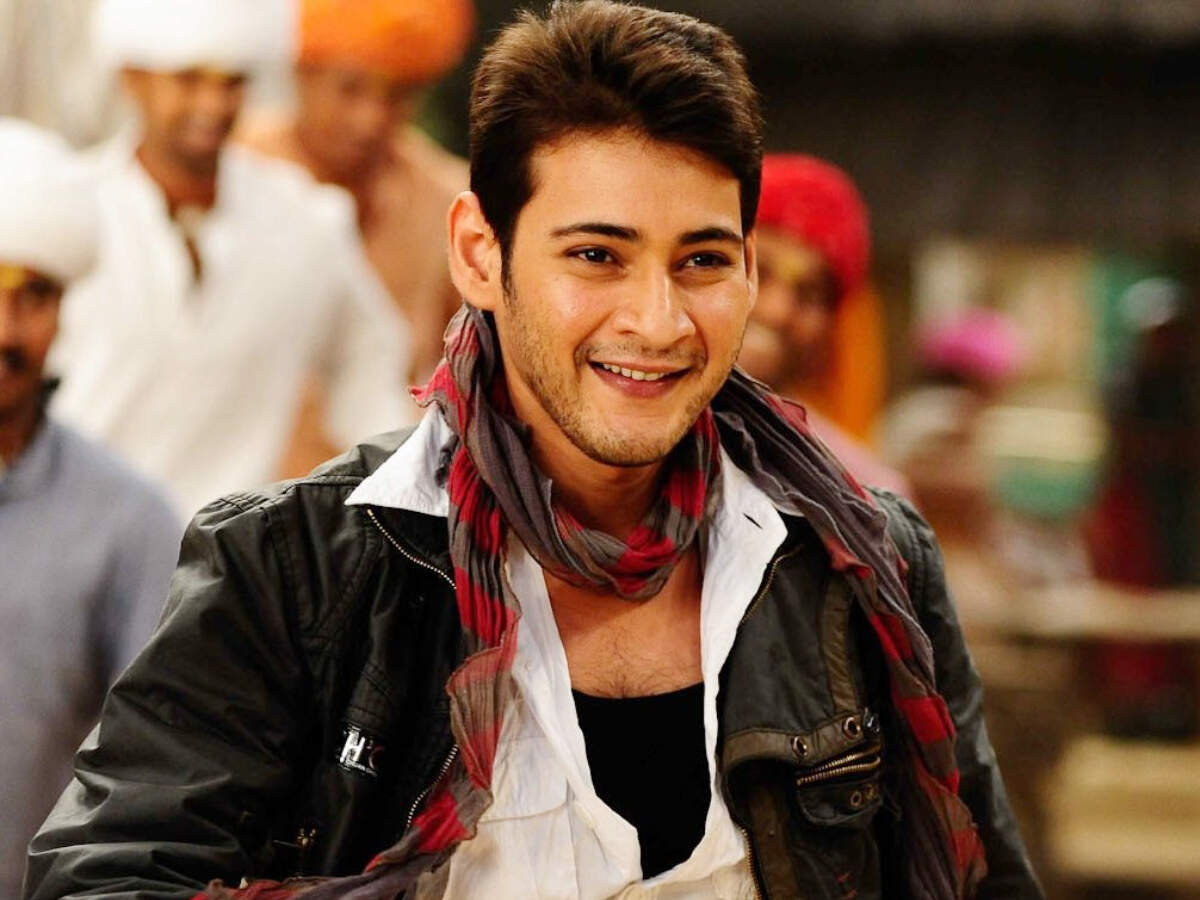 Mahesh Babu gave ₹25 Lakhs for reconstruction of areas destroyed during Cyclone Hudhud. Krishna and Vijaya Nirmala later donated ₹2.5 million to the fund.
Mahesh Adopted Krishna's Native Village Burripalem
Mahesh's Brother-In-Law, Jayadev Krishna announced in February 2015 that Mahesh had adopted a minor panchayat in Tenali, and would address basic needs of the community such as potable drinking water and better roads and drainage systems. 
Mahesh Will Also Adopt Another Village In Mahbubnagar District
Mahesh Babu announced that he is working with Telangana's Rural Development minister K. T. Rama Rao to adopt another village in Mahbubnagar district.
Mahesh Babu Donated Rs. 1 Crore During The Covid-19 Pandemic
Like other south megastars Mahesh Babu donated money for the needy to buy essentials during the pandemic.