You are experiencing hair fall and you are at your wit's end trying to figure out how can you stop from going bald for life. You try every home remedy and you even go for a hair transplant and nothing works. Then you just leave it to higher powers to help you out of the situation, but to no avail. So what should you really do to stop your hairline from receding?
Do not worry, we have a fool proof plan that will help you to curb hair fall without costing you a bomb. But make sure you follow it religiously for quite some time, over a bracket of
A Good Night's Sleep Works Wonders
Many people do not take sleep seriously. They should be taking a nap once in a while because it helps to reduce the stress and hence improve the blood flow, which, in turn helps to transport the hormones in a proper way. So, if you are having hair fall troubles, just hit the pillow more often.
Have Fruits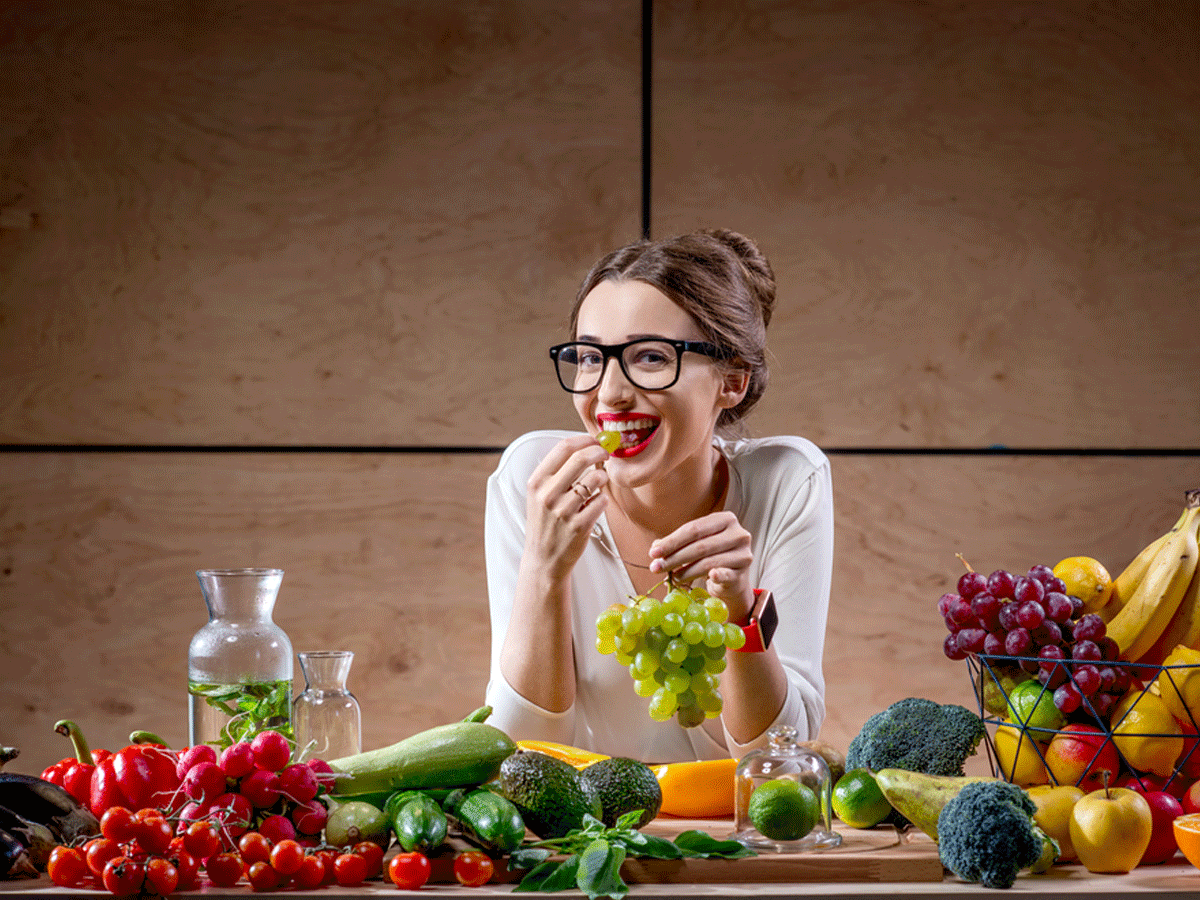 A good diet is extremely important for the hair. Trust me on this. Have some fruits and make sure your fruit bowl has a lot of variety and colour. That's because fruits of different colour are packed with different nutrients, each of which contributes in saving the hair.
Use Olive Oil In Your Hair
Apart from putting the regular hair-care stuff, make sure you put olive oil on your hair. But that should be a day after you have applied egg in your hair. Egg makes the hair softer while adding volume to it. Massage the olive oil, which has a lot of nutrients that make the hair scalp happy, which in turn betters the quality of hair on your head.
Some Homeopathy Is Good
There are three homeopathic chemicals that improve the hair quality and curb the hair fall. Arnica, Jaborandi and Calendula are three homeopathic chemicals that might help you in improving hair quality considerably. You can use a shampoo or oil that has these three additives in it. A good product is Montana oil or shampoo.
Shorten It Once In A While
It is extremely important to shorten your tresses once in a while because you hair scalp needs a lot of hair. I understand it is not easy for Indian women to go extremely short with the hair, but you can chop it to a bob so that you can allow your scalp pores to clear themselves up.