When you meet someone for the first time, especially when you have a liking for them, you often know quickly if you like the person. But how do you know if they like you or not? There are a few nonverbal signals that instantly tell you whether someone is interested in you or not –
1. Mutual Eye Contact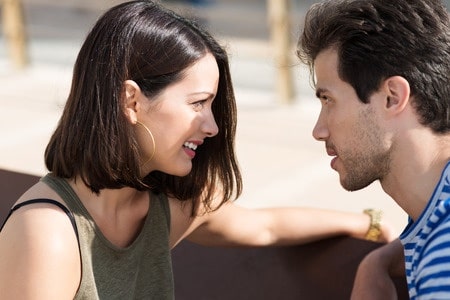 People look at people they like and avoid looking at people they don't like. If the person you are with maintains a regular eye contact, they like you. But you should also remember that there is a fine line between steady eye contact and staring, which is impolite, especially if you are a man.
2. A Light Touch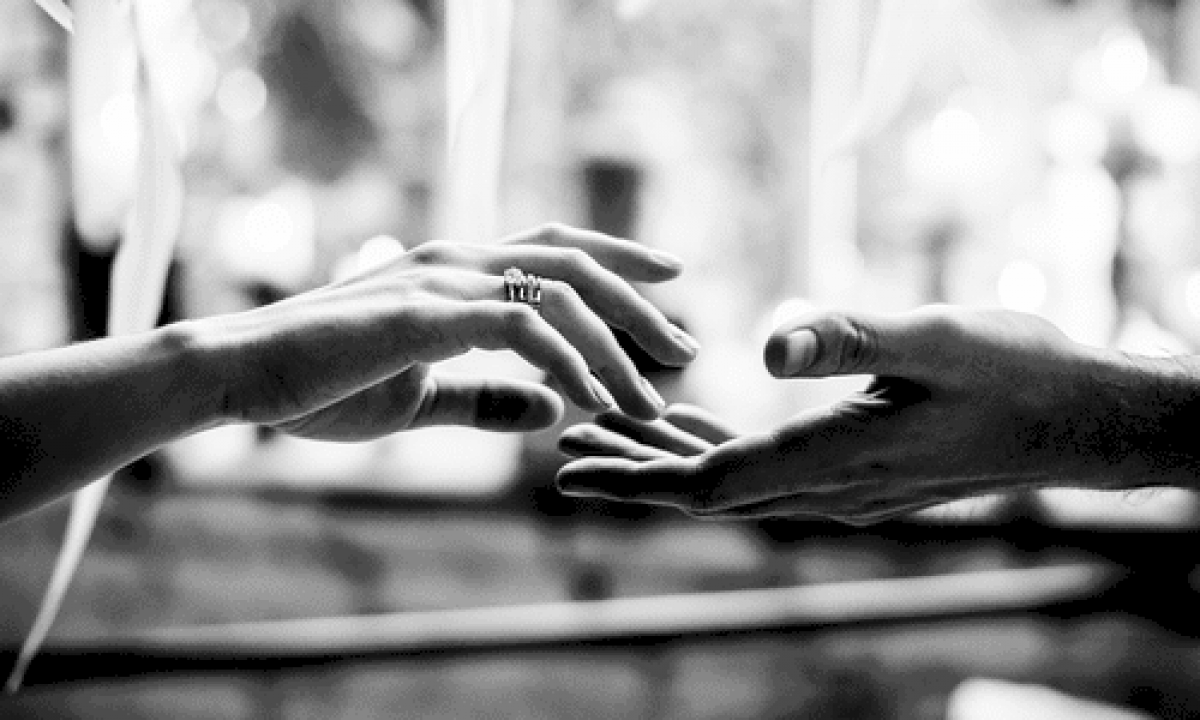 People often touch the person they like. In romantic relationships, women may lightly touch the arm of the person they are talking to. This light touch is not an invitation for any sexual encounter, but it merely indicates she likes you.
3. Inward Leaning
Body positioning and orientation is an important indicator that the person you are talking to likes you. People lean toward people they like, and distance themselves from people they dislike. Inward leaning increases as rapport increases.
4. Mirroring
People who like one another mirror or copy each other's body positions. If the other person who is sitting in front of you mirrors you within several seconds, they probably like you. And they are doing it unknowingly.
5. Barriers
People who like each remove any obstacles that lie in between them. People who don't like the other person whom they are with often place barriers between themselves and this particular person whom they don't like. Barriers could include any sort of personal items such as purses, newspapers, magazines, cups, cushions, and similar items.