Perfumes Women Can Wear At work, and can definitely turn the game. Are you someone who is trying to figure out the perfect scent to wear at work without smelling too loud! Here are 8 Fragrances you can try:-
CEDARWOOD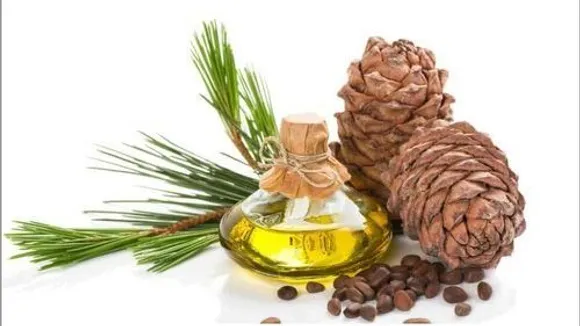 Cedarwood has a balsamic undertone and a camphoraceous odour that can make you feel relaxed at work.
GRAPEFRUIT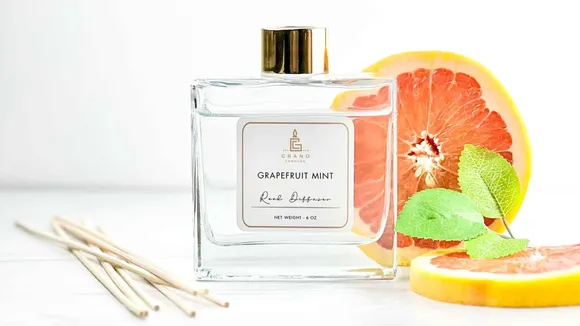 For people who like to smile fresh and fruity, a grapefruit scent won't be too overwhelming for them or anyone else at work.
JASMINE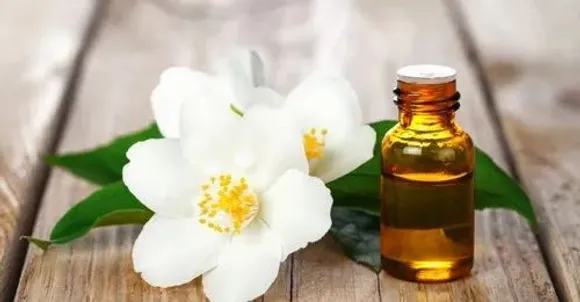 A scent so marvellous it can make anyone feel happy and energized, if you are into mild floral scents, Jasmine is what you want.
ORANGE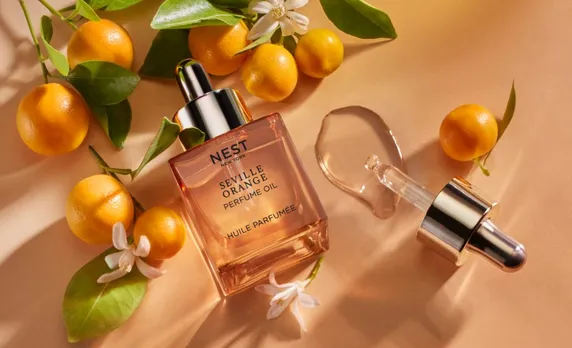 A tangy scent thatvcan liven up spirits, anyone would love a spritz of orange to smell good at work.
PATCHOULI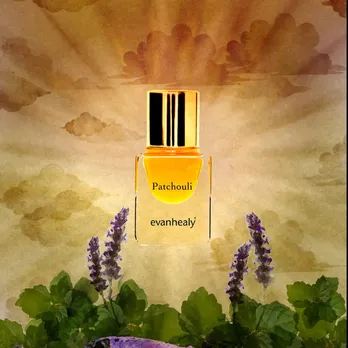 An earthy, spice and slightly sweet aroma that can smell either musty or herbal for some or fragrant for others, this is a love-hate scent, and you should definitely go for it, if smelly sweet and spicy is your cup of tea.
ROSE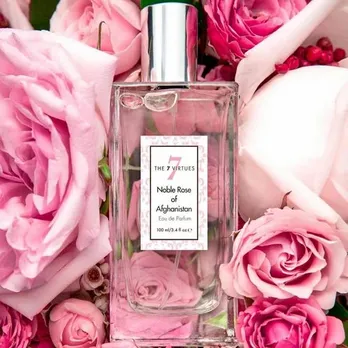 Perhaps the most liked or loved fragrance among women, there is something about roses that makes everyone feel and fall in love.
SANDALWOOD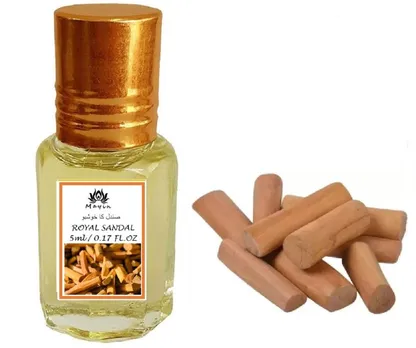 For those who are into Woody, earthy smells with a tinge of sweetness, a sandalwood perfume is what you desire.
VETIVER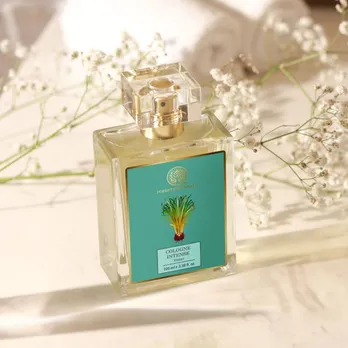 Do you love the scent of freshly cut grass mixed with everything woody, citrus, floral and smoky? If these scents appeal to you, then Vetiver is the one for you.