Animated films have often had a better connect with the audiences than live action films or even books. Here are some of those you can play now to enjoy!
PUSS IN BOOTS: THE LAST WISH (2022)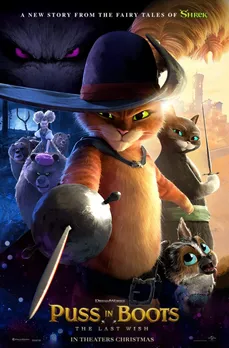 In this sequel to the original 2011 film, the main character launches an epic journey to find....... Well find out yourself!
SPIRITED AWAY (2001)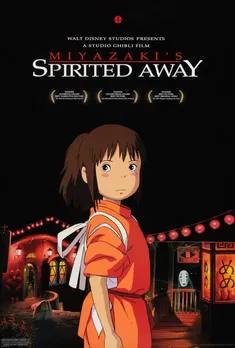 A young girl gets stuck in a supernatural world. She has to find a way to get her parents out of there.
FINDING NEMO (2003)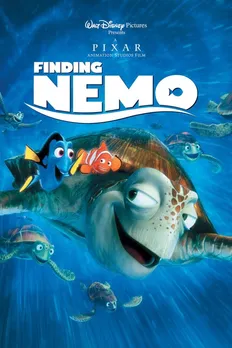 If you haven't watched this classic animated film already, Finding Nemo is based on the epic adventure that a cynical clownfish embarks on after his son, Nemo is captured by the humans and taken to Sydney.
TOY STORY (1995)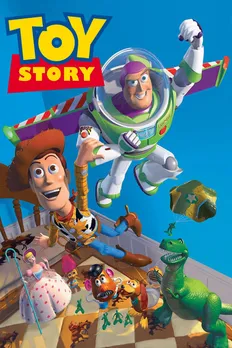 Another classic, the original Toy Story centers around the journey of a collection of toys starring a journey to find their owner and facing many obstacles and challenges along the way.
THE INCREDIBLES (2004)
A family of retired superheroes must work together to save their planet from enemies!
THE LION KING (2019)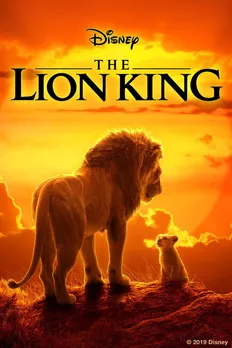 A young lion prince flees his kingdom only to learn the true meaning of responsibility and bravery.
MOANA (2016)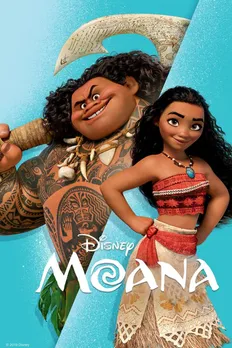 When a terrible curse hits an island in Ancient Polynesia, Moana answers the ocean's call to seek out the demigod to set things right.
CARS (2006)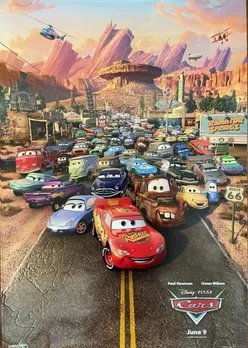 On the way to the biggest race of his life, a hotshot race car gets stranded in a town, and learns.....Watch and find yourself!
UP (2009)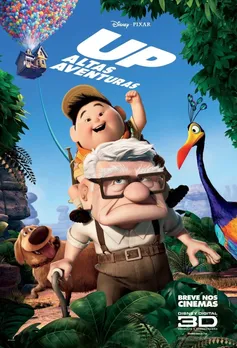 78 year old Carl Fredricksen, travels to Paradise Falls in his flying house, tied with countless hot helium balloons to pursue a long held desire.