JUVENILE JUSTICE
It follows a newly appointed judge of a juvenile court in the Yeonhwa. The Juvenile Act of South Korea served as the model for the legal drama. You can watch the drama on Netflix.
D.P.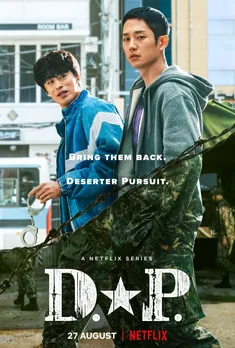 The plot portrays the story of the Korean military police team and it's mission to catch deserters. The show emphasises how undesirable the military is. You can tune into Netflix to watch the show.
TAXI DRIVER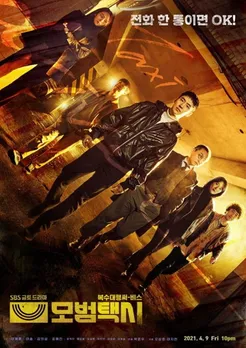 The show follows the story of a former Underwater demolition team official, now a taxi driver. The plot takes a twist when a serial killer murders his mother. Switch into Prime Video to watch the show.
FIGHT FOR MY WAY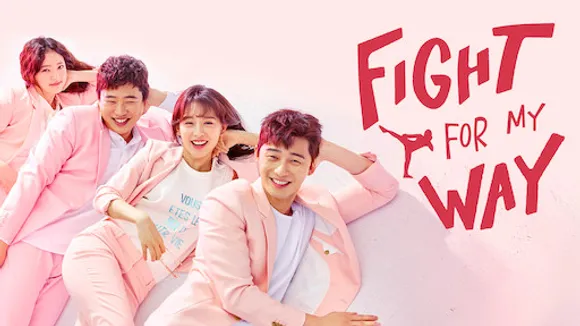 A mixed martial artist named Choo Sung Hoon and his wife Yano Shiho are said to have inspired the story of the television programme. Netflix is the platform where you can watch the show.
REPLY 1988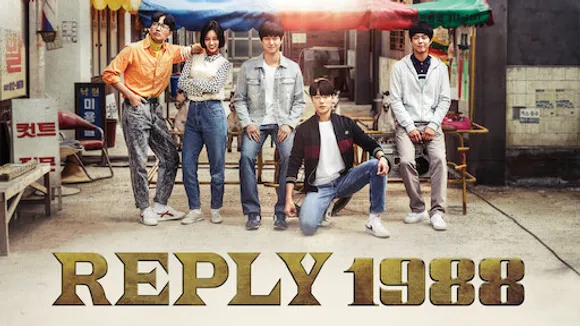 Reply 1988 is hailed for delivering a pretty precise depiction of the '88 Olympic games held in Korea. The show features the story of a character inspired by a real Baduk player named Lee Chang Ho. Watch the show on Prime Video.
HWARANG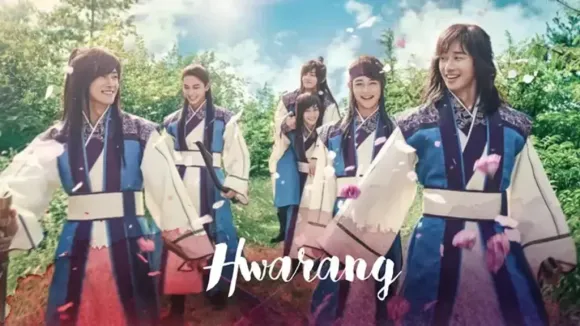 Set in the Silla dynasty of ancient Korea, the story follows a group of elite young men known as Hwarang, those who were chosen to serve the king and protect the kingdom. Watch the show starring BTS V on Netflix.
THE EMPRESS KI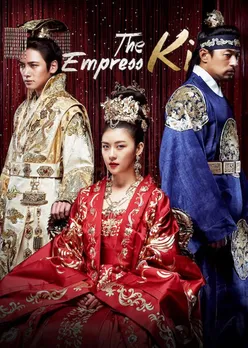 Released in 2013, this period drama is based on the true story of a Korean woman who became an influential empress in China's Yuan dynasty. Find the show on Netflix.