STAY IN HOSTELS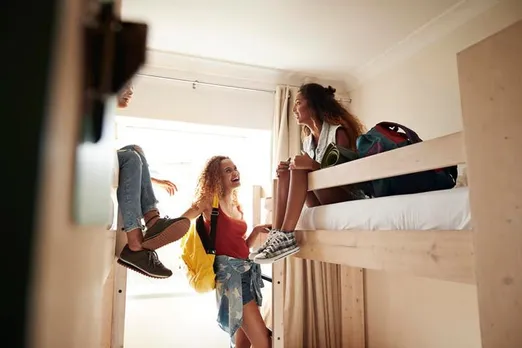 Sharing the accommodation with other women could be a great way to socialise with new people and form connections.
AVOID OVERSHARING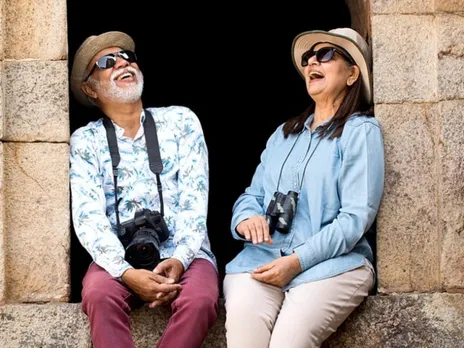 To ensure your safety, do not share each and every detail of your life and even the fact that you are a beginner in solo traveling, especially with strangers.
BE AWARE OF YOUR SURROUNDINGS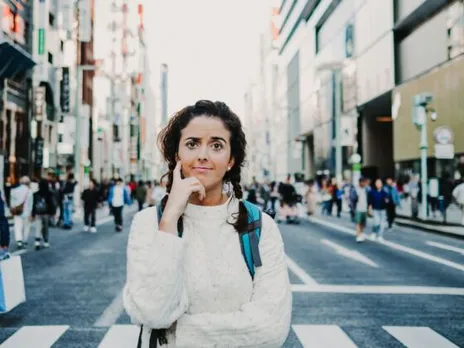 Be aware of what's going on around you by listening and paying attention minutely. Learn the local language a little bit to understand conversations.
SHARE UPDATES
Find a trusted individual in your family or friend circle and share regular updates about your itinerary with them.
USE PUBLIC TRANSPORT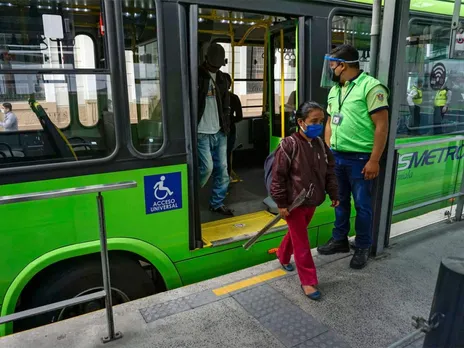 Not only is it cost-effective, it also helps you meet fellow travelers, feel safer and reduce anxiety of being alone.
DO NOT GO CASHLESS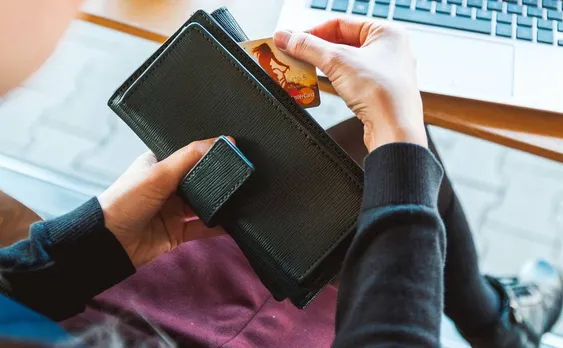 Ending up in strange places while searching ATMs is the last thing you want to do. Carry enough cash, especially if you are traveling to remote places.
LET GO OF THE FEAR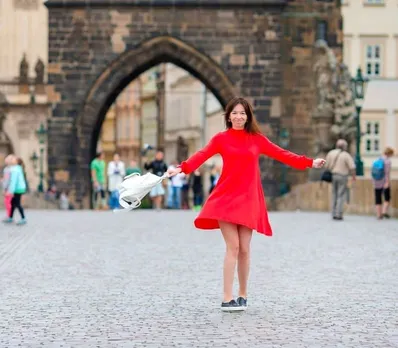 It could be daunting to step out of your comfort zone alone, but try to be confident and fearless. Don't be afraid to ask questions, initiate chats, etc.
TRUST YOUR GUT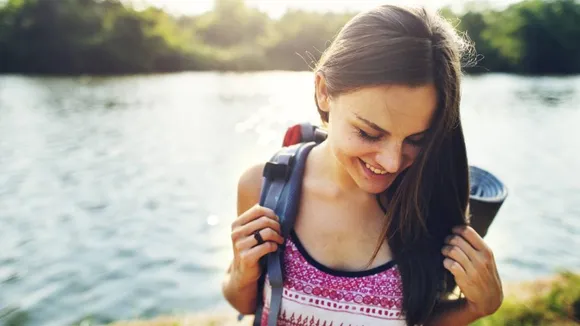 If your inner senses are tingling owing to a hovering threat or discomfort, do not be afraid to speak up and even take action.