Watch These Detective Shows Of All Time And Ignite Your Inner Spy!
SHERLOCK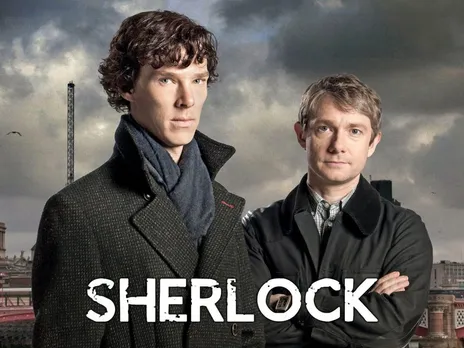 Sherlock Holmes and Dr. John Watson face off against Professor Moriarty and other villains. It is one of the most appreciated detective series of all time. Benedict Cumberbatch as Sherlock Holmes is praise worthy.
BROADCHURCH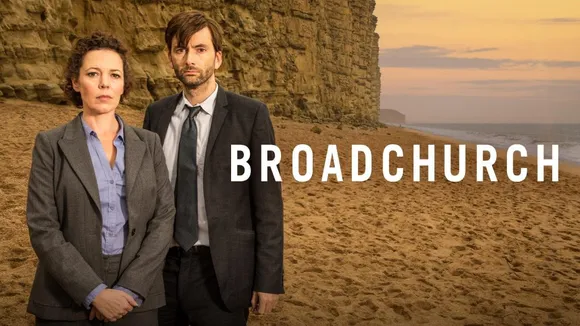 The British mystery series is about two detectives, Inspector Alec Hardy and Sergeant Ellie Miller, probing the murder of an 11 year old boy. The three seasons of the show set a fresh standard for police procedurals.
HAPPY VALLEY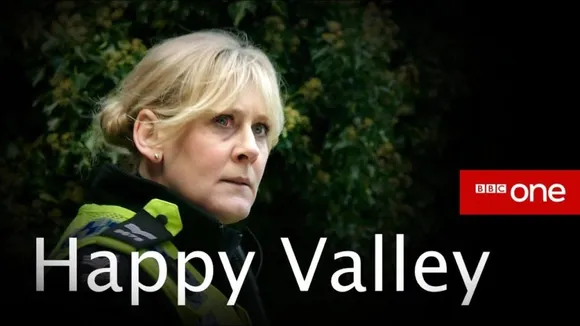 There's nothing 'happy' about the series. The award winning show centres around a police sergeant as she seeks justice for her lat daughter. It has suspense and dark humour.
MIDSOMER MURDERS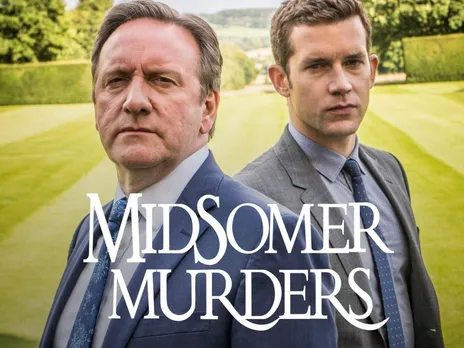 Midsomer Murders is considered one of the best detective shows in television history. It has a talented cast, complex mysteries and a comfortable vibe.
LUTHER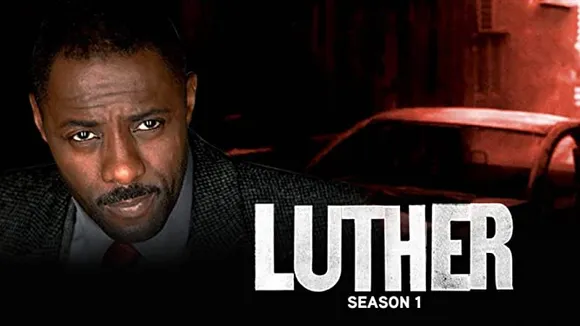 Luther is a BBC show starring Idris Elba. He portrays a passionate detective who ends up befriending a psychopath and murderer. It has shocking twists and turns.
LAW & ORDER: SPECIAL VICTIMS UNIT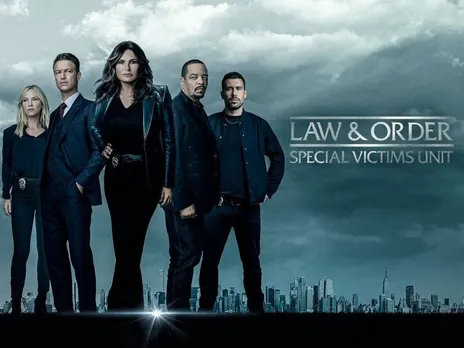 The show has 24 seasons! It is a story about special detectives of the New York City Police Department and their battle against the darkness of the heinous cases taking over their lives.
VERA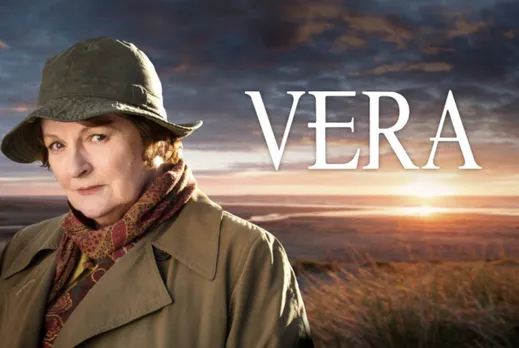 The show follows the story of obsessive Chief Inspector Vera Stanhope as she tries to solve cases in the fictional Northumberland County of England. It is based on the works of crime author Ann Cleeves.
TRUE DETECTIVE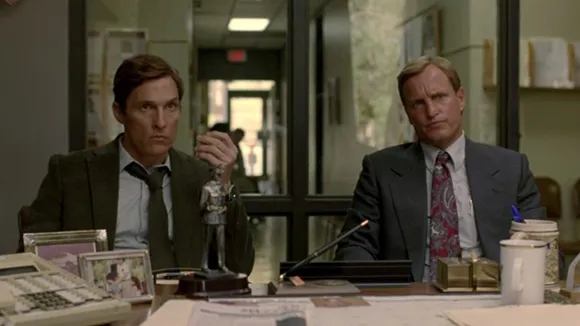 The show stars legendary actors Woody Harrelson and Matthew McConaughey. It revolves around police officers and detectives in the US forced to face dark secrets about themselves as they investigate homicides.
VERONICA MARS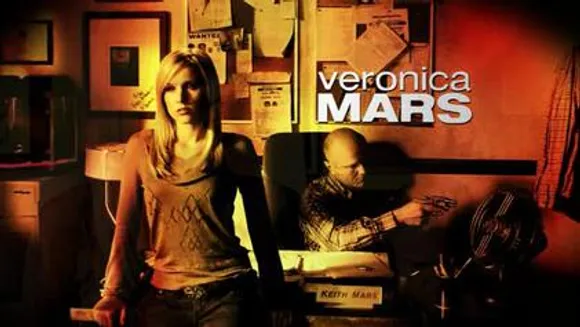 Kristen Bell, as Veronica Mars, is a high-school student deeply affected by her best friend's murder. She devotes her life to solving the murder mysteries in her town.