The scorching summer has arrived, bringing with it sweat, humidity and melting makeup. Ahead, we share some top tips to sweat-proof your makeup.
WATER-BASED SUNSCREEN
A water-based SPF is the most effective way to sweat-proof your makeup. Use Aqualogica Hydrate+ Dewy Sunscreen that has a special water lock technology.
PRIME IT RIGHT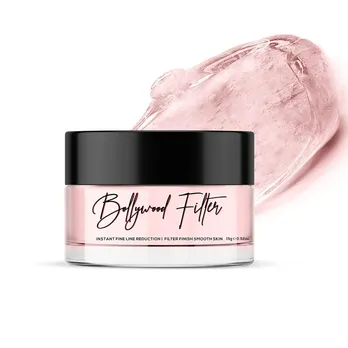 Using a matte, oil-free primer like Renee Bollywood Filter Primer. It blurs your pores, hydrates your skin and helps your makeup last longer.
USE A LONG LASTING FOUNDATION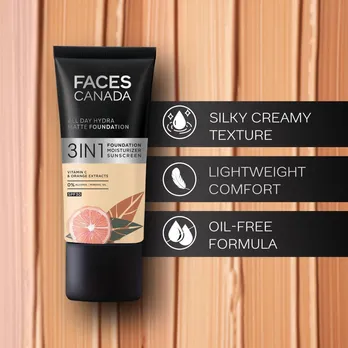 Opt for a foundation that will stay put even in the scorching heat. Look no further than Faces Canada's 3-in-1 foundation that works for all skin types.
SET IT RIGHT WITH POWDER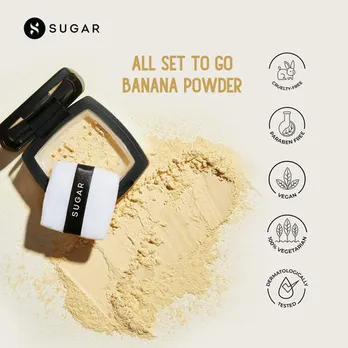 Set your base with banana powder to help lock it all in. Sugar all set to go banana powder will set your makeup right while making it last longer.
OPT FOR WATERPROOF PRODUCTS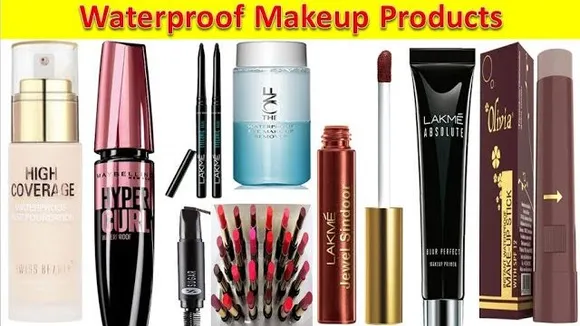 Switch to waterproof makeup products during the summer season, as they are designed to stay in place without melting away.
BLOT AWAY THE SWEAT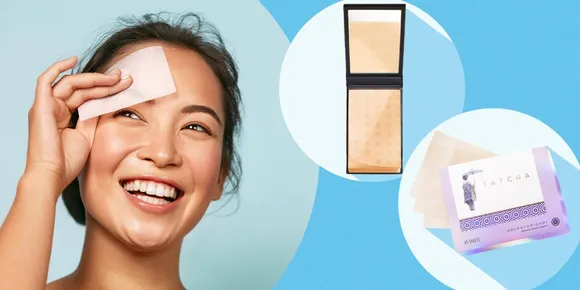 Dab a blotting paper on your sweaty face to absorb any excess dirt, oil or greasiness. NGL, this will refresh your makeup and help it last longer.
SETTING SPRAY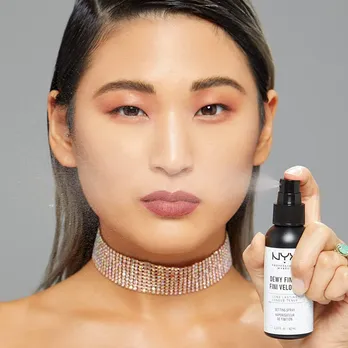 Setting sprays are a game changer! NYX's dewy finish makeup setting spray will lock your makeup in place and prevent it from melting away.