Take a look at these trendy blouse collection and pair them with your lehengas or sarees to steal the limelight.
RUFFLED BLOUSE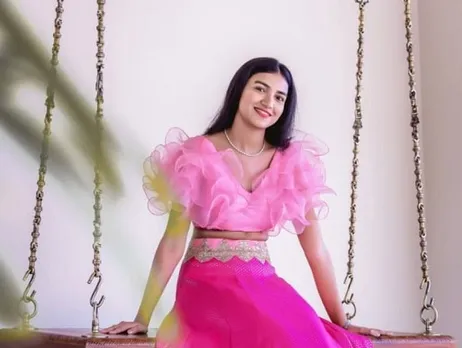 Set a trend with quirky ruffled blouse. Make the heads turn and add a modern vibe to your lehenga.
SWEETHEART NECKLINE BLOUSE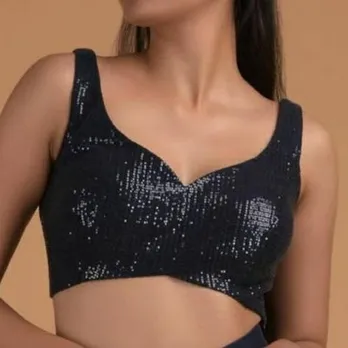 The gorgeous sequined blouse with sweetheart neckline and embellished tassels is a great choice for all.
ROUND NECK BLOUSE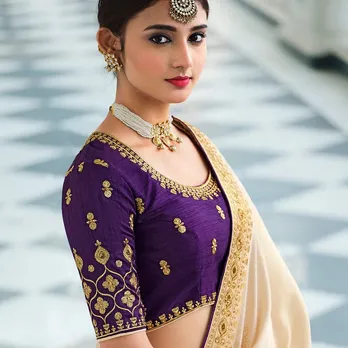 A round neck blouse never goes out of style. It's perfect for any occasion and it will add a touch of elegance to your saree and lehenga both.
HALTER NECK BLOUSE
Halter neck blouses are all the rage these days. They are chic and stylish, making you look like a true fashionista.
DORI BLOUSE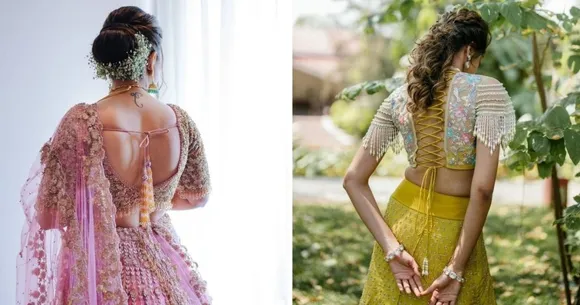 These backless dori blouses are perfect for the ones who wants to show off their sass. This type of blouse looks good with sarees. Have one to make a fashion statement.