CRASH LANDING ON YOU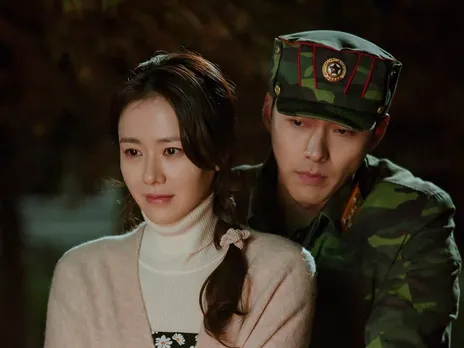 "There's an Indian proverb that goes: 'Sometimes, the wrong train takes you to the right station'."
IT'S OKAY, THAT'S LOVE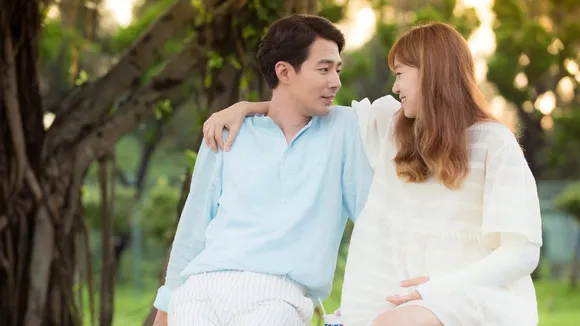 "It will be in an instant, my friend."
DESCENDANTS OF THE SUN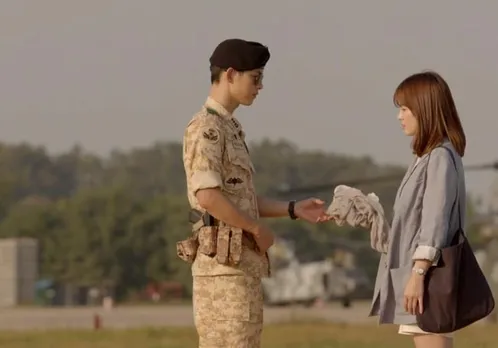 "You're amazing, but you're too dangerous."
GOBLIN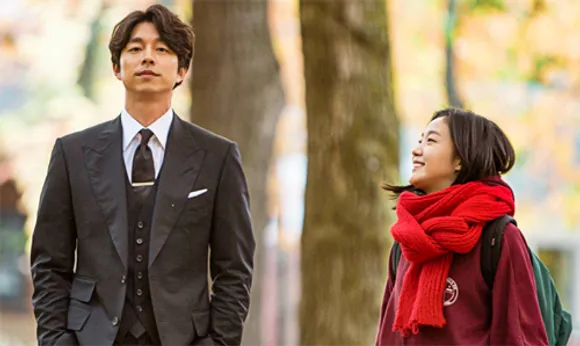 "Don't look for death, death will find you."
IT'S OKAY TO NOT BE OKAY
"Bad memories stay longer in my heart."
DO YOU LIKE BRAHMS?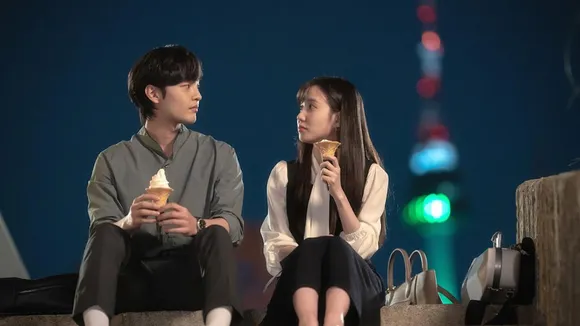 "There are moments when you suddenly realize something."
THE KING: ETERNAL MONARCH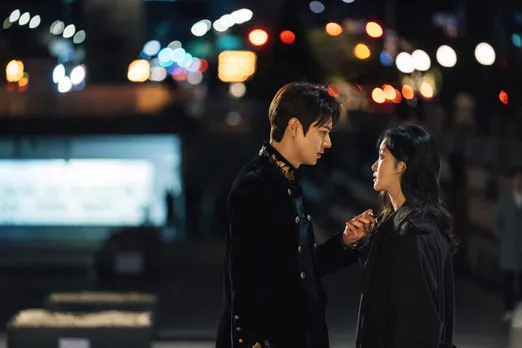 "Why do you look at me like that?; How else should I look at you?"
LOVERS IN PARIS
"I left my heart."
BECAUSE THIS IS MY FIRST LIFE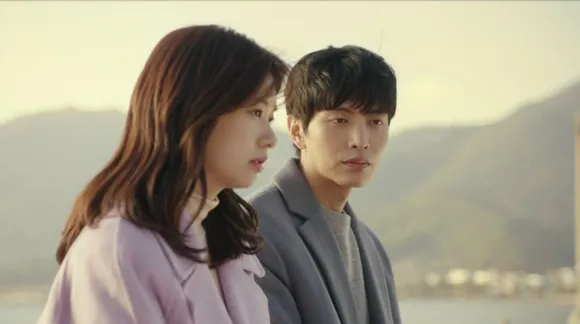 "I wish you luck. Going through this life is the first time for all of us anyway. It will be in an instant, my friend."
MY NAME IS KIM SAM SOON
"Dance like nobody's watching. Love like you've never been hurt. Sing like no-one is listening. Work like you don't need the money. Live life every day as if it were your last."