K-DRAMAS POPULARITY IN INDIA
In past few years, India has seen a dramatic rise in K-Drama popularity with Indians of almost all age group going crazy over these shows. Here are some reasons we've concluded for you:-
ADDICTIVE PLOTLINE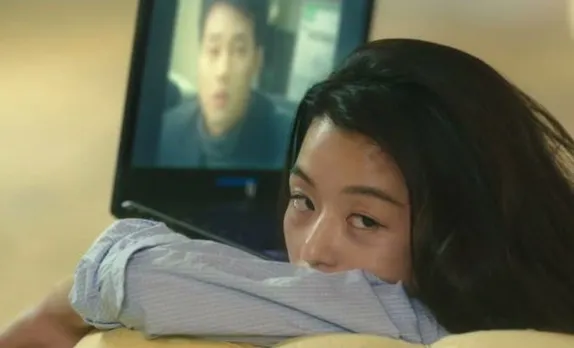 K-Dramas are addictive because these are considered healing in nature by research. The plotlines are soft and often makes audience completely get engrossed in it.
WORK CULTURE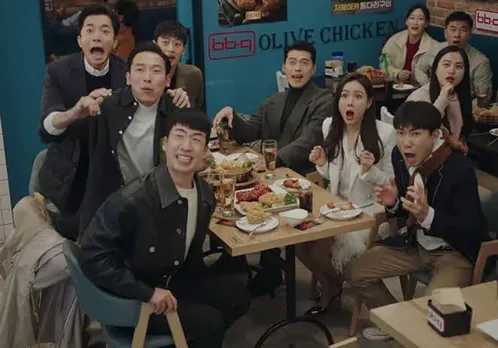 There is a similarity between Indian and South Korean work culture. The 9-5 job, daily hustle for living, team dinners and so on.
CULTURAL SIMILARITIES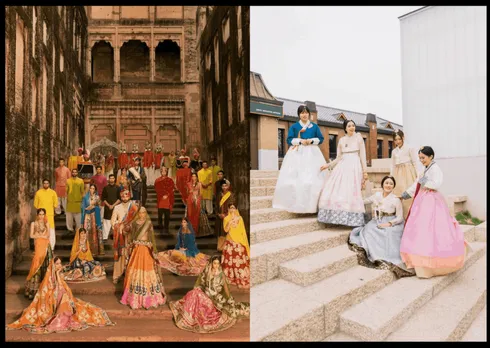 India and South Korea shares cultural similarities like importance of family, a normal day in Asian family, Curry, even the design of their house and products used, etc.
THE CHARMING AND GOOD LOOKING CAST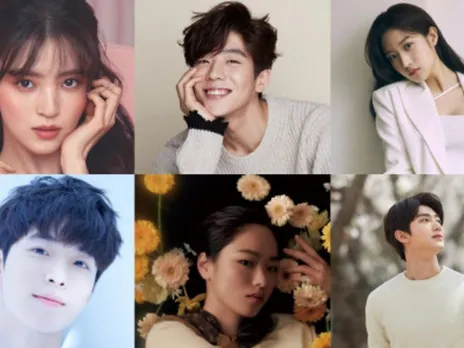 The charming and good looking cast of K-Dramas is a big-big draw not only for Indians but also for audience globally.
LIGHT HEART ROMANCE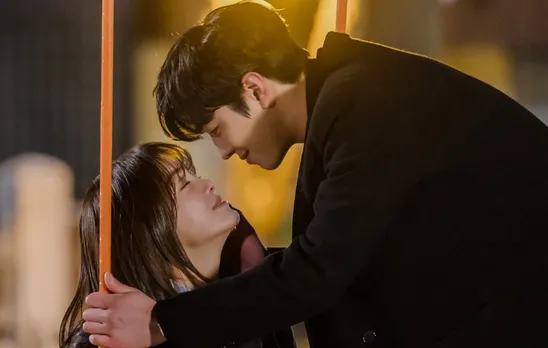 Without making it too hard and create tension around public, K-Dramas follow a romantic plotline with light weightage and swoon worthy moments.
GENRES TO EXPLORE
If you are the one who thinks K-Dramas are cringe and follows same plotline, then you might be wrong since the shows have explored the themes starting form Gore to adventure, action, horror and more.
ACCESSIBILITY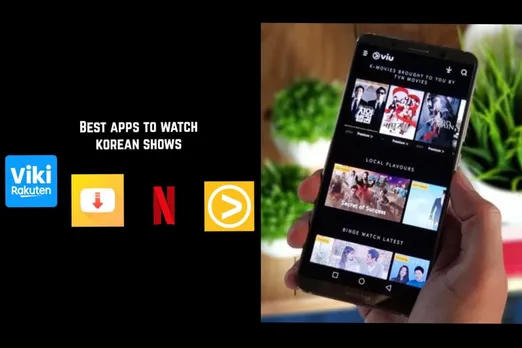 K-Dramas can be found easily on different platforms, some of which are even free, unlike American shows which needs a subscription to be viewed.
THE CUISINES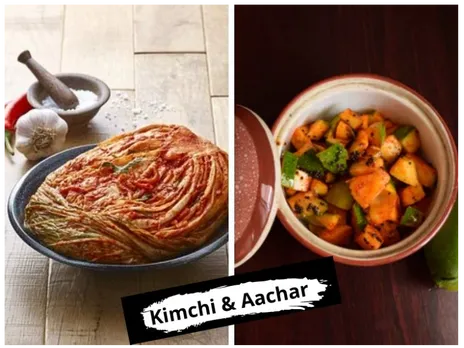 How can we forget the mouth watering cuisines shown in K-Dramas which has boasted the Ramen and Korean street food business in India dramatically.
RELATABLE PLOTLINE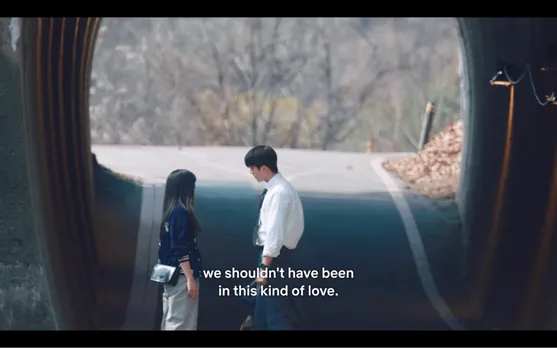 Contemporary K-Dramas like My Liberation Notes, Reply 1997, Age of Youth, etc. shares a relatable story different from their typical CEO plotline and fits in the criteria of particular audience segment.