ALENTEJO, PORTUGAL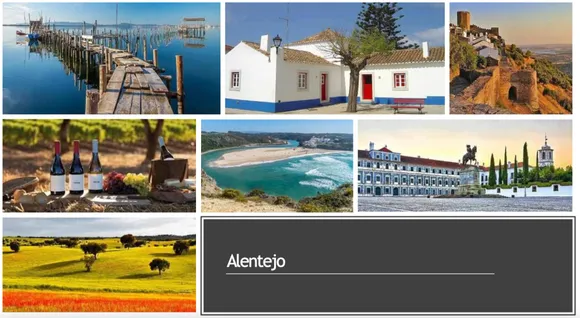 This Southern Portuguese region is noted for its rolling hills, vineyards and picturesque villages. Explore the seaside and savour local food while visiting the medieval city of Évora.
KOTOR, MONTENEGRO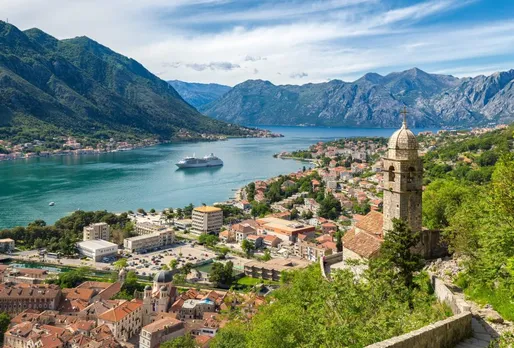 The picturesque coastal town features medieval architecture, a stunning bay, a well preserved old town. Hike to the ancient fortress for panoramic views of the area.
SIBIU, ROMANIA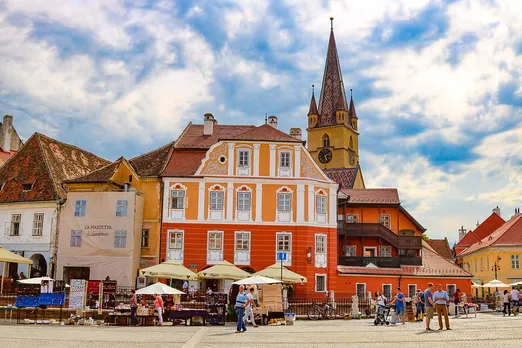 Sibiu is a picturesque city with well preserved medieval centre. It has gorgeous architecture, museums and lively squares. Discover adjacent Transylvania and the breathtaking Carpathian Mountains.
MATERA, ITALY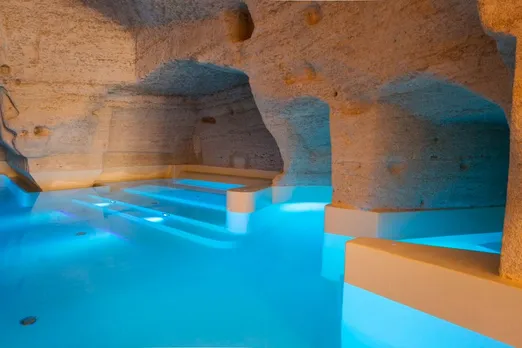 A UNESCO World Heritage Site, Matera is recognised for its ancient cave houses and distinctive architecture. Explore the adjacent Sassi districts while wandering through it's maze like alleys.
COLMAR, FRANCE
Colmar, France's "Little Venice", has colourful half timbered buildings, canals and a lovely old town. Explore the Alsace wine region and its charming villages.
AARHUS, DENMARK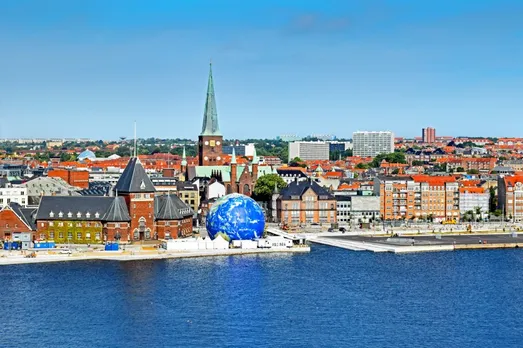 This vibrant Danish city features a mix of modern architecture and historic sites, like the well preserved Den Gamle by The Old Town.
TALLINN, ESTONIA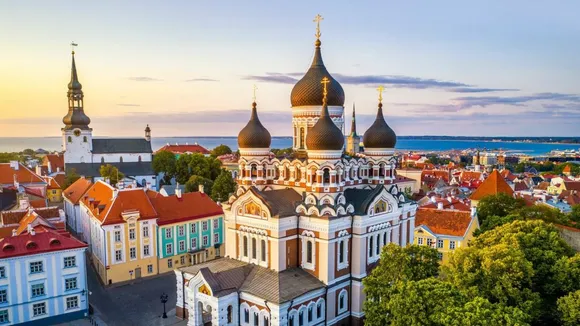 Tallinn is medieval old town, while not fully hidden, is comparatively empty in comparison to other European capitals.
RILA MONASTERY, BULGARIA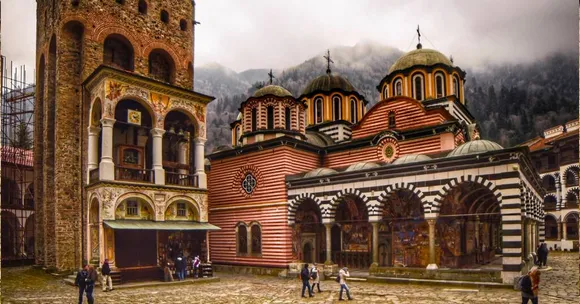 This gorgeous monastery, nestled in the Rila Mountains, is a UNESCO World Heritage Site and an important centre of Bulgarian culture.
PIRAN, SLOVENIA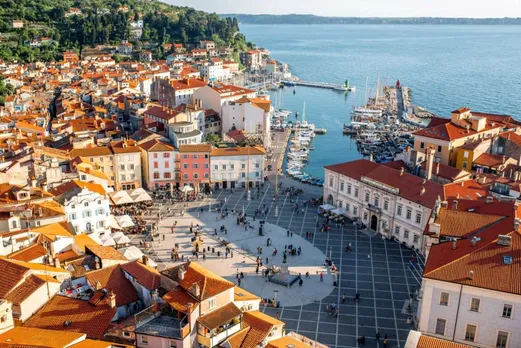 On the Adriatic coast, Piran is a charming town with Venetian style architecture, small alleyways and a lovely harbour. Visit Postojna Cave and Predjama Castle, which are both nearby.
HALLSTATT, AUSTRIA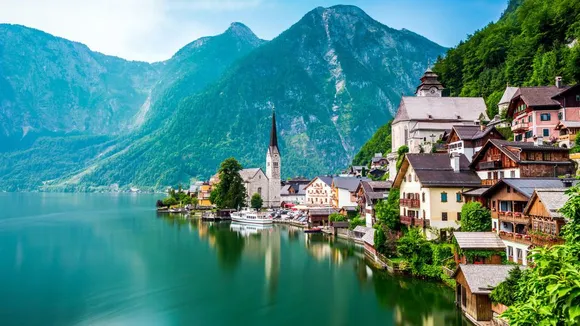 This fairytale town on Lake Hallstatt's coast is surrounded by breathtaking Alpine landscape. Take leisurely stroll around the lake and see the old salt mines.