K-pop is entering a new era, with rookie boy bands rushing to open doors.
The fourth generation of K-pop groups, mainly defined by the ones who debuted from 2019 to 2022, saw the flourishing of girl groups. From aespa to Ive, NewJeans, Le Sserafim and Itzy, unique and talented groups reigned on the stage and charts during those years.
But trends come and go, and it appears boy bands gonna be "in" again.
One of the most anticipated groups from the next generation is the string of new boy bands set to debut under Hybe, the multi-label company known for big names such as BTS, Seventeen, NewJeans and Enhypen.
Hybe is slated to launch four new boy bands this year alone.
Hybe's first offering is to be KOZ Entertainment's first idol group, Boynextdoor. While not much has been unveiled about the band, the six-piece act will debut on May 30 with single "Who!"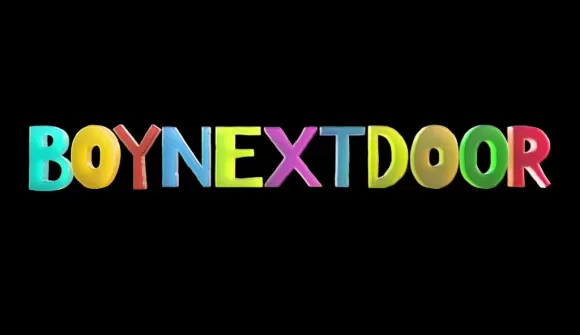 Pledis Entertainment is also set to unveil a new boy band this year. The group will be the first new male idol group from the label in eight years since Seventeen.
BeLift Lab, under which Enhypen was formed through Mnet's audition show "I-Land" in 2020, is set to air the show's second season in the latter half of 2023 and debut a boy band through it.
Although not confirmed for debut in 2023, NewJeans' label, Ador, recently began auditioning talented potential members for its upcoming boy group.
Group Highlight's agency, Aroundus, is also starting the year fresh with The Wind. Consisting of seven teenage boys – six Korean and one Thai. The Wind will throw its hat into the ring on May 15 with its first EP, "Beginning : The Wind Page."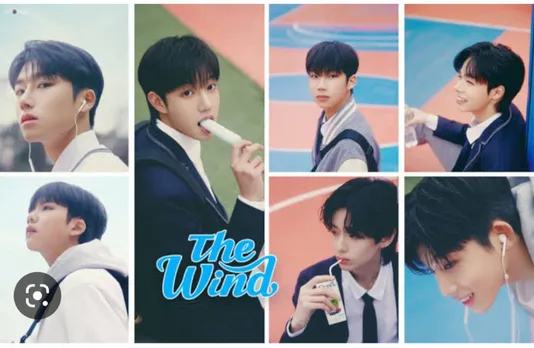 Eight-piece Lun8 is set to debut under Astro's label, Fantagio. The first new male group from the company in seven years since Astro, Lun8 is a mostly Korean group with one Japanese member. The band is eyeing a debut in June.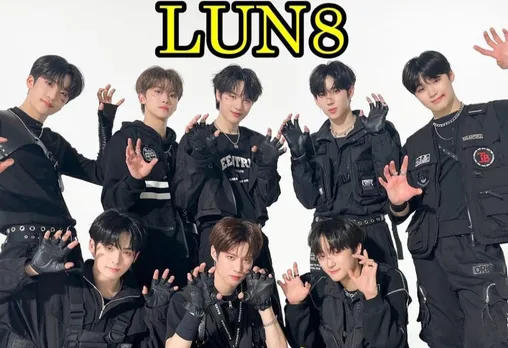 SM Entertainment confirmed the debut of the final NCT subunit this year. The subunit, tentatively named NCT Tokyo, will be the final piece for the "Neo Culture Technology" brand, which kicked off with the initiative to debut boy bands in major cities around the world endlessly.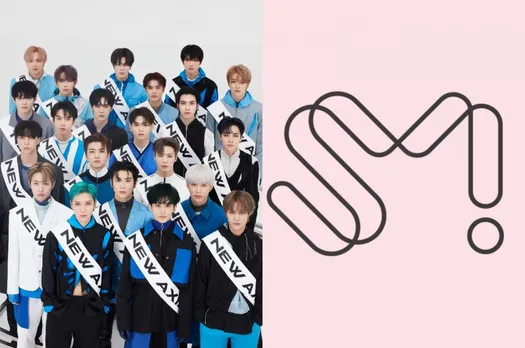 JYP Entertainment also plans to roll out at least two new male teams this year, one specifically targeting China and one formed through the label's 2021 TV audition program, "Loud."
Some teams have already jumped onto the scene.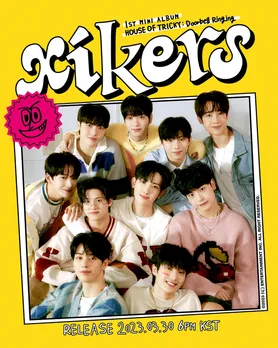 Ateez's label, KQ, successfully launched its second boy group, Xikers, last month. Splashing into the scene with its first EP, "House of Tricky : Doorbell Ringing," the 10-piece group shot straight into the Billboard 200, landing at No. 75 of the main album chart within just 12 days of its debut.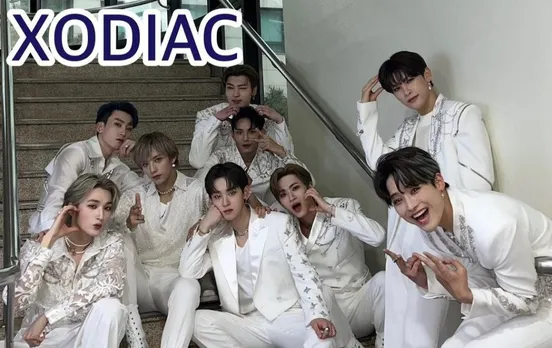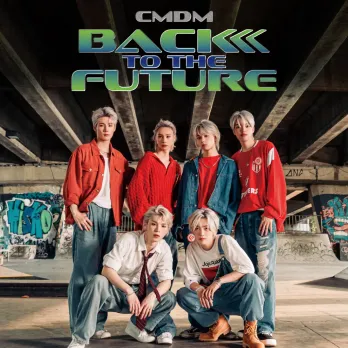 Multinational nonet Xodiac and six-piece CMDM also debuted in April. TV audition programs also reflect the new K-pop boy band trend.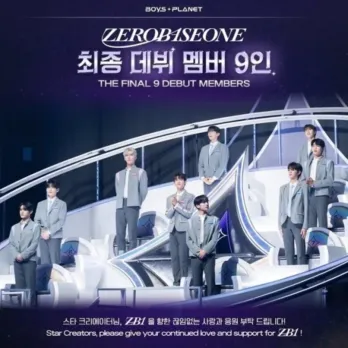 Mnet will soon debut its project group ZB1, formed through "Boys Planet." Consisting of the nine fan-picked winners of the program, ZB1 will continue as a group for two and half years.