Studies show that road dust is one of the major contributors to air pollution, and in Mumbai, that has doubled over the past decade! And we all have been a witness to roads being dug up and re-dug for no allotted reason.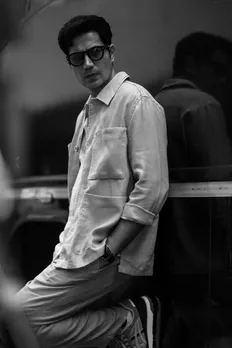 In a bid to combat this menace, Sumeet Vyas appeals to the BMC to fine contractors in Versova and expose shoddy work. He took to twitter to say -
"Dear @mybmc please fine contractors doing shoddy road work in Versova, Yari Road. They've been digging and rebuilding the road for a year now. And leave the debris and sand behind. I have a child and it's impossible to walk on the road. There's dust flying everywhere. "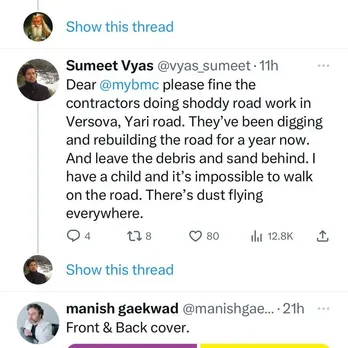 We hope this menace is taken up and that residents of the area are offered some respite.