Rapper Badshah on early Monday, issued an apology after many people raised objections to the lyrics of his recently released song 'SANAK'.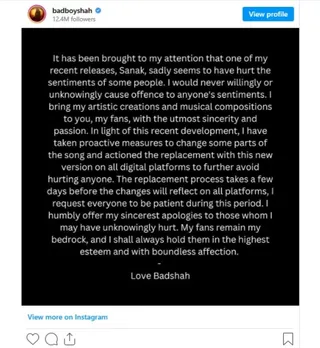 On his Instagram handle; Bashah wrote, "It has been brought to my attention that one of my recent releases, SANAK sadly seems to have hurt the sentiments of some people. I would never willingly or unknowingly cause offence to anyone's sentiments. I bring my artistic creations and musical compositions to you, my fans, with the utmost sincerity and passion."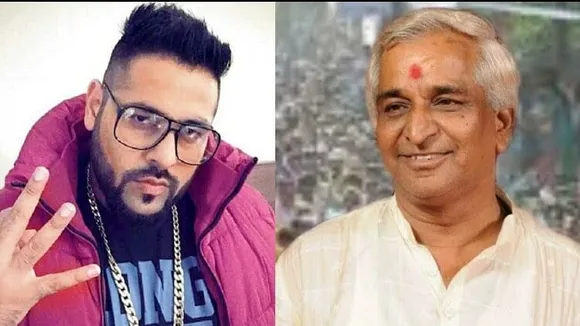 A senior priest of Mahakaleshwar Temple in Ujjain, Madhya Pradesh, slammed Badshah for using the name of Lord Shiva (Bholenath) along with obscene words in the song. The priest Mahesh asked him to remove the name of God from the song and apologise. He also demand to lodge an FIR against the rapper.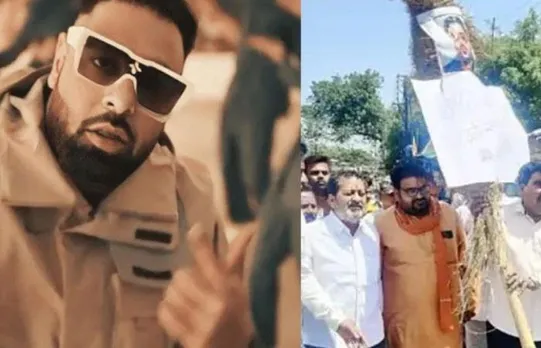 Amid the row, Badshah has now decided to change some parts of the song. "In light of this recent development, I have taken proactive measures to change some parts of the song and actioned the replacement with this new version on all digital platforms to further avoid hurting anyone. The replacement process takes a few days before the changes will reflect on all platforms, I request everyone to be patient during this period. I humbly offer my sincerest apologies to those whom I may have unknowingly hurt. My fans remain my bedrock, and I shall always hold them in the highest esteem and with boundless affection." The rapper added.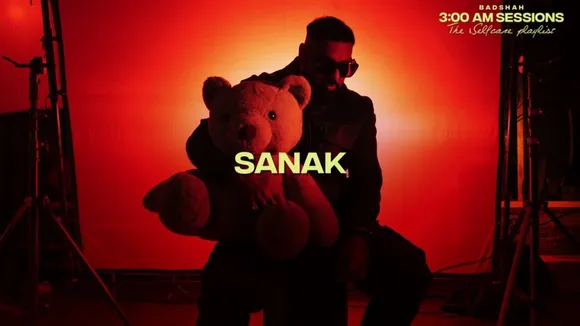 Badshah released SANAKunder the album 3 AM Sessionsa month ago and has garnered over 22 million views so far. Now it's to the audience that how will they react to the new version.