ASTRO member Moonbin passed away on April 19. He was just 25 years old. The K-Pop sensation was reportedly found dead by his manager at his apartment in Seoul, South Korea at around 8:10 pm KST (4:40 pm, Wednesday in India).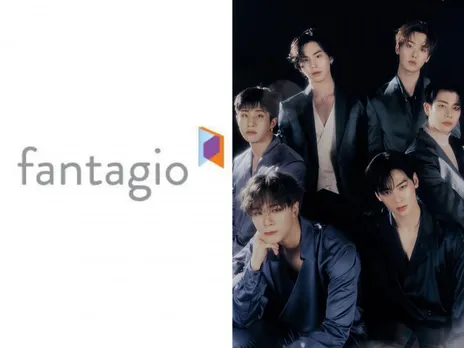 Moonbin's death was later confirmed by his agency, Fantagio. His fellow ASTRO members JinJin, Sanhs, and MJ rush to be by his family's side. Former ASTRO member Rocky also reached the funeral home. Cha Eun Woo heads to South Korea and will join the group to mourn Moonbin's death.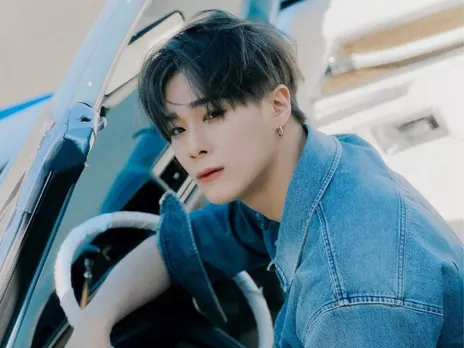 On Twitter, the agency shared the devastating news of his passing and urged fans to refrain from speculative and malicious reports. "We sincerely ask you to refrain from speculative reports and malicious reports so that the bereaved families, who are deeply saddened by the sudden sad news, can reverently commemorate and greet the deceased."
The agency also issued a statement about the funeral. While they refused to share the details of the funeral venue. The family will be hosting a private funeral which will be attended by Moonbin's family members, friends and his company colleagues.
Hearing the shocking news of his sudden demise, ASTRO fans, known as AROHA took to various social media platforms to pay their respects and offer their condolences to his family. They also offered prayers for his sister, Moonsua, who is also a K-Pop singer. She is a part of the girl group Billlie.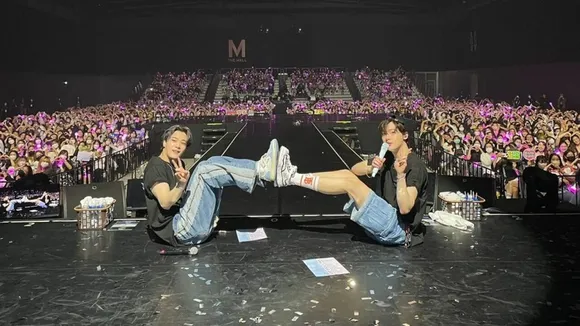 Fans are being emotional right now and have been revisiting clips of Moonbin from his performances and fan interactions as well. Clips of him sharing heartfelt moments with fellow ASTRO members are also going viral. Besides AROHA, fandoms of other K-Pop groups including BTS, BLACKPINK, EXO and more have been offering tributes to Moonbin.
But this isn't happened for the first time that an idol has took his life or died at a very young age. Earlier, Sulli an actress and former member of f(x), committed suicide at the age of 25. Goo Hara an actress and former member of Kara also committed suicide at the age of 28. Song Yoo Jung, Cha In Ha, Jonghyun the list is so long that it never ends. How long the depression will be taken so lightly and neglected? The pressure to always put their best isn't working best for the idols. Yet there's no confirmation on what was the reason of Moonbin's sudden death. Was it suicide or due to any illness, is yet to be confirmed.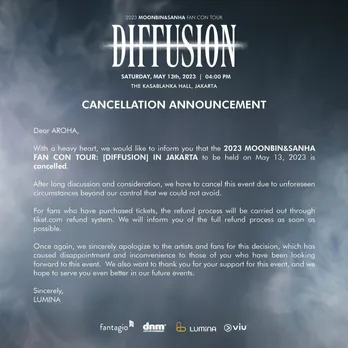 The singer was slated to perform with his ASTRO Sanha, as part of their unit group, at the 2023 Moonbin & Sanha Fan Con Tour: Diffusion in Jakarta on May 13. However, the event has been cancelled now.
PopDiaries offers our condolences to Moonbin's sister and family, friends and fans. May His Soul Rest In Peace!