This is not the first time that Urfi Javed has received such threats. Back in December, a broker was booked for allegedly sending rape threats to Urfi Javed.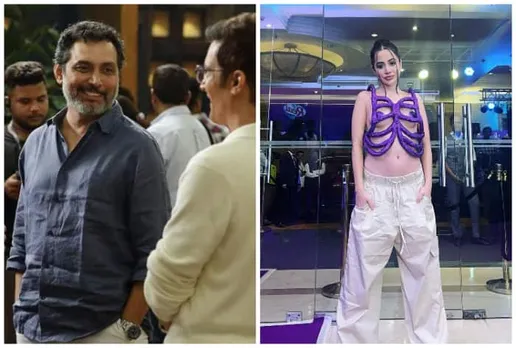 But this time it was a direct call. Urfi has alleged that an anonymous person who claims to be an 'assistant' from the office of noted director Neeraj Pandey has given death threats to the social media sensation over her choice of clothes.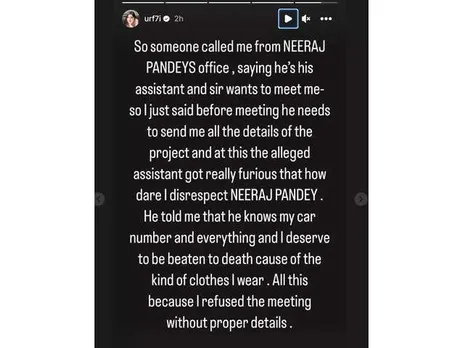 Urfi Javed shared in her Instagram story and wrote, "So someone called me from NEERAJ PANDEYS office, saying he's his assistant and sir wants to meet me – so I just said before meeting he needs to send me all the details of the project and at this the alleged assistant got really furious that how dare I disrespect NEERAJ PANDEY. He told me that he knows my car number and everything and I deserve to be beaten to death cause of the kinds of clothes I wear. All this because I refused the meeting without proper details."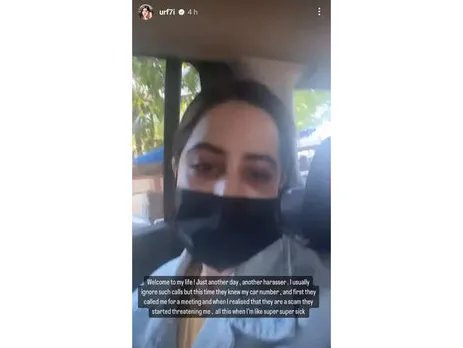 She also shared a video in which she was seen outside a police station. The Bigg Boss OTT 2021 contestant, posted video with a caption, "Welcome to my life! Just another day, another harasser. I usually ignore such calls but this time they knew my car number, and first they called me for a meeting and when I realized that they are a scam they started threatening me, all this when I'm like super sick."
Neeraj Pandey or his office is yet to make any statement in this regard and maintaining silence for now.