DEEPIKA PADUKONE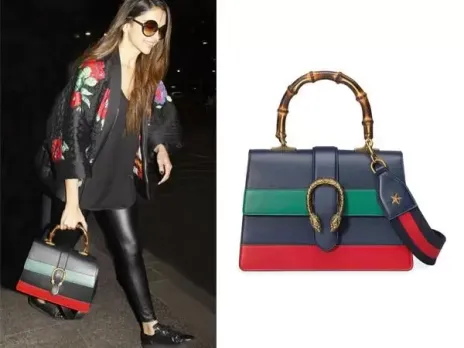 The striped Gucci Dionysus bag owned by Deepika costs a whopping price of INR 2.19 lakhs! The 36 year old actress has many such Designer bags in her collection.
PRIYANKA CHOPRA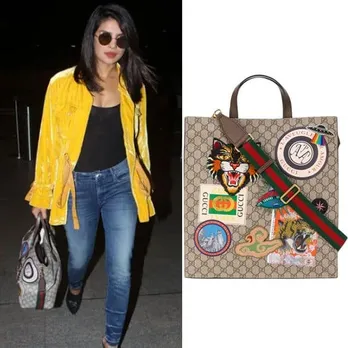 The 40 year old global icon owns a lot of expensive bags like this Gucci Supreme Tote. The price of the bag is approximately INR 1.5 lakhs.
SONAM KAPOOR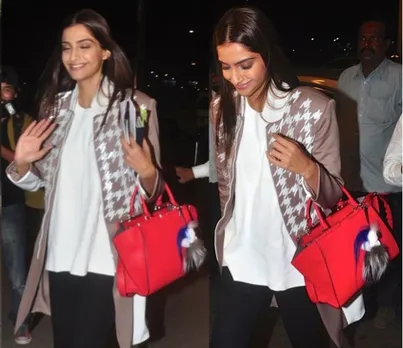 How could the list be complete without our dearest fashionista Sonam! The Fendi Peakaboo Tote she's carrying is worth INR 3.21 lakhs.
ANUSHKA SHARMA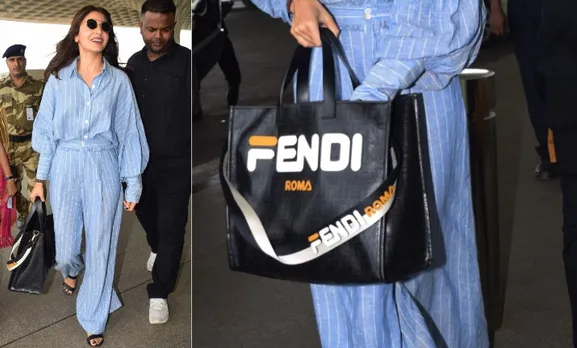 The black leather Fendi Roma Tote bag comes at an eye-watering price tag of INR 1.43 lakhs.
ALIA BHATT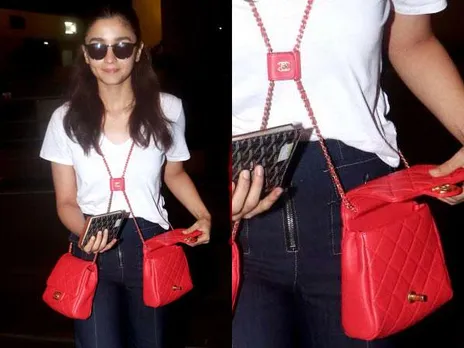 The Trendy and unique Chanel 2019 side pack costs around INR 4.82 lakhs. Wondering if this is a comfortable one to carry at the airport!
KAREENA KAPOOR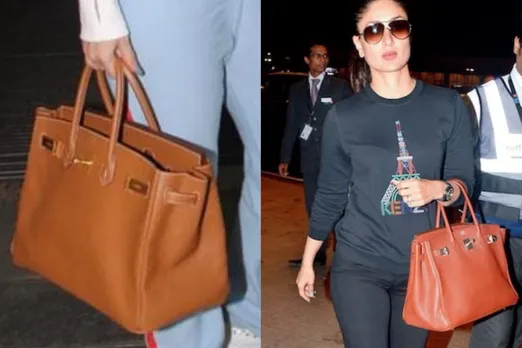 Birkin are one of the most exclusive bags in the world so we can purely trust Bebo to own one. The custom Tote costs between INR 20-25 lakhs.
SHILPA SHETTY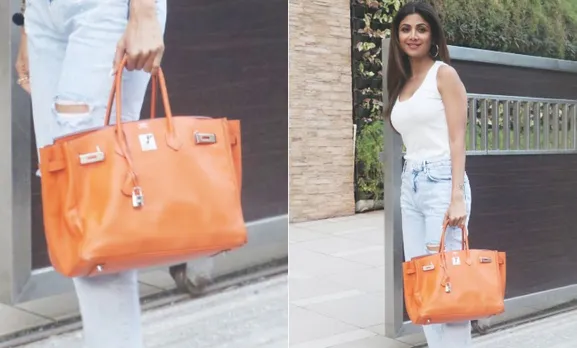 The fit actress of bollywood also owns her customised Birkin bag. The brown striped one that she is often seen carrying is priced at a whopping INR 17 lakhs.