Summers are here and summertime is the best time to enjoy the rich taste of fruits. The nutrients and vitamins that fresh fruits can give to our body, no supplement can do that.
Fruits are really good source of vitamin C and antioxidants that keeps your skin glowing and hair healthy. So here we bring you the list of some fruits by eating which you can feel refreshing whole day:-
BERRIES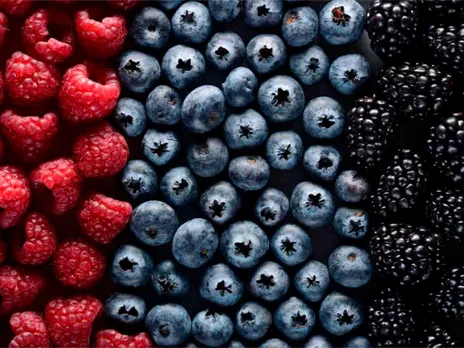 Berries are rich in antioxidants and vitamin C, which help to prevent hair damage.
WATERMELON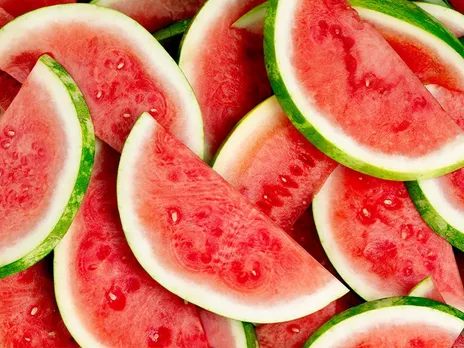 Watermelons have more water contained in them which keeps you full atleast for half of the day. The fruit is very good to eat for losing weight and reduce the problem of hair thining and hair loss.
AVOCADO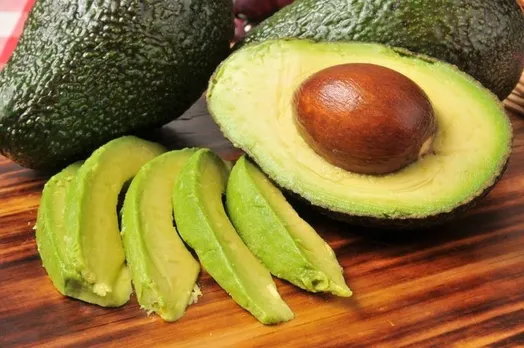 Avocados are rich in vitamin E, good for keeping the oil and maintaining the PH levels in the body.
GUAVA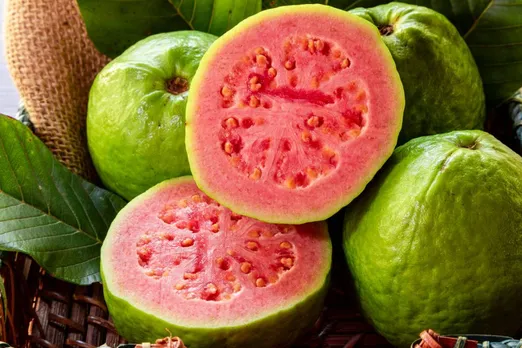 Guava aids normal oxygen flow to hair follicles resulting in good hair growth.
MANGO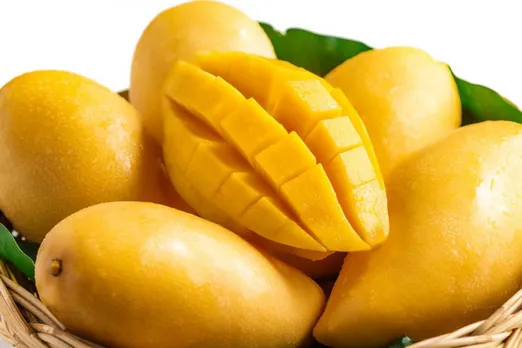 Talking about the summers and not mentioning the mangoes is strictly not acceptable. Summers are meant to enjoy the mangoes. Mangoes have vitamin A, C and E. Also rich in calcium keeps your body strong.