Saturday Special: Let Your Readathon Start Off With THIS BOOK!!
Books are really your best friends. They teach you the things no one could ever. They have no complaints and no demands!!
So here we bring you some suggestions of 5 books to never get manipulated by anyone:-
THE 48 LAWS OF POWER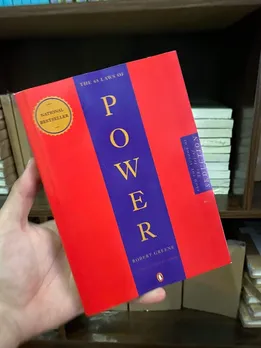 The 48 Laws of Power (1998) is a non-fiction book by American author Robert Greene. The book has a little bit of everything in it. Power is addressed, so naturally there's deceit, greed, treachery, corruption, and scandal involved. The book is a New York Times bestseller, selling over 1.2 million copies in the United States; it is popular with prison inmates and celebrities.
GAMES PEOPLE PLAY - THE PSYCHOLOGY OF HUMAN RELATIONSHIPS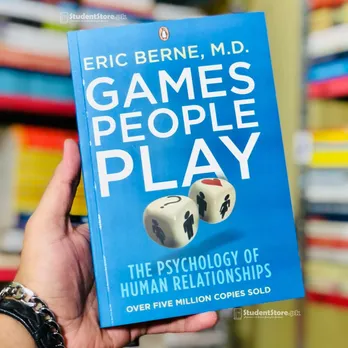 Games People Play: The Psychology of Human Relationships is a 1964 book by psychiatrist Eric Berne. The book was a bestseller at the time of its publication, despite drawing academic criticism for some of the psycho-analytic theories it presented. It is a wise, original, witty and very sensible analysis of the games we play in order to live with one another and with ourselves. The book is a must read. It opens our mind to how we are slaves of the games we may play unconsciously.
WHAT EVERY BODY IS SAYING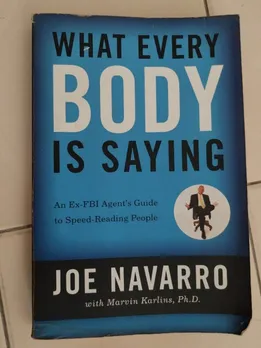 In this book Navarro, one of the leaders in nonverbal behaviors, demonstrates how to modify your subconscious statements. Joe Navarro, a former FBI counterintelligence officer and a recognized expert on nonverbal behavior, explains how to "speed-read" people: decode sentiments. Well, it's literally about what every 'BODY' is saying, for this is an analytical explanation of how our body communicate its true feelings.
INFLUENCE - THE PSYCHOLOGY OF PERSUASION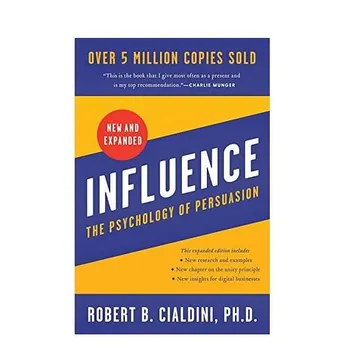 'Influence: The Psychology of Persuasion' is a Psychology book authored by Dr Robert B. Cialdini. Influence, the classic book on persuasion, explains the psychology of why people say "yes"—and how to apply these understandings. The classic book on persuasion, has sold over three million copies and has been translated into thirty languages.
THE LAWS OF HUMAN NATURE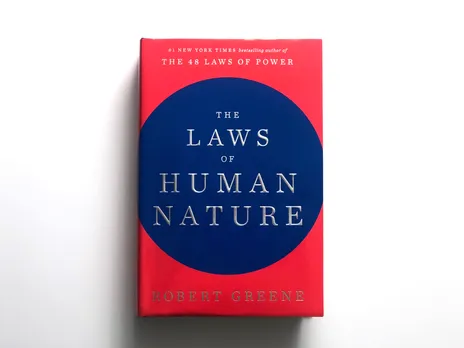 Humans are fallible. After six years of research on the subject of human nature, Robert Greene places his findings in a new gem. "From the #1 New York Times-bestselling author of The 48 Laws of Power comes the definitive new book on decoding the behavior of the people around you Robert Greene is a master guide for millions of readers, distilling ancient wisdom and philosophy into essential texts for seekers of power, understanding and mastery. This book opens up many doors to the dark side of our personality, and tell us how to integrate it with our social mask.