Allu Arjun, who celebrates his birthday today, has had a career sprinkled with blockbuster movies including his last mega-hit Pushpa that took the country by storm. The superstar has also been part of several cult songs whose hooksteps went on to trend and became a nationwide rage, not surprising, since Allu is also known for being a fine dancer who brings his signature flavor to every song !
Here's taking a look at 5 of Allu Arjun's most iconic hooksteps:
Butta Bomma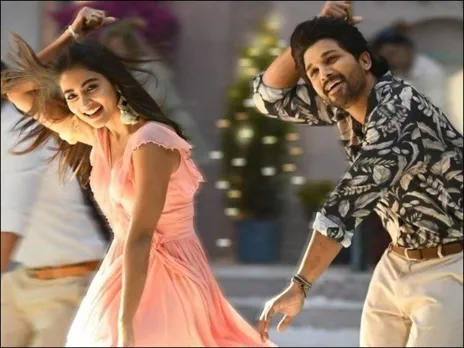 While Ala Vaikunthapurramuloo went on to become a bonafide hit, Allu's hookstep from 'Butta Bomma' became such a rage that the internet was filled with tutorials on the dance move, with everyone wanting to emulate Allu Arjun's flair in the track.
Ramuloo Ramulaa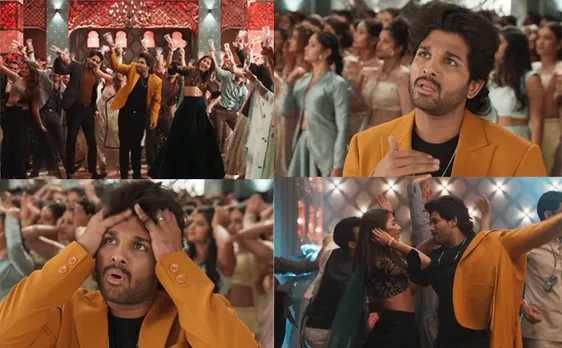 Leave it to Allu Arjun to make simple hand gestures and facial expressions so iconic and that's exactly what he managed to pull off in Ala Vaikunthapurramuloo's Ramuloo Ramulaa.
Sarrainodu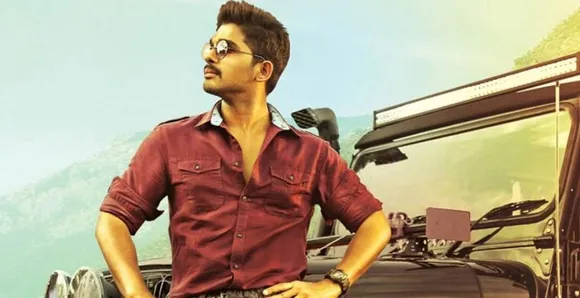 Upbeat, up-tempo and high energy, Allu Arjun pulled off the hookstep from Sarrainodu's title track with effortless ease, gliding ever so cool while hitting every beat like a pro! The superstar's infectious energy in the track makes you want to get up and groove to his moves.
Topless Podi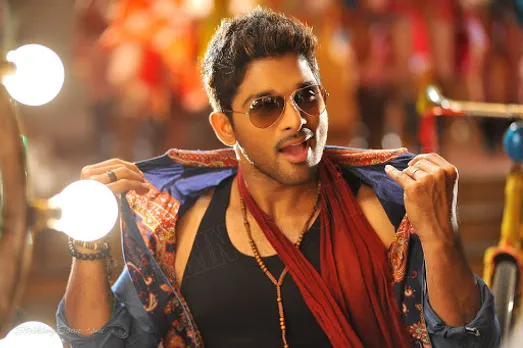 A track that truly showcased Allu Arjun's massive skill as a dancer, Topless Podi from Iddarammayilatho' was something not everyone can pull off with its quick leg movements and challenging floor work but Allu Arjun left us in awe with this one!
Seeti Maar
An all-time party favorite, Allu Arjun delivered one of his career's most popular tracks and iconic moves with Seeti Maar. The song had everyone's attention, including the Hindi film industry in which it was later recreated.
Srivalli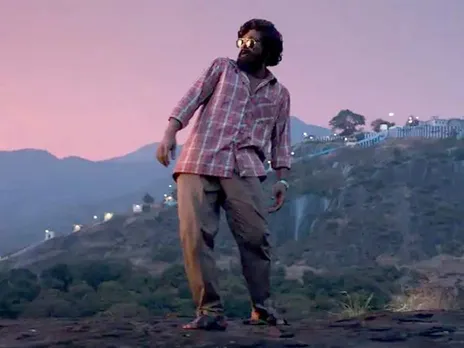 It so happened that Allu Arjun had injured his foot and while attempting the choreography would often lose grip of his sandal and drag his foot around. That's when Pushpa director Sukumar decided to incorporate the foot-dragging movement as an actual step in the track and even added that extra zing with the slipper sliding off. This small hookstep tweak ended up being recreated over a million times on social media as part of trending reels.
Aay Bida Mera Adda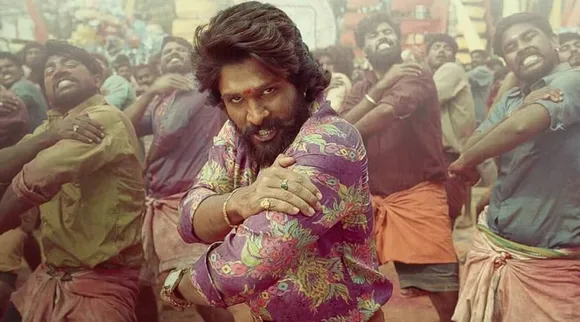 Another chart-topper from Pushpa, with Aay Bida Mera Adda, Allu Arjun showcased that when it came to a high-energy, rowdy track no one does it the way he does! From the ahe arm movements to the chest thrusts, he nailed them all and gave us another memorable hookstep.
HAPPY BIRTHDAY TO THE STYLISH STAR!!